7 Questions Business Owners Always Wanted To Ask a Product Designer — Part 1
If I'd ask you to tell me about your first experiences working with digital product designers, what would be some of the burning concerns you have?
Let me guess…
Is it a mismatch of goals and priorities? Design not meeting expectations? Delays and missed deadlines? Cost higher than original estimates? Or, maybe, a mix of them?
Over 11 years of working as a product designer, I have navigated different situations arising in a business relationship. And what I have come to understand is all design concerns and barriers highlight one important component that is often overlooked — i.e. communication. As a result, product designers do not fully get the owner's vision, while business owners misunderstand how certain project aspects are handled, which later leads to the expectations-reality disparity.
Taking the time to communicate clearly and effectively helps to overcome lots of barriers in the client-designer interaction, that's why I decided to write this post. I've collected some of the most critical questions business owners wanted to ask a designer but never did, for one reason or another.
1. "Do I need a product design at all?"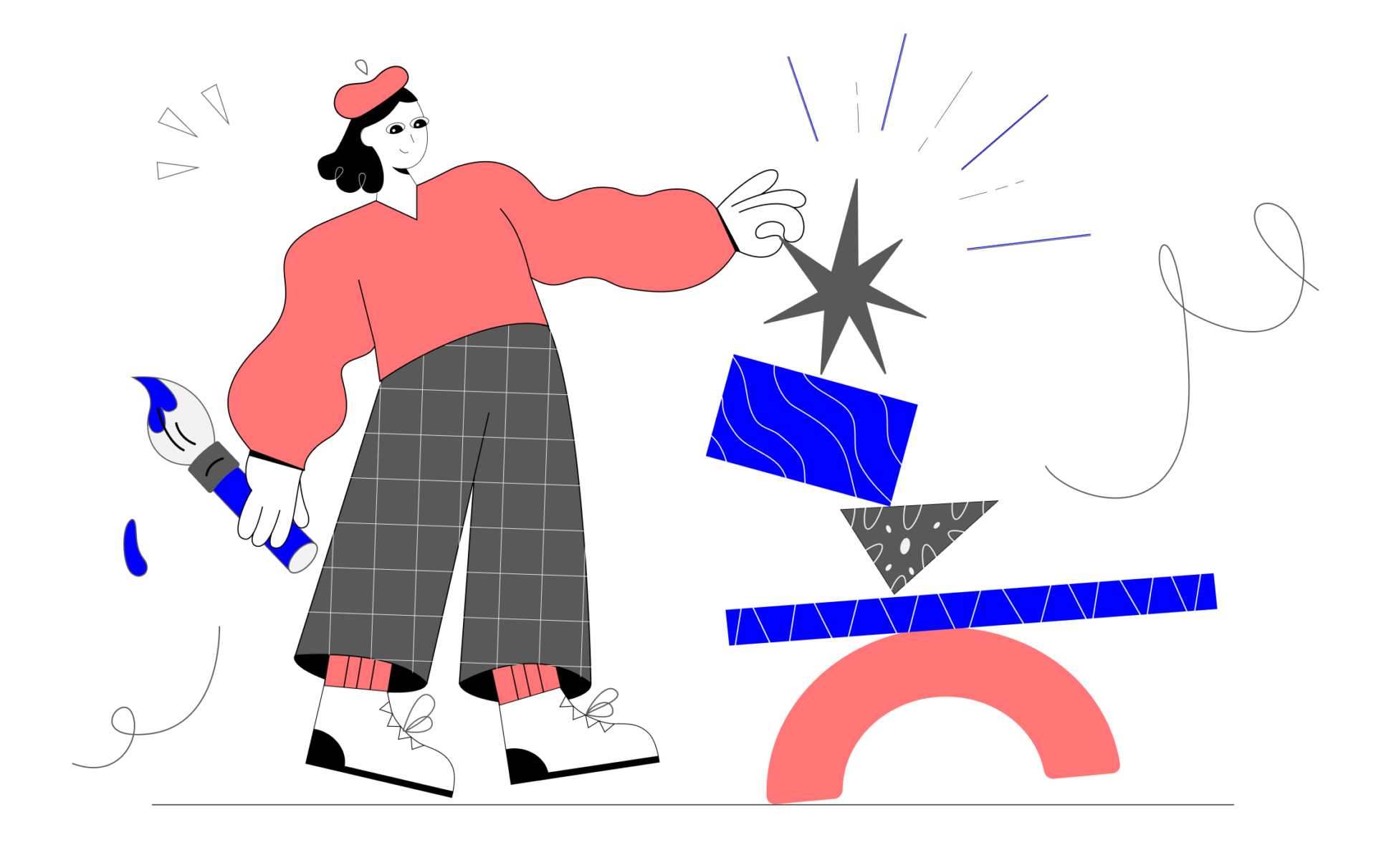 Many mistakenly assume that design serves a decorative purpose only. They view it as an afterthought. But it is not.
What product designers do in the first place is they deal with the product's structure or, in other words, its information architecture. They organize product elements into a logical and easy-to-understand layout, accounting for the user's mental models and target actions that you, as a business owner, want them to take. Simply put, designers ensure that your product aligns comfortably with user behaviors and, at the same time, meets your overall business goals. Appealing visuals are important too, but often, supplementary.
The key takeaway here is that designers create a skeleton of your product, which is then used by developers as a reference. So design is rather an essential first step in the product development process than something secondary that can be added later.
2. "What can it do for my business? What's the value of investing in design?"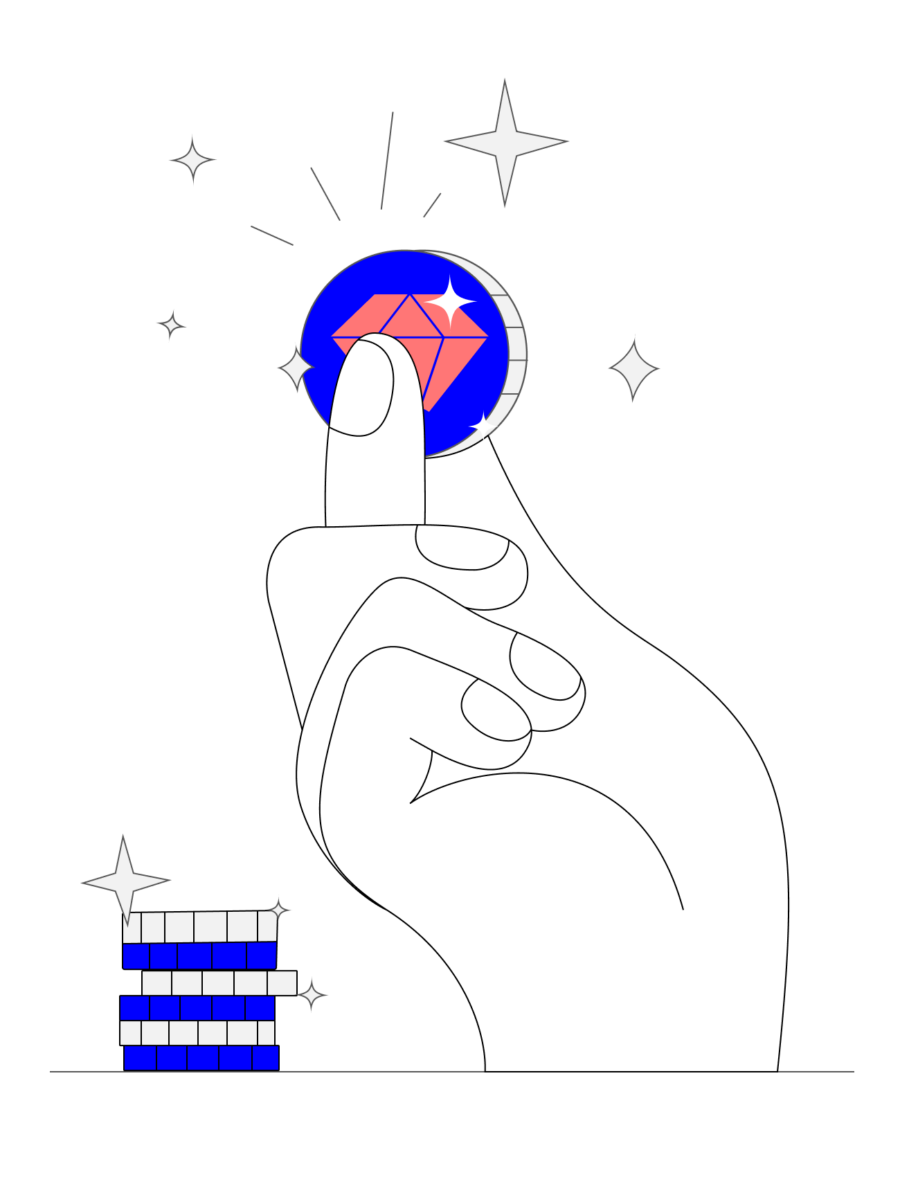 Here's a good case in point.
The client turned to us with the idea of creating an app for healthy eaters. It seemed like a no-brainer at first, but practically, it was a real challenge because of the app's unusual concept. Its task was to quickly provide users with a list of organic restaurants when they visit a foreign city. Basically, it offered no physical goods that people could buy — only a carefully selected restaurant directory they could use.
The product design team had to meet two business goals: 1) motivating users to leave their personal data and 2) making them pay for a subscription. However, a digital product of this type is very difficult to monetize because users are not ready to pay for it unless they see its real value. And this is where the rub was. We had to showcase the platform's value without revealing too much of its functionality for free.
We made it possible with the help of 3-step registration.
1 step. Task: Getting familiar with the app
The user is not required to leave any personal data and still has access to the search feature. Yet, the app returns only 1 restaurant for the user to view.
2 step. Task: Building trust and engagement
The user leaves their personal data and is not yet required to pay for the service. In return, they can view up to 3 restaurants that meet their search criteria.
3 step. Task: Unlocking the app's full functionality
Once the user pays for a subscription, they get access to the app's full functionality with advanced search and an unlimited number of restaurants.
With this solution, our product designers have managed to balance the user's expectations with the business objectives, while not sacrificing usability. And this is only one case that shows how a business can benefit from a product design.
3. "How to assess digital product design? What are the deliverables at different stages?"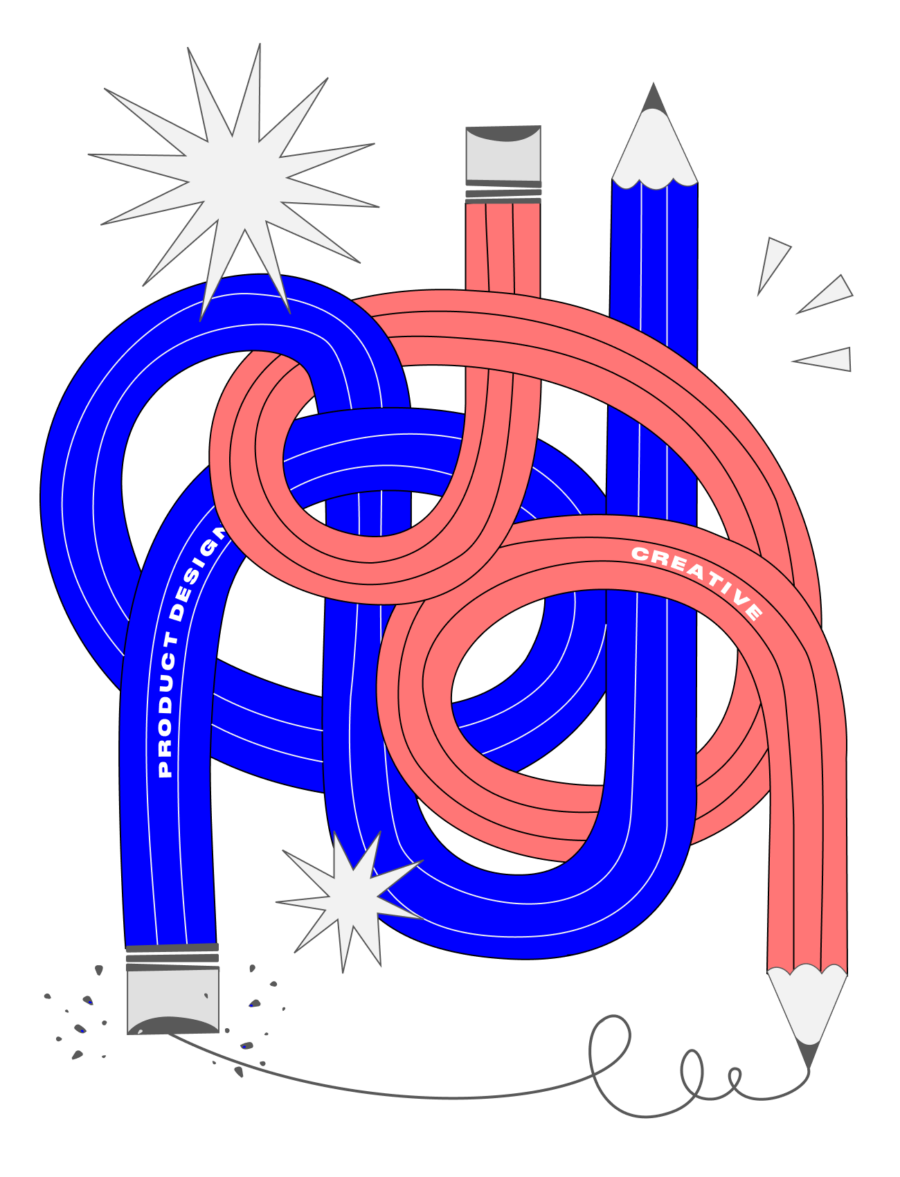 It's fairly simple. You should evaluate your digital product's design against two criteria:
Whether it functions as intended
Whether it is visually appealing and consistent
Good design is 'invisible', meaning nothing obstructs the process of using the product. With good design, you won't struggle to find the desired feature when trying to complete a certain task. With good design, the product won't look somewhat confusing because too many visual elements compete for your attention and you simply can't focus on what's important. With good design, every interaction is seamless and intuitive so you don't need an instruction manual that explains how to use the product.
And when it comes to the deliverables linked to different stages of the digital product design process, they are not uniform. No project is the same even if the product concepts are. How we, at CXDojo, set project milestones largely depends on the business goals that the design team has to meet. Yet, the Agile best practices say that the digital product design and development team should strive to deliver small increments of working functionality at every stage in order to test and validate the product design as it progresses. This is to make sure that the design is on track to meet your expectations and if it's not — to quickly improve it.
4. "What if I don't like the created design? Are revisions included in the product design process?"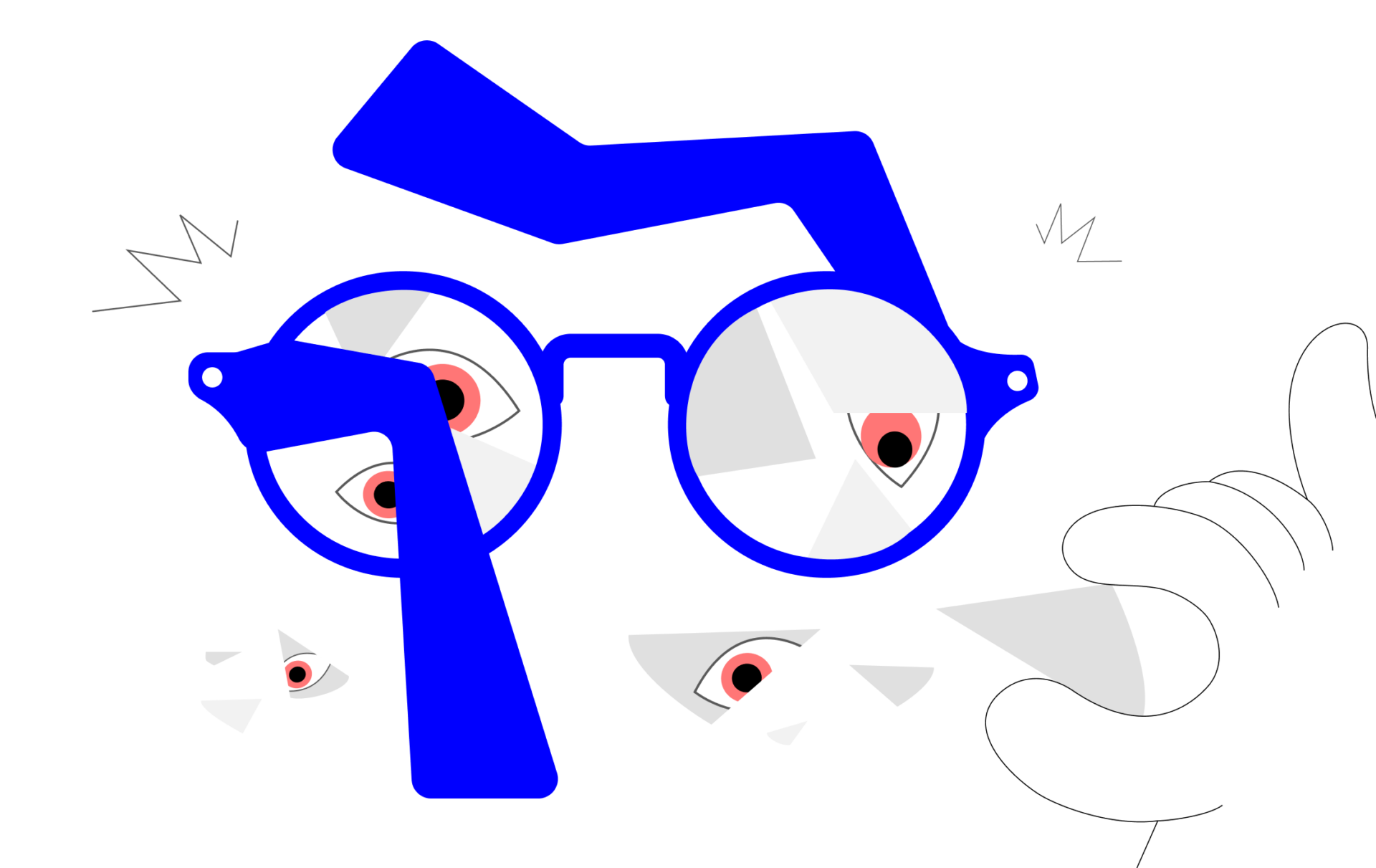 Sure. We call it 'iterative design'. But once again, there's no such rule that could instruct you on the mandatory number of iterations in the product design process. Design is a result of repeated testing and refining — this is the only way to ensure that the product meets user needs and business requirements. So there should be as many iterations as it is necessary to make the product complete.
When designing a product, it's impossible to perfectly fit the owner's vision on the first try. Design is based on hypotheses. Although these hypotheses are informed by thorough research, they must still be guided by feedback from business owners, users, and even fellow designers in an ongoing manner, at every stage of the design process. That way product designers could adapt to changing requirements early on and avoid the scenario where they are required to make quick fixes after the product is released, which adds to the cost of the project and its complexity.
Speaking from experience, I would recommend making at least three checkpoints during the design process:
The user mapping stage. By mapping out steps that the user takes to achieve their goals, it's easy to understand how they will be interacting with your product and timely spot possible user experience issues.
The digital product sketching/wireframing stage. This is to establish the basic vision of how the product's content, functionality, and navigation are organized.
The product's visual design stage. To validate the color, typography, or visuals, you don't need to wait until all product parts are designed. It's enough to visualize one piece of functionality to test the concept.
These checkpoints are a must and can't be ignored. But if you, as a business owner, want to be more involved in the design process, you are free to do so. After all, the product's design is the face of your business, and no one except you knows better what it should look like. Still, be open to dialogue and designers' suggestions.
Keep in mind also that the more information you'll share with a designer, the fewer iterations you'll have. Talk about your mission, vision, business goals, preferences, favorite colors, and up to your hobbies, themes of your office parties, and spirit animals.
5. "How do I know that the design of my digital product is really original? And not copied?"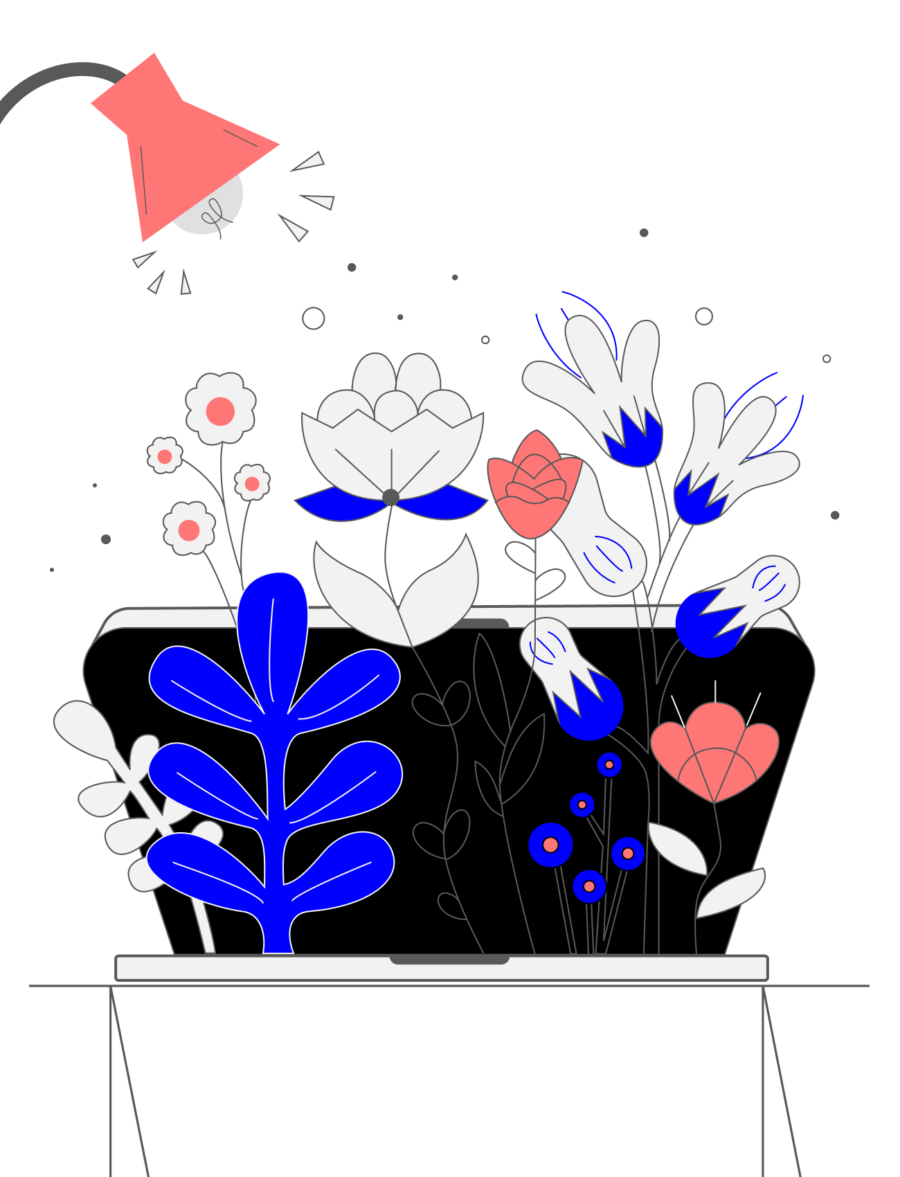 The original design doesn't exist. Design is not art — it is a set of commonly accepted rules.
Product designs that are downright artistic will likely have usability issues such as confusing navigation or obscure information hierarchy. On the other hand, usable designs look and feel familiar to users, because they are created in keeping with certain principles. Designers take the best practices, combine and customize them as appropriate to align with the product's goals.
Here's a quick example.
Take an iron. Early irons were simple metal plates heated by means of open flames or burning charcoal. Over time, they evolved into gas-heated irons, then — electric irons, and now, there are cordless irons with rechargeable batteries. The iron's core design concept remained the same throughout all these years of evolution. The designers only added some improvements and advancements to it. So is the design original or copied in this case?
6. "How do you ensure that the final design matches my brand vision?"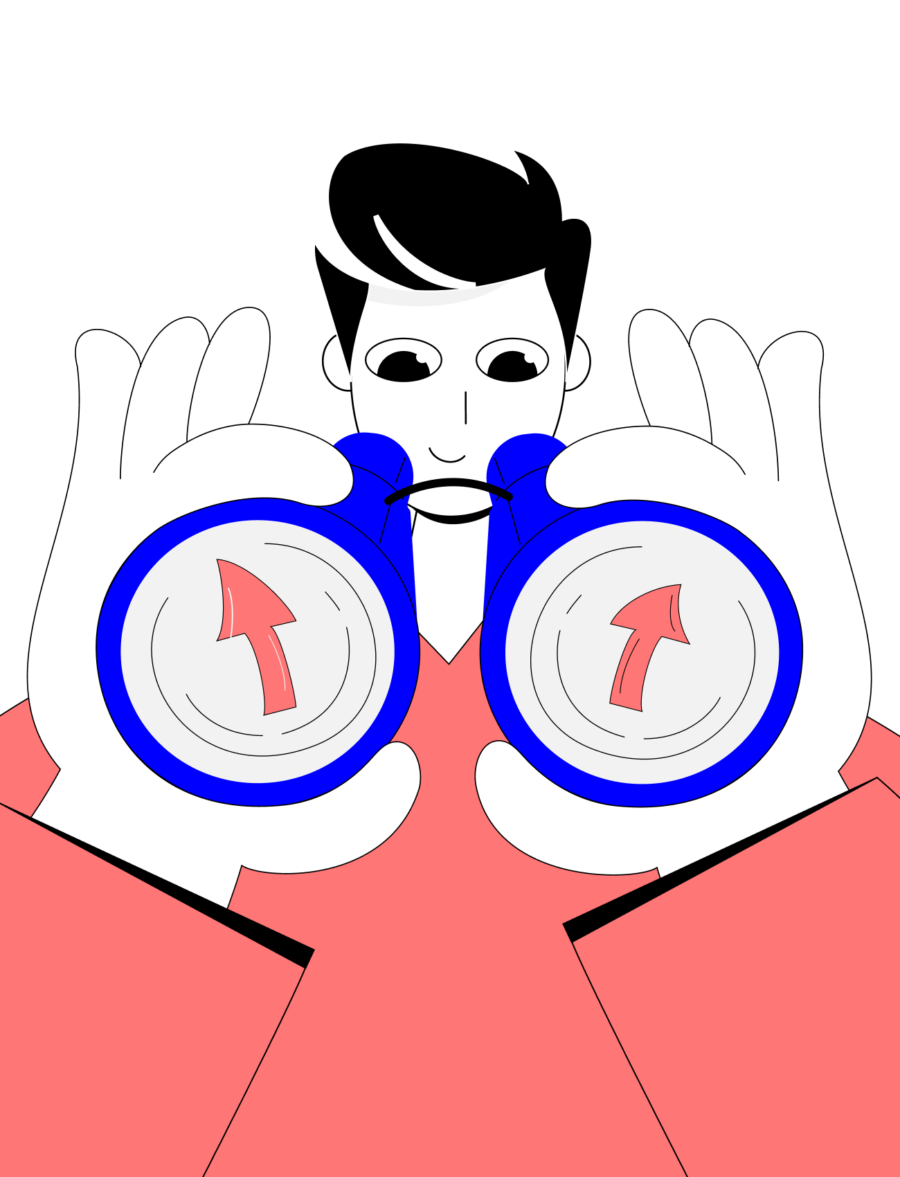 Before we start designing a product, we always check with you whether you have a brand style guide. Having a clear set of rules for how to use logos, colors, typography, and other design elements, we can easily create a product that is consistent with your brand's overall vision.
In case you don't have brand guidelines, the dialogue comes to our aid.
The brand is like your second self, but it is still you. It reflects your mission, values, goals, preferences, etc. In order to know you better and clarify your expectations, we conduct in-depth interviews and joint workshops. Then, the collected information is organized into a brief that serves as a design guide. Throughout the product's design process, we continue maintaining open communication with you to ensure that we stick to the original vision and to address any concerns that may arise as we go.
7. "What if a digital product designer and I have a mismatch of visions, how do we find a balance?"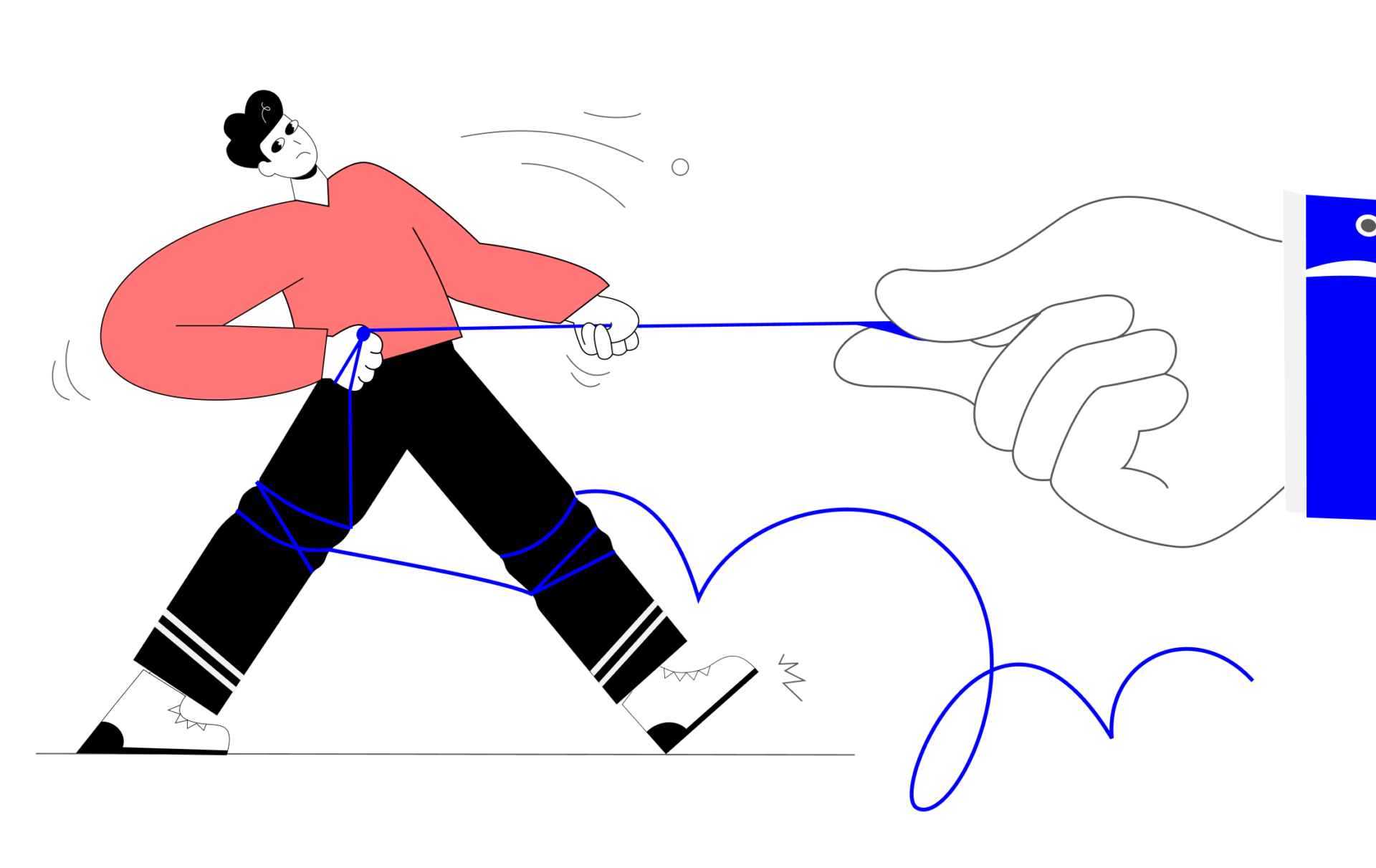 In the context of designing digital products, a vision balance carries a somewhat negative connotation. It implies bargaining or giving in. You don't need a balance, you are the visionary because you are the only one who knows all the ins and outs of your business.
The task of a designer is to understand what you want to achieve and suggest creative ways for how to design a product so that it reflects your vision, meets user needs, and stands out in the market. If you see that the design team hasn't grasped your vision yet, get back to the dialogue and take the time to clearly explain what problem you are trying to solve, the context of the product's operation, and the overall vibe you want it to convey. If you can provide examples of similar products or designs that inspire you, do so. It will help the design team understand your visual and functional preferences.
Conclusion
Theo Gold, a famous business author, once said in his book, "Communication is your ticket to success if you pay attention and learn to do it effectively." And I can't agree more.
Clear and open communication builds trust between the client and the designer, helps better understand each other's goals and find mutually acceptable solutions. So, as a business owner, be open to the dialogue with the digital product design agency, because it's a prerequisite for successful collaboration. And if you already have a product idea in mind, we are here to talk it through!