CX-AWARE DEVELOPMENT
APPROACH
PUT CUSTOMERS
FIRST
Customer experience (CX) is at the heart of everything we analyze, discuss, and build. We always take into account user feedback and apply CX metrics to get a product that requires minimum adjustments and offers maximum usability. CX awareness is the key principle behind the CXDojo product development approach.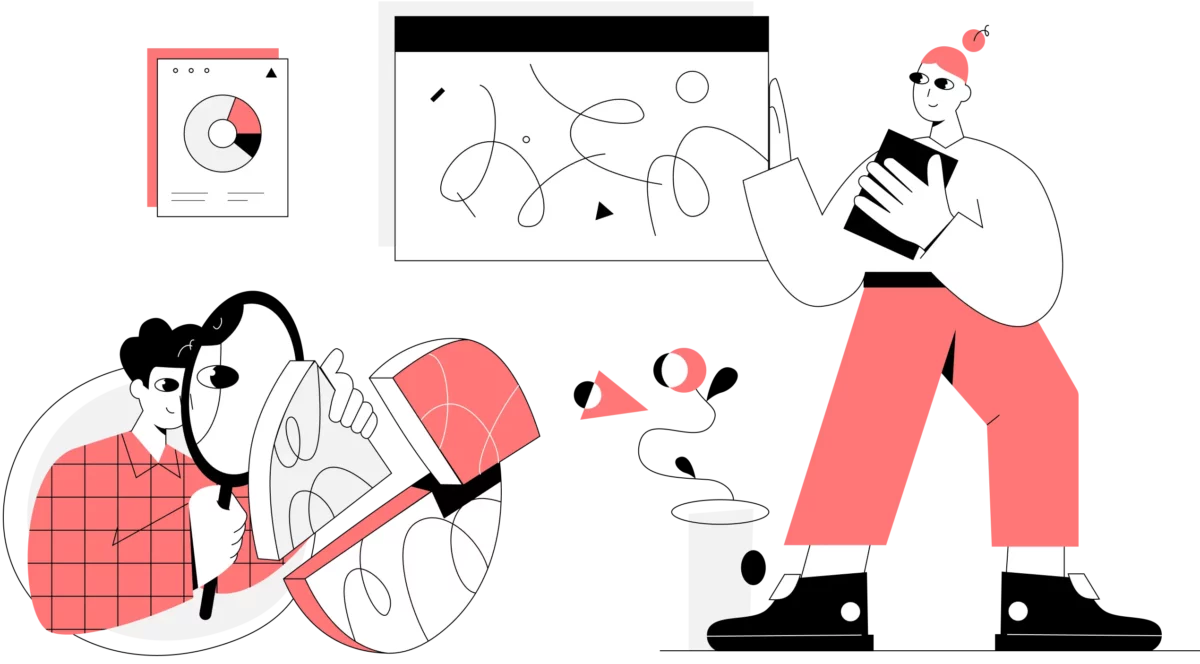 Project scoping
We collect & analyze project info to clarify the business vision, goals, and constraints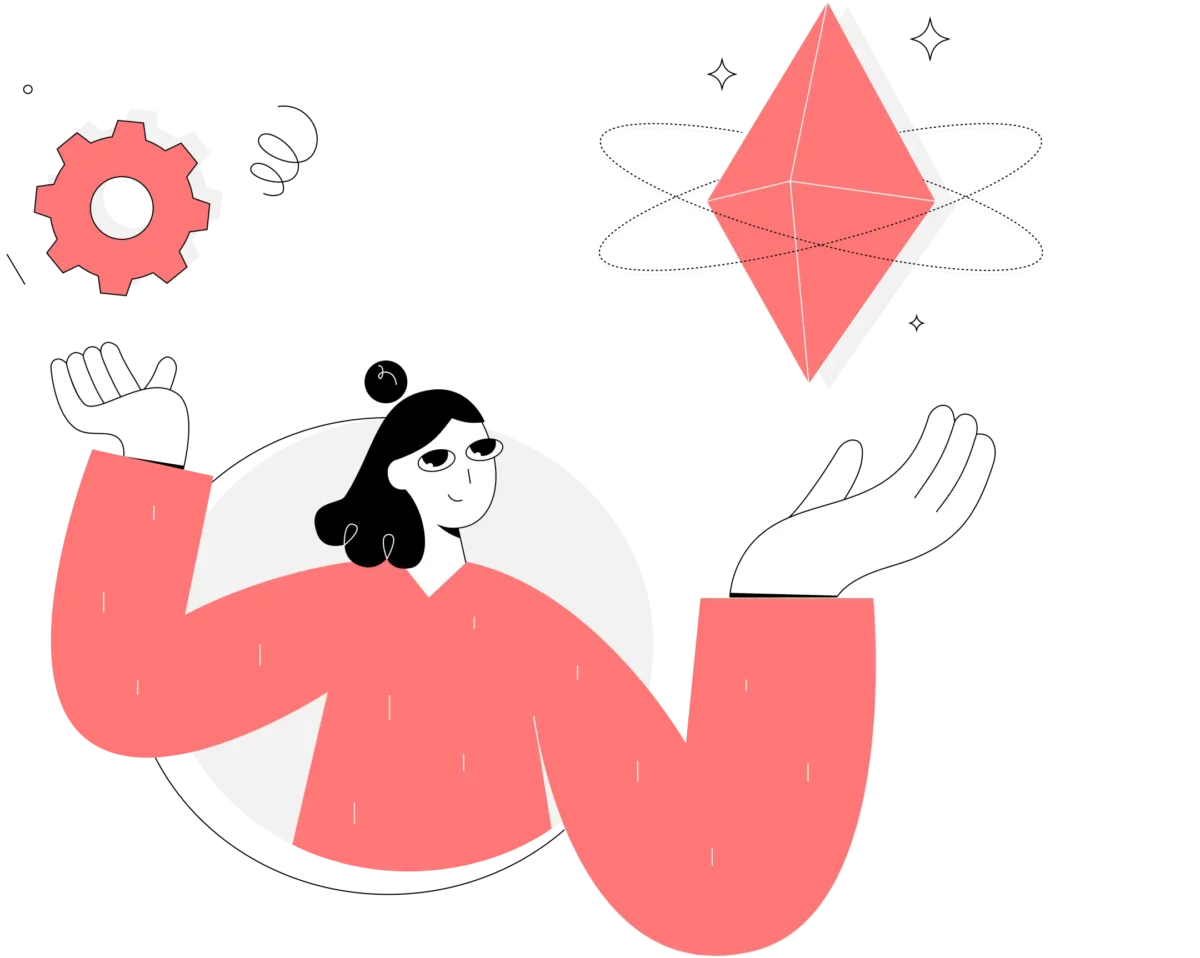 Solution statement
We select the best solution in terms of technology & design and create a blueprint for execution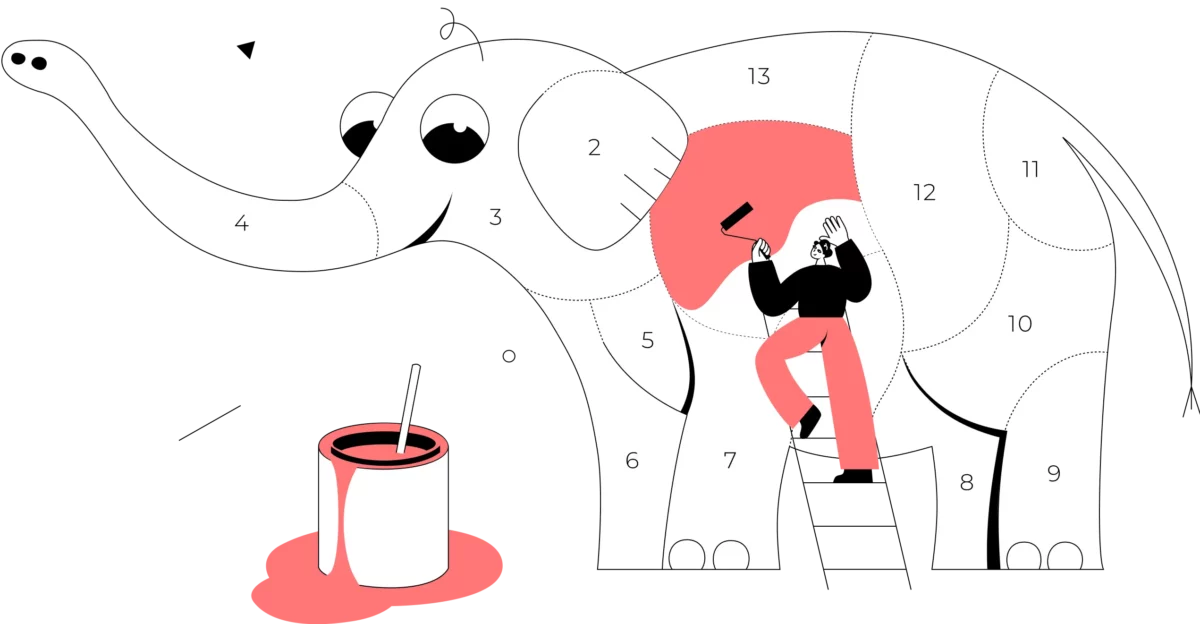 Iterative development
We break the process into chunks — iterations — and deliver a tangible result during each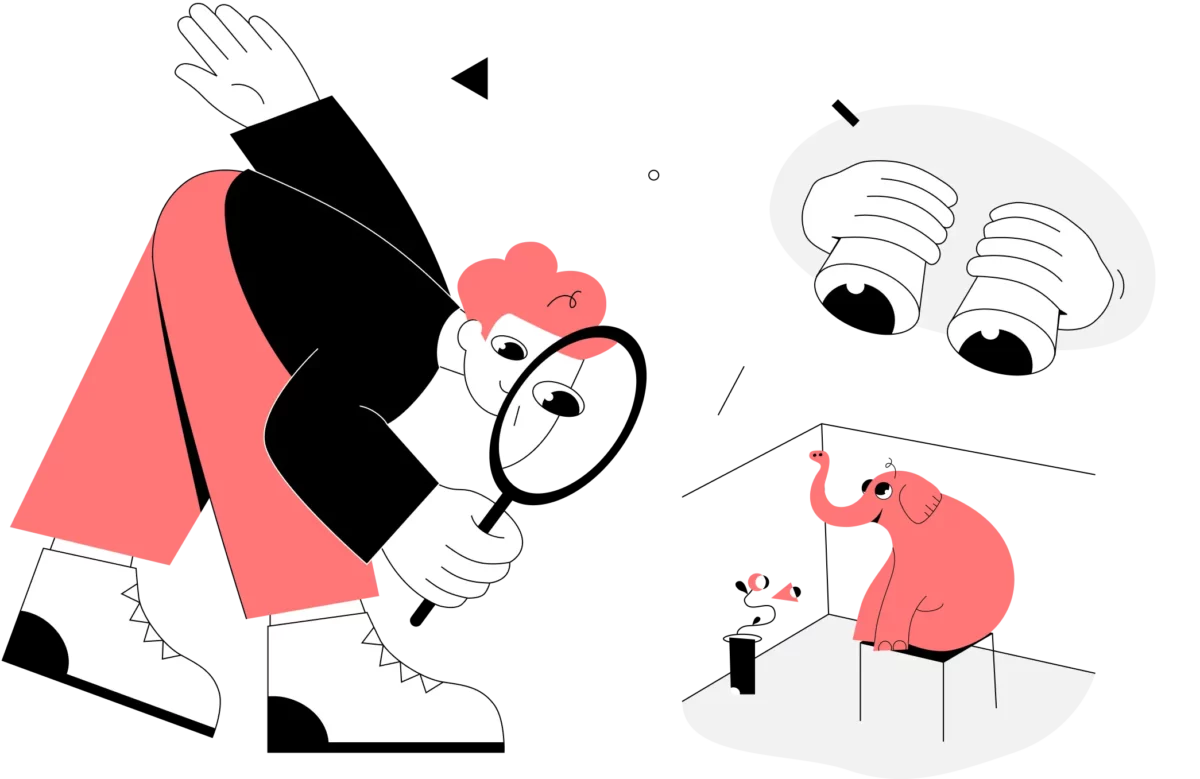 Testing
We perform continuous testing to ensure timely detection & fixing of bugs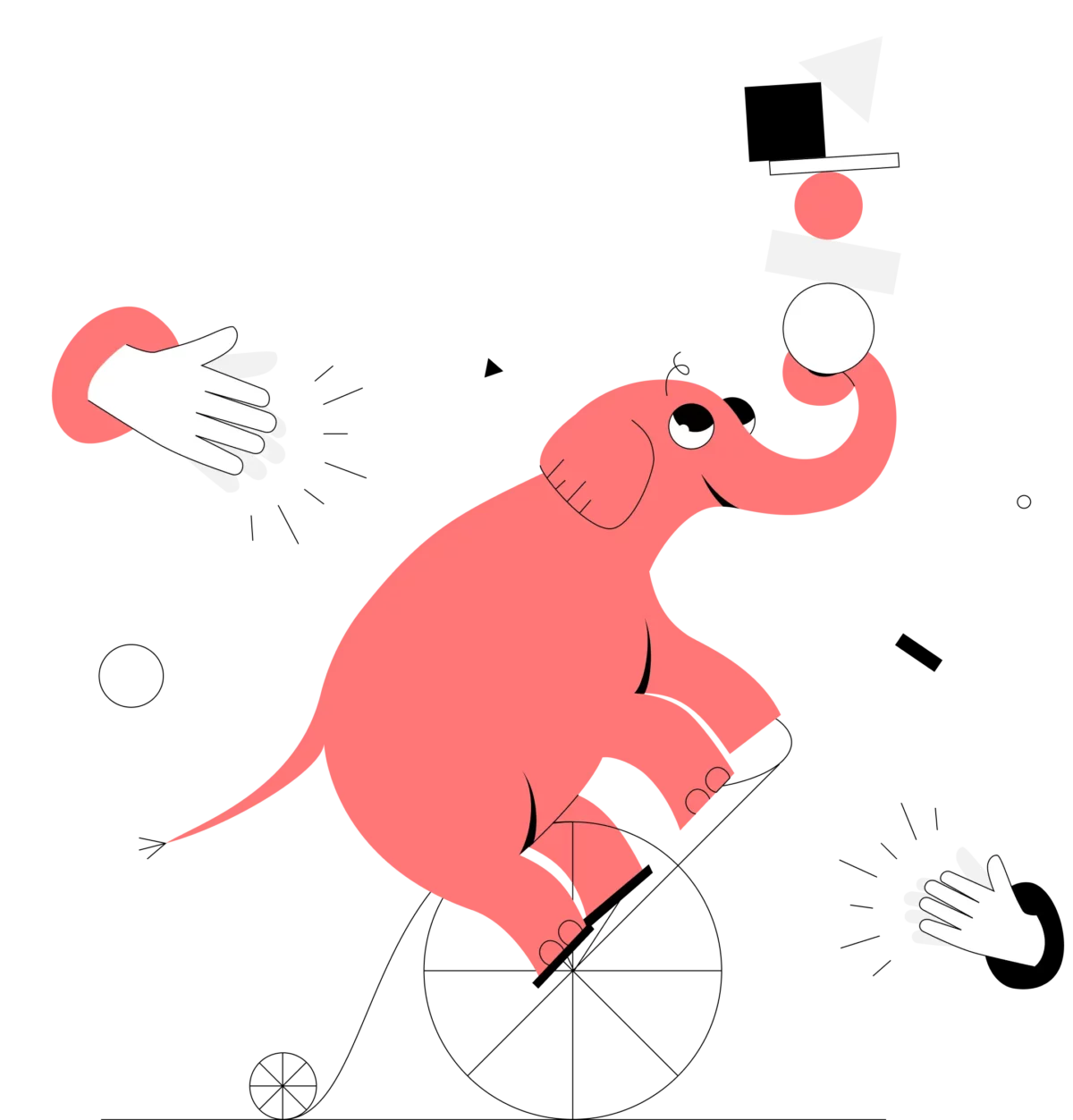 Maintenance
We create a digital product so that it can stand the test of time & remain operational no matter what.
CXDOJO APPROACH IN DETAIL
REQUIREMENTS DEVELOPMENT
1
At this stage, we get to know your business, define project needs, create a user journey map, personas, and identify the most suitable solutions to problems.
We define solutions from the technical and design perspectives to assure the feasibility of the vision. We then determine and prioritize the minimum set of features necessary to engage with early adopters.
INDIVIDUAL APPROACH
2
Our development process is iterative. We break it down into sprints. Each sprint lasts 2-3 weeks. This allows us to deliver working elements within a well-defined and realistic schedule.
You get a transparent way to monitor real-time progress and discover bottlenecks if there are any. While working on the product, we test it with real users, receive their feedback, and adjust the product accordingly.
QUALITY ADVOCACY
3
We devote a great deal of time designing product usage scenarios and meticulously testing software in all possible modes. We have a hand-picked team of business analysts and quality assurance engineers who work daily to ensure that the systems we develop are fault-tolerant. We stick to QA best practices such as unit testing, code reviews, automated testing, continuous integration, etc.
ONGOING SUPPORT
4
During its life cycle, the system may experience unforeseen issues, such as peak loads, traffic spikes, etc. To reduce the need for rework, we design software in a way that allows us to consider all these possible scenarios in advance. If any technical issues appear, your system is ready to handle them and continue to work no matter what.
CX-AWARE DEVELOPMENT MAKES THE DIFFERENCE
MAJOR FOCUS OF CX-AWARE SOLUTIONS DEVELOPMENT
SCRUM METHODOLOGY
1
It lets us quickly test product ideas, break down the software development into smaller chunks, gain regular customer feedback, and adjust to business priorities as they appear. We provide our clients with regular project updates, daily and weekly reports, and live demos. That way we mitigate risks and speed up the product development process.
CX METRICS
2
Customer journey mapping, customer satisfaction score, customer effort score, net promoter score all help us gain insights into how the target audience interacts with your product. We always make sure that we measure only those things that are most important to your customers, which enables us to improve CX.
CLIENT FIRST
3
We always strive to understand our clients and their users to adapt a product according to their needs and requirements. Keeping pace with market trends and absorbing the latest industry research help us provide valuable insights into possible changes in customer behavior and needs.
DOMAIN EXPERTISE
4
We don't cover every possible framework and industry. Instead, we advocate for technologies that are truly battle-tested: Ruby on Rails, PHP, Java, JavaScript, React, Swift, Objective-C, Flutter. Our developers are particularly knowledgeable in specific industries: fintech, e-commerce, lifestyle, and social.
GET THE REAL
OF CX-AWARE SOLUTIONS
BENEFIT