CXDOJO IS A PLACE WHERE
STRATEGY
MEETS
TECHNOLOGY
WHY US?
We always strive to become a technical and business partner for our customers so they can rely on us in the long run.
You will get access to our dedicated team of specialists who cover all aspects — from business analysts and project managers to software developers and quality assurance engineers.
MEET THE CXDOJO TEAM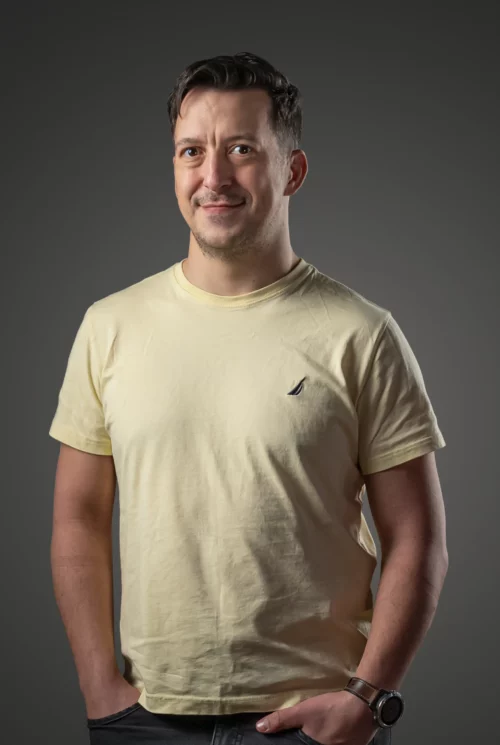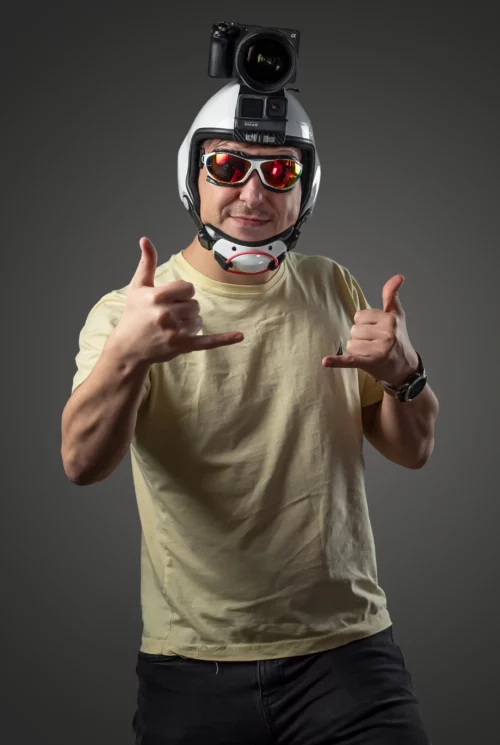 Anatoly Kotlyar
Chief Executive Officer
Customer experience is the foundation upon which business-client relationships are built. If people enjoy doing business with you, they'll come back for more and advise others to do the same.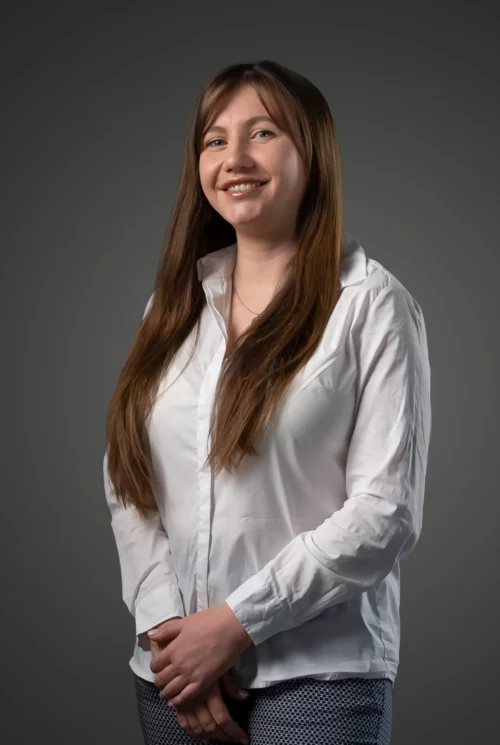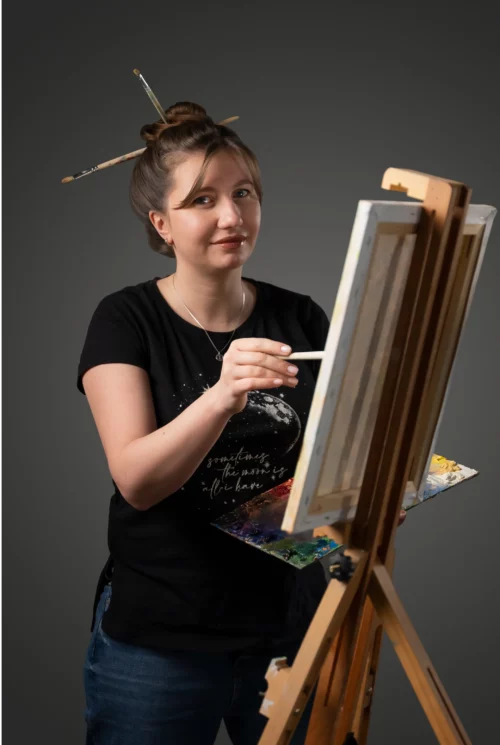 Maria Reznichenko
Creative Director
Design is not only about art. First off, it's about engineering the product in a way that helps a business achieve its goals, and the user — embrace its value with the minimum effort.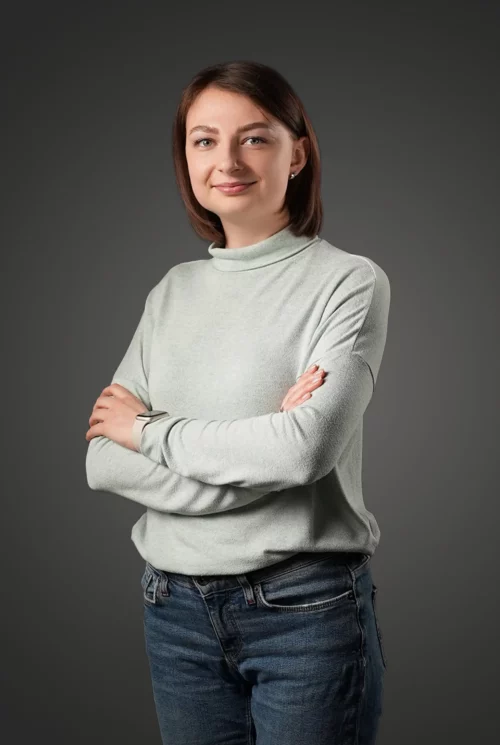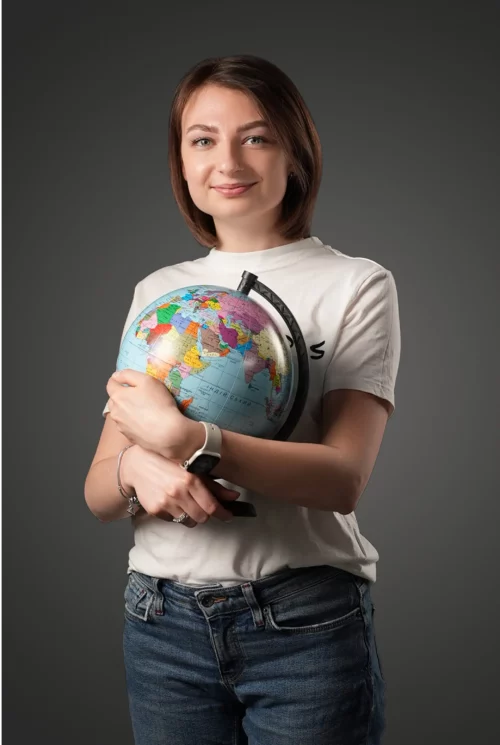 Anna Petrova
Head of Marketing
No matter how advanced your business is. If you do not tell people about it across a variety of platforms, again and again, you won't make it to the big time.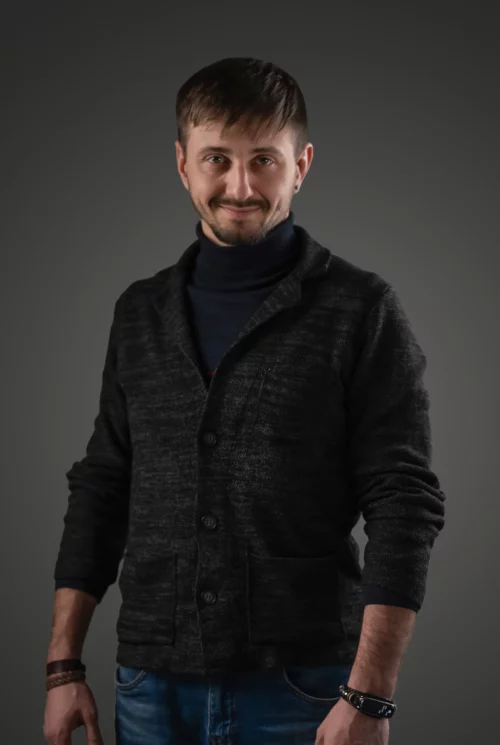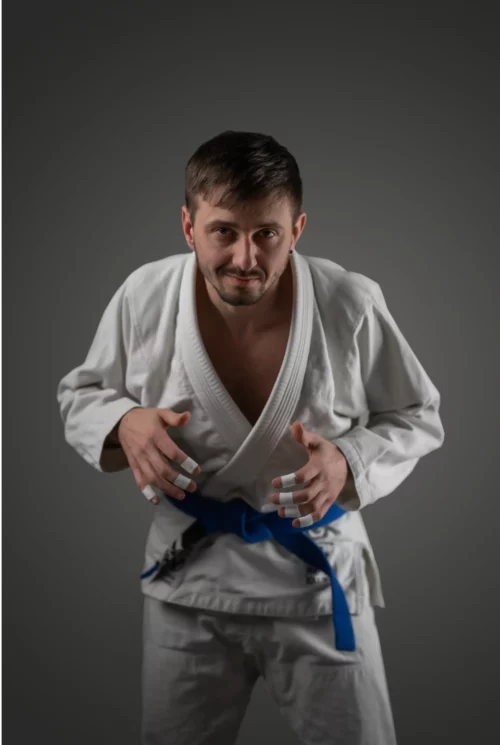 Andrii Tishchenko
Project Manager
If the project is a mechanism and the team behind it is its parts, then the project manager is the engine that keeps those parts working together.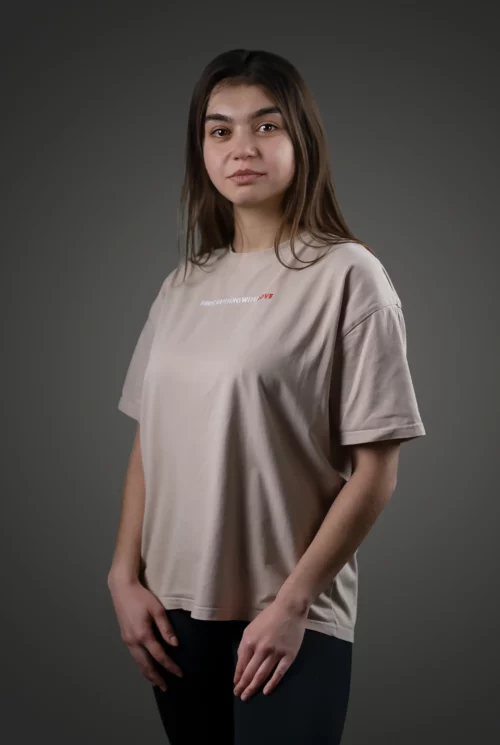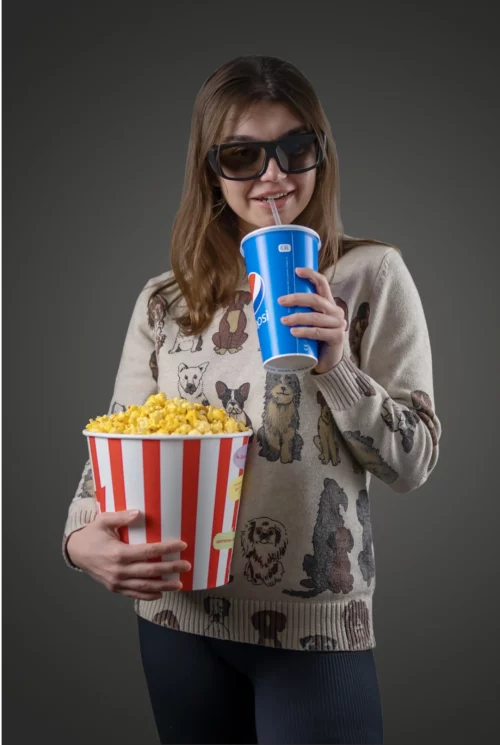 Viktoriia Kalachnikova
Recruiter
Any company is only as great as the team behind it. And we do our best to ensure that CXDojo is a great company.
LET'S CREATE SOMETHING AWESOME TOGETHER
Looking to create a product that your customers will love? Сontact us, and we'll get back to you within 24 hours.