CXDOJO IS A PLACE WHERE
STRATEGY
MEETS
TECHNOLOGY
GET TO KNOW US
98%
OF SATISFIED CUSTOMERS
We're a team of strategists, technologists, designers, and consultants passionate about creating seamless customer experience across all platforms.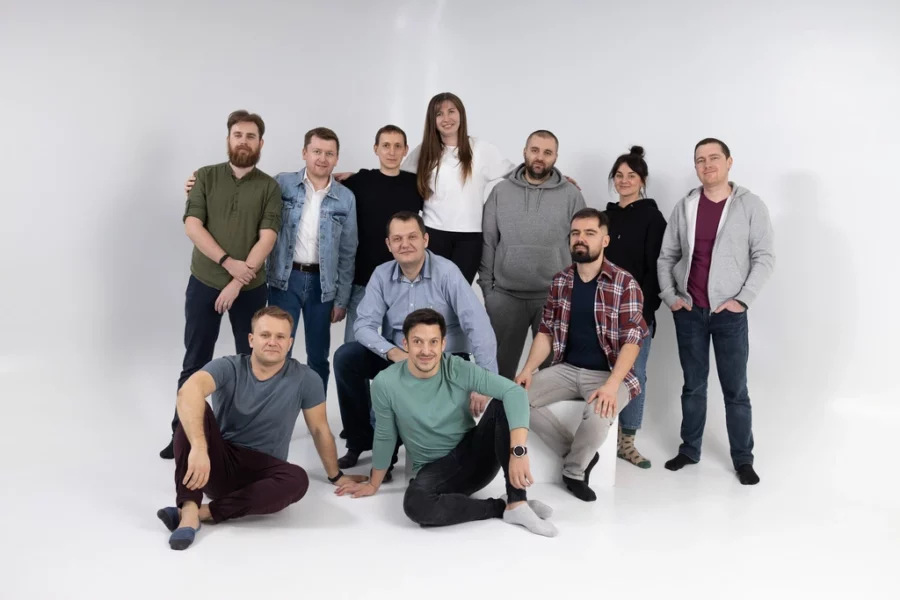 We help small and large product teams uncover opportunities, build roadmaps, and bring new products to the market.
Always keeping the user in mind, our focus is on building valuable products – and having fun while doing it.
By the way, we actually like hanging out together.
OUR VALUES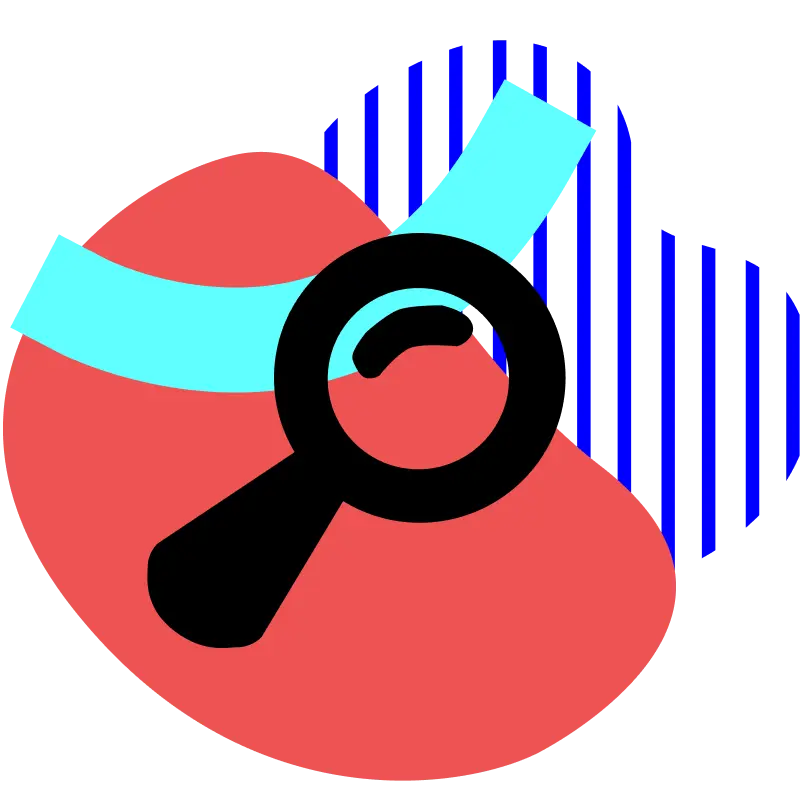 CURIOSITY
We're hungry for knowledge and constantly seek new ways to broaden our horizons and teach ourselves something new.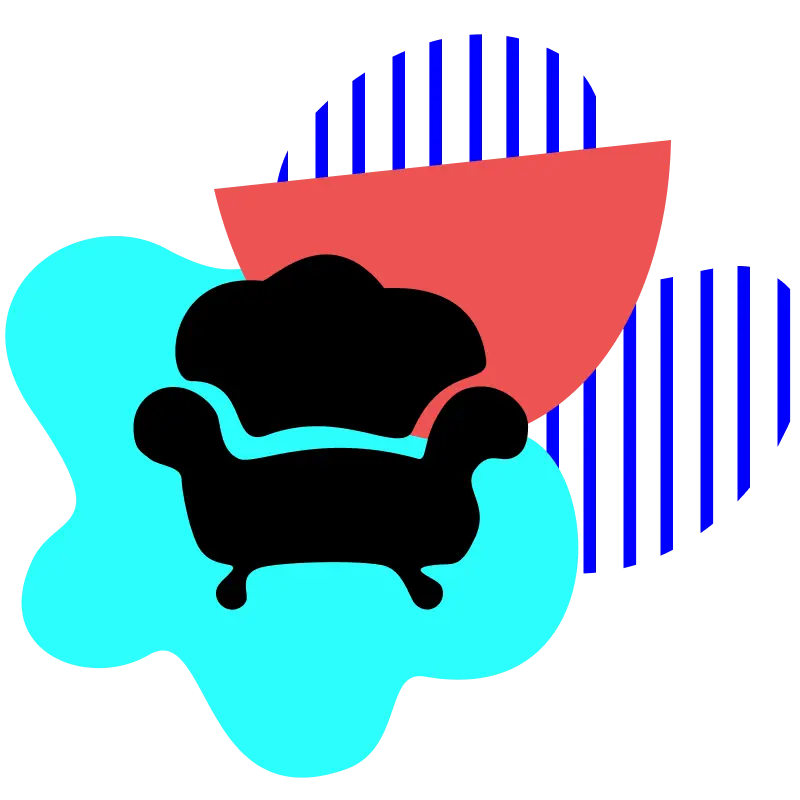 COMFORT
We believe that if you create a comfortable working environment, productivity and fantastic results will follow.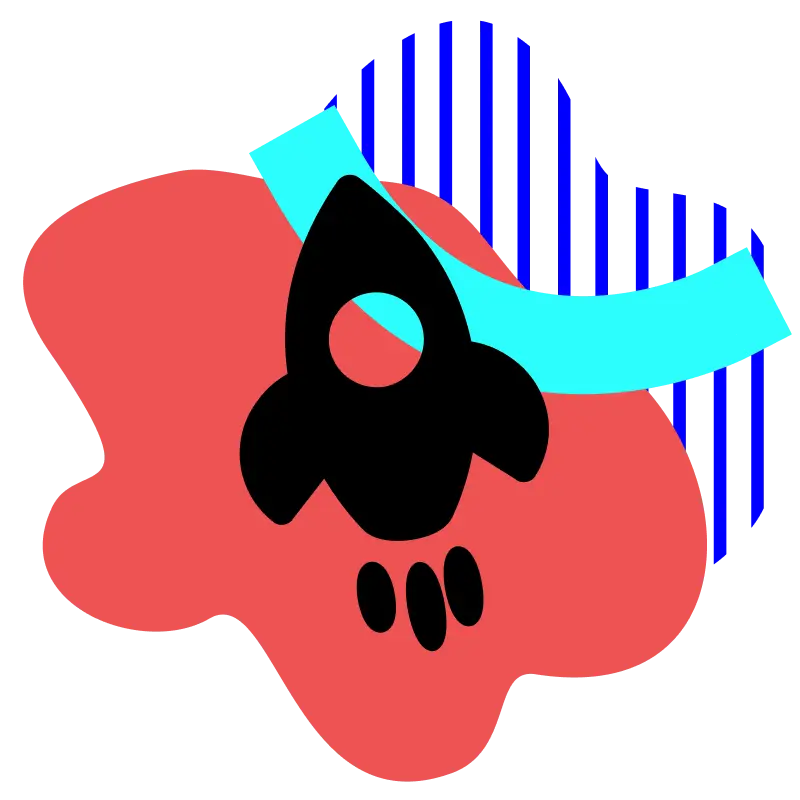 EFFECTIVITY
We focus on setting clear goals, continuously measuring results, and having transparent communication.
MISSION & VISION
MISSION
Deliver valuable solutions that improve the customer experience.
VISION
CXDojo is your strategic and development partner. We bring digital products from ideation to successful launch to post-delivery support, with the right strategy, on budget, and on time.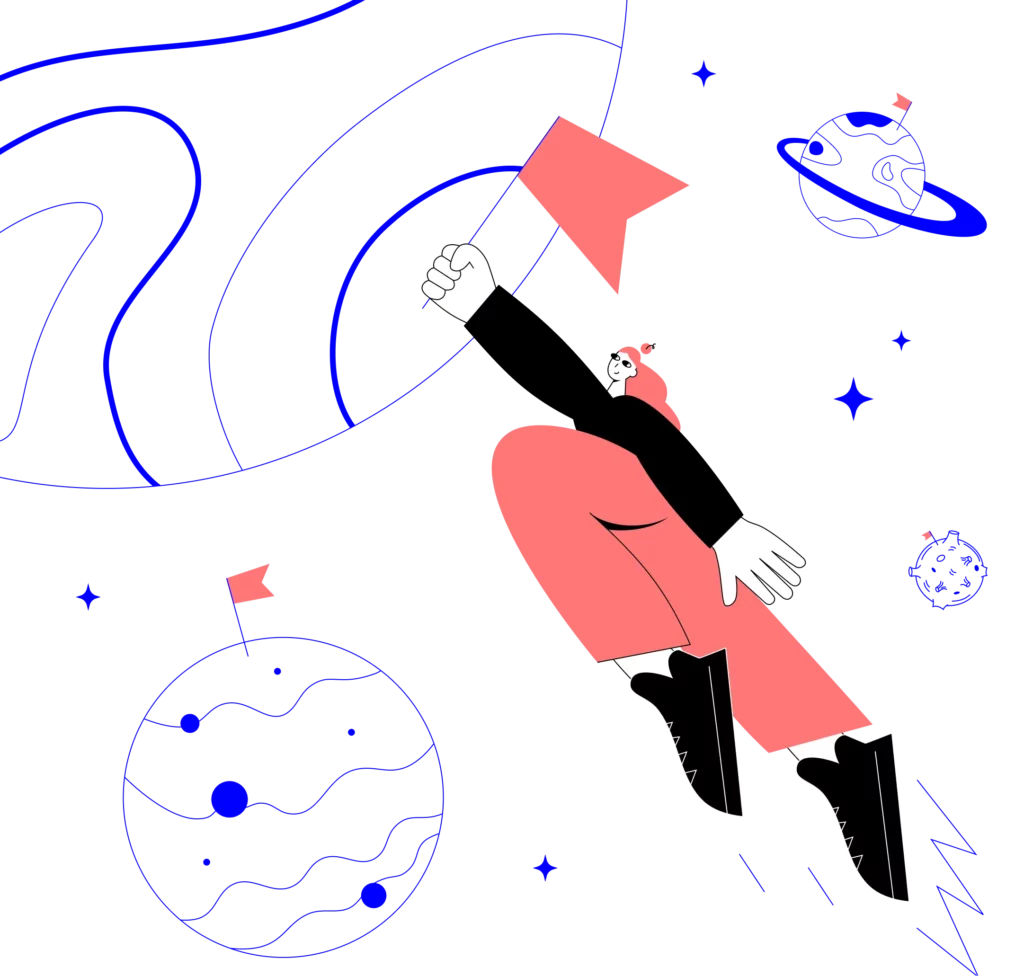 WHY "CXDOJO"?
"CX" describes a focus of our company – customer experience.
"DOJO" derives from the Japanese product development school approach based on personal inspiration and improvement – both for employees and for clients.
LET'S CREATE SOMETHING AWESOME TOGETHER
Looking to create a product that your customers will love? Сontact us, and we'll get back to you within 24 hours.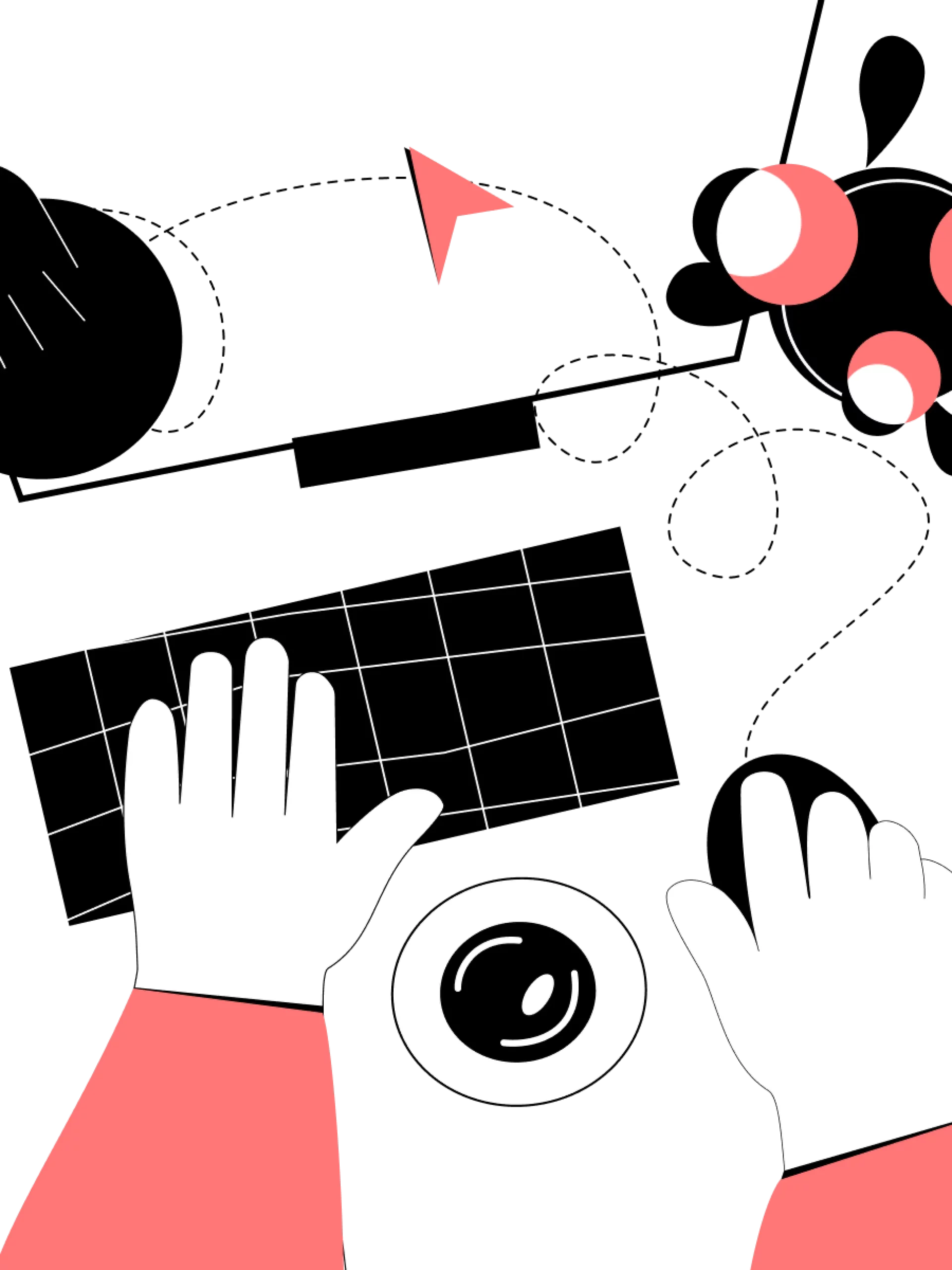 WHAT OUR CLIENTS SAY
SERHII MULLER
CEO, FINTECH APP
I'm impressed by their attention to detail and amazing customer service. They also provide invaluable feedback where they can to help create a better end product. They also provide you with great and clear project documentation.
OLEG PODA
CEO, MAMMYCLUB
They've always delivered their work on time and within the specified budget, with exceptional communication. We mainly communicate with CTO, and I must say that we can rely on CXDojo for technology decisions.