CUSTOMIZE YOUR PRODUCT &
WIN MORE CLIENTS
EXPERIENCE
DESIGN
Today, a competitive differentiator of your business is not in its products or services, but in the experience your clients have when using them. That's why our goal is to ensure that this experience is positive. We help you bridge the gap between the business and the client by making your solutions more understandable to clients.
At CXDojo, we apply a full range of design services to create solutions that meet the expectations of both your business and clients in terms of convenience and usability. For this, we analyze all user personas to understand the comprehensiveness of the solution and construct it in a way that meets their unique needs.
EVERY $1 INVESTED IN
RESULTS IN A RETURN BETWEEN $2 AND $100
DESIGN
MOBILE APP DESIGN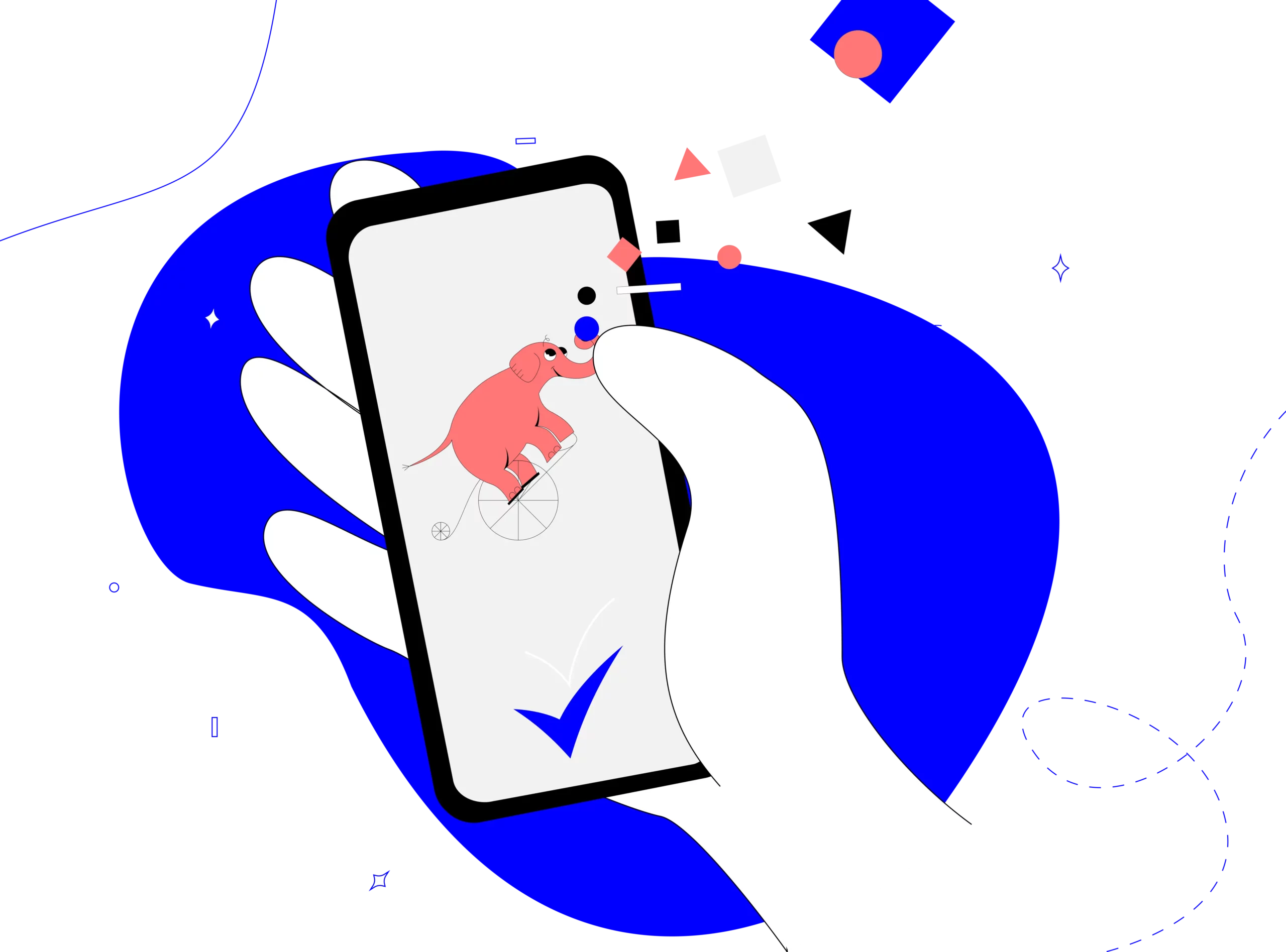 Users interact with mobile devices in a different way, and the app's UI/UX design should reflect this.
The app design is also a multi-step process. We carry out research to understand product requirements, develop concepts and user flows, and only then proceed to UI design.
Finally, we end up with a user-centered design where every element speaks its clear purpose, brings value, and is consistent across all screens. Whereas its smart navigation guides users where you want them to go.
WHAT WE FOCUS ON:
Working out all possible use cases and flow charts
Dividing the interaction process into simple actions
Making sure important elements and touch targets are easily accessible
Providing users with action-related feedback, hints, visual cues
Enhancing personalization
Following OS-specific standards
WEB DESIGN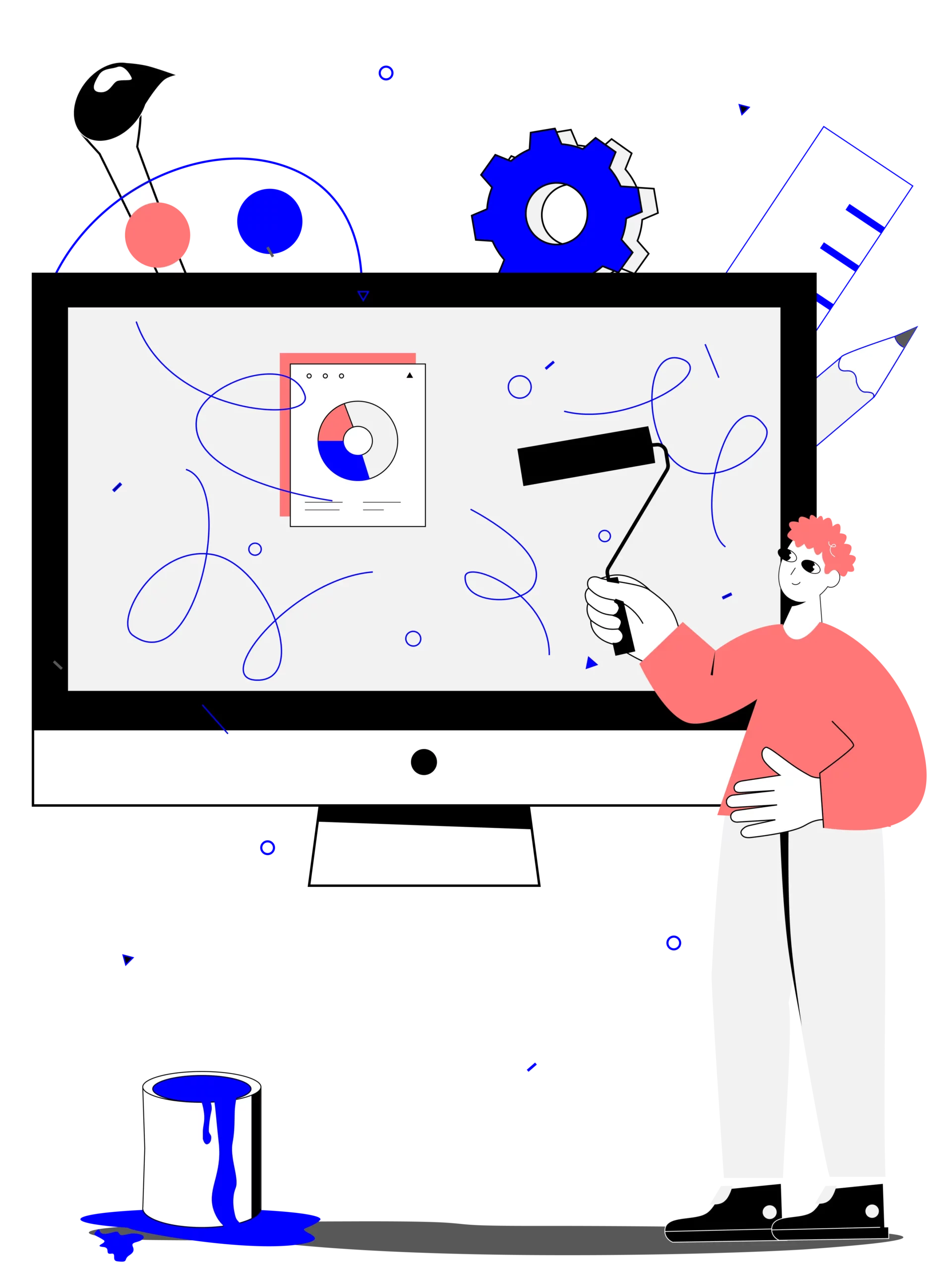 Effective web design is a mix of aesthetics, usability, and utility. It accommodates the needs of users and prompts them to take necessary action.
This process is not linear. We decide on suitable steps depending on the project.
We create a well-thought-out design where all elements fit together and communicate your brand value to the right audience. It helps visitors interact with your website naturally and easily, without any distractions.
WHAT WE DO:
Determine website goals and a brand message
Study the target audience and your competitors
Define the project's scope and key design strategies
Create site wireframes to visualize content hierarchy and navigation paths
Create prototypes that reflect visual elements of user interface and actual user experience
Test and iterate if necessary
MORE SERVICES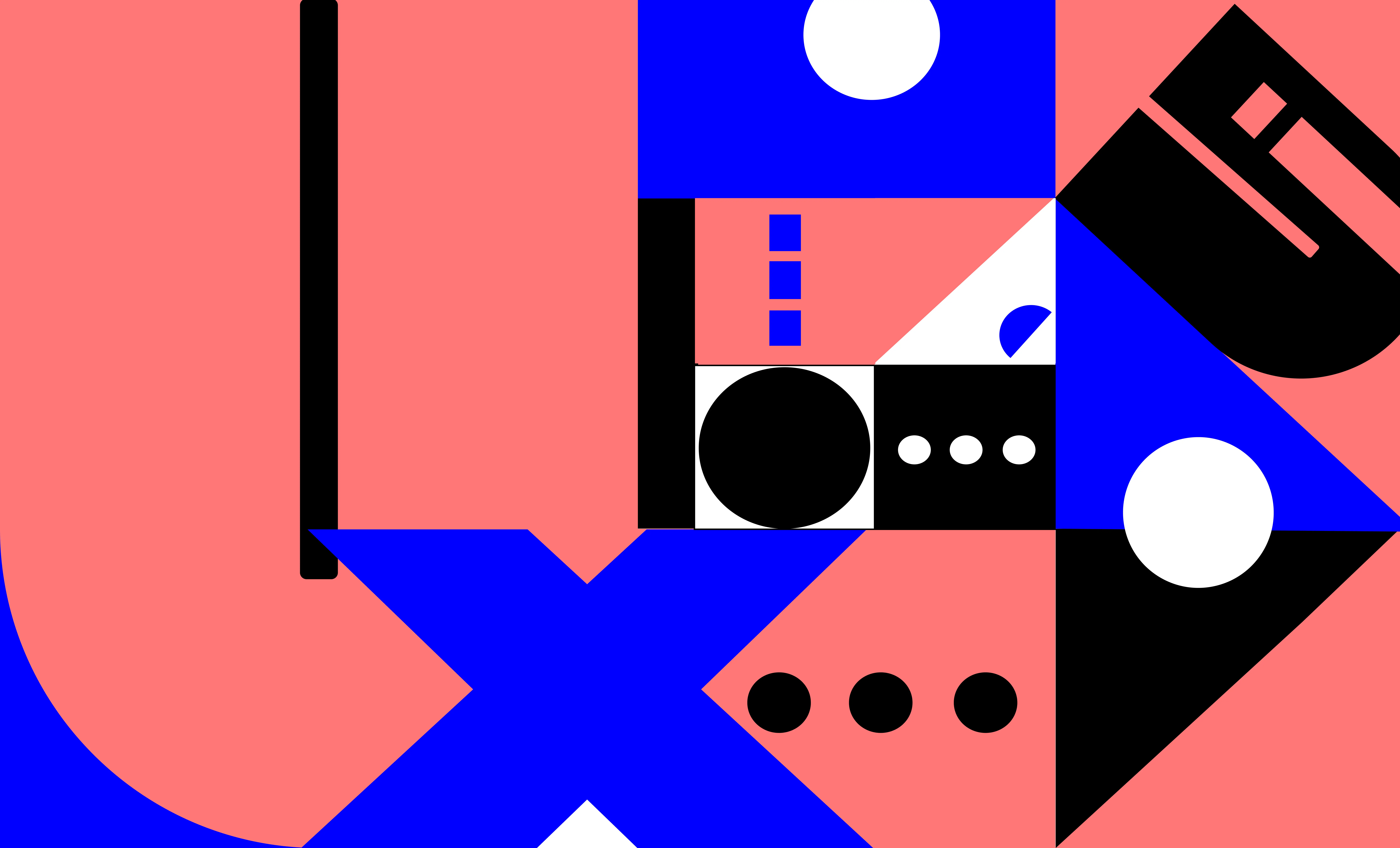 WEBSITE REDESIGN
Maybe your site has a poor or outdated visual design, and you feel it's time for changes. A redesign can solve these problems and more. A proper website redesign contributes to a better user experience and lower bounce rate.
WHAT WE CREATE:
Audit the current website to spot weaknesses
Set new goals to improve UI/UX design
Build a design system to maintain consistency
Create prototypes
Test new design to get feedback
USER RESEARCH
User research uncovers important and useful insights about users and their needs. It helps discover what they feel when interacting with your product and whether they are satisfied with it.
TO CONDUCT RESEARCH WE USE:
Usability testing
User satisfaction metrics
Interviews and focus groups
User stories
UI/UX REVIEW
Proper UI/UX design ensures that your product performs well, increases the number of conversions, and contributes to overall customer satisfaction.
Review of the user experience process helps gain a new perspective on your product and reveal new opportunities for engagement.
THE AUDIT REPORT CONTAINS:
Issues that need to be fixed
Improvement suggestions
Expert advice on implementation
CONCEPT DEVELOPMENT
The concept is the foundation of a good UX design. It helps gather a first client base and build a product validated by your customers.
WHAT WE DO:
Identify whether there's a market for your product
Visualize your ideas and assumptions
Present them in the form of prototypes or landing pages to get early feedback
WHY TRUST CXDOJO AS YOUR UI/UX DESIGN COMPANY?
WE PLAN AND ANALYZE DESIGN ELEMENTS AT EVERY DEVELOPMENT STAGE AND COME UP WITH THE MOST INTUITIVE SOLUTION.
WE PUT USERS IN THEIR COMFORT ZONE BY MAKING THEM ENJOY YOUR APP AND EASILY NAVIGATE THROUGH THE INTERFACE.
OUR GRAPHIC DESIGNERS WILL VISUALIZE ANY ABSTRACT IDEAS AND WORK TOGETHER TO TURN USERS INTO FANS OF YOUR BRAND.
WE'LL PREVENT YOU FROM WASTING MONEY AND RESOURCES ON DESIGN ASSETS THAT DON'T WORK FOR YOUR COMPANY.
WE'LL ENSURE THAT EVERY ASPECT OF YOUR BRANDING IS CONSISTENT AND DELIVER A POSITIVE EXPERIENCE TO THE END-USER.
OUR DESIGN TEAM PROVIDES YOU WITH DESIGN ASSETS THAT WILL MAKE USERS FEEL MORE CONNECTED TO YOUR PRODUCT.
LET'S TALK DESIGN
We'll make sure that every interaction with your product is flawless. Have a project in mind? Сontact us, and we'll get back to you within 24 hours.