OMNICHANNEL IS STILL A BIG THING IN ELEVATING DIGITAL CUSTOMER EXPERIENCE
What is the portrait of a modern customer? This is a digital native who lives in a highly connected world. They have no patience for complicated interactions with a digital product. Instead, they expect to get what they want fast and through the most convenient channel. If your brand fails to provide this, they will quit it and gain the desired experience elsewhere. And once you lose them, chances are you've lost them forever.
Today, this is the customer who dictates when, where, and how they prefer to consume things — not the brand. The brand's task, on the other hand, is to catch up with the dynamic needs and ensure a rewarding digital customer experience at every touchpoint. Simply put, the brand has to deliver CX-aware solutions.
What's the best way to go about it?
Try to blur the lines between channels. Make a customer's journey through all of them consistent by providing smooth and delightful interactions. The experience should be the same no matter the platform they choose for buying — be it a mobile app or a physical store that operates under your brand. It's time to put the customer in the spotlight!
WHAT IS DIGITAL CUSTOMER EXPERIENCE? ONE CASE IN POINT
Consider Disney, the world's best-known entertainment company. Is there anyone who wouldn't want to walk into the Magic Kingdom and relive the bright days of their carefree childhood?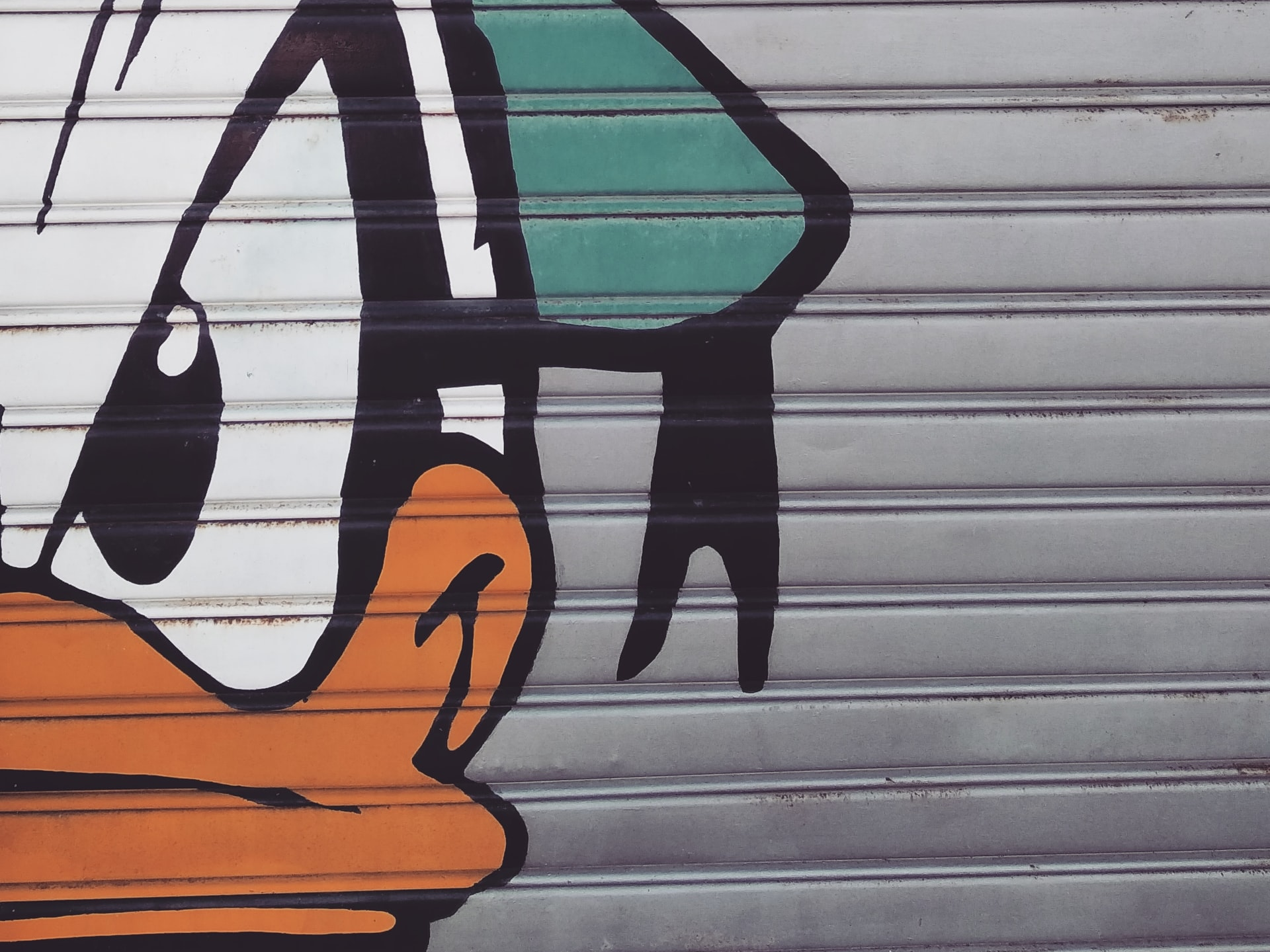 This is exactly what Disney wants you to feel once you enter their amusement park. You don't have to worry about paper tickets, cash, maps. Disney park is a place where offline meets online, and they make a great couple.
Disney offers visitors to use their all-in-one mobile app. And when we say 'all-in-one', we mean it. This app acts as 1) a digital pass to park attractions; 2) a personal guide with navigation, wait times, and virtual queue; 3) a restaurant booking tool; and even 4) a digital key to your hotel room. Basically, one single app is what you need to plan a trip to Disneyland from start to finish.
What should you learn from Disney? 
Don't neglect your digital customer experience strategy. Polish it.
Just put yourself in the shoes of your customers and try to walk. That way you will understand what they truly care about. Once you find weak spots in the customer-brand interactions, optimize them as much as possible.
MULTICHANNEL VS OMNICHANNEL CUSTOMER EXPERIENCE STRATEGY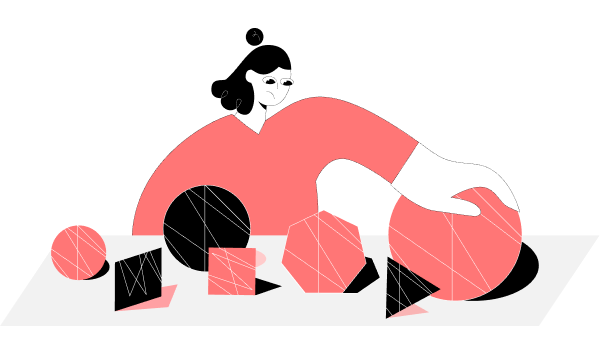 As the name suggests, the multichannel strategy provides for using more than one platform to introduce your products to the customer. The key here is each platform works independently as a standalone mechanism with your product at the core.
It means each channel is siloed and relies on a unique customer experience strategy that works well for the majority of its visitors. Often, it would have its own department, inventory, transportation system, and support team.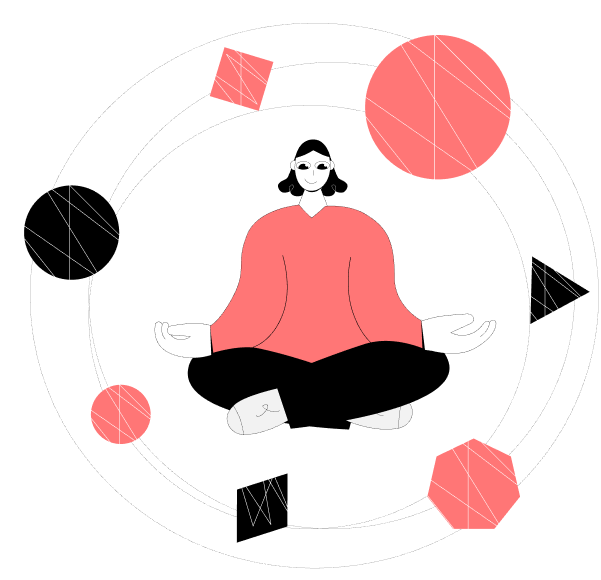 What is omnichannel customer experience then? The omnichannel strategy, on the other hand, is centered around a holistic experience across multiple platforms. It means your brand connects user interactions at different touchpoints and maintains a unified customer journey.
Simply put, all channels are integrated with each other. So, the customer can start selecting a product in a mobile app, finalize a purchase on a website, and pick up the order in a nearby physical store without getting dropped off when switching between channels.
Let's get back to the Disney example. 
If they used a multichannel approach, the customer experience components — i.e. a physical park, affiliated restaurants, and hotels — would run on their own having little interaction with each other. Their central focus would be on selling more goods and services on their side, but not on thinking about how to improve customer experience and join it up across all those channels.
OMNICHANNEL IN THE EYES OF A CUSTOMER
Today, 67% of customers use several channels to perform one single transaction. This translates into a simple truth: omnichannel is no longer an optional extra; it's an essential facet of the digital customer experience, which, as a bonus, can increase your revenue. A Canadian bicycle retailer, Primeau Velo, learned it first-hand after they had implemented the omnichannel strategy to beat the competition. Within just one year, Primeau Velo managed to increase its sales by 27%. Sounds promising, doesn't it?
In order to turn one-time buyers into brand ambassadors, you have to meet all their expectations, and even exceed them. So what do customers expect from your brand?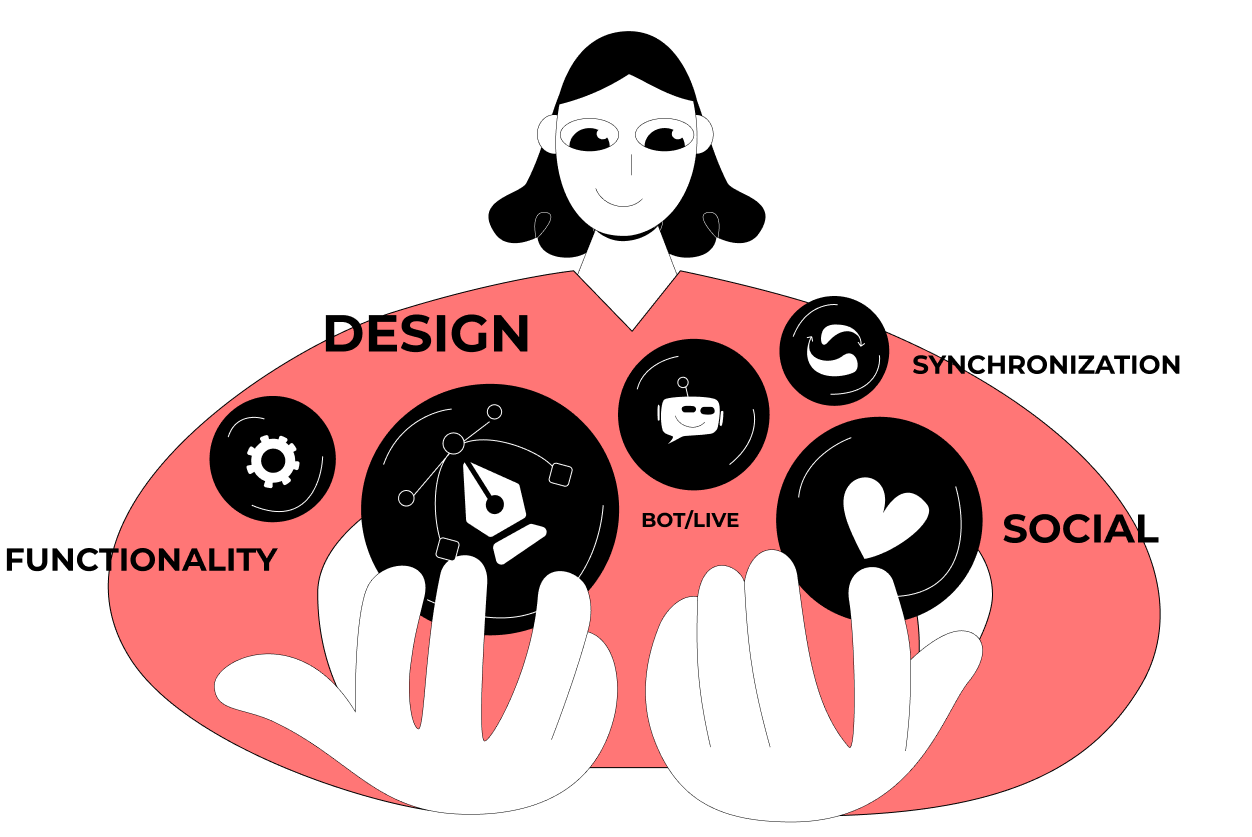 ACCESSIBILITY
Modern customers are busy. That's why they buy from brands who strive to save their time and make it easier to get the desired value. In other words, customers prefer products that are immediately available to them.
They expect a company to be present at all platforms of their choice — i.e. a website, mobile app, social media, and even messengers — where they all work together seamlessly.
CONSISTENCY
Although customers jump between channels multiple times a day, they still want a brand to treat them in the same way. This goes for the brand's message, feel, and look. That's an important part of the omnichannel customer experience that shouldn't be missed.
Every brand has its own identity — colors, fonts, images, tone of voice, sounds, etc. These design elements must be consistent across all platforms where the brand's products are presented. More so, customers also expect functional components to serve the same purposes all along the way.
PERSONALIZATION
In the omnichannel world, the customer is at the center, so the delivered experience should be meaningful to them. The customer wants to feel that the brand cares and pays individual attention to them.
By syncing customer data, the brand can build a truly unified experience as it will not lose the context of customer interactions across all touchpoints. Fragmented communication always makes for a frustrating digital customer experience.
OMNICHANNEL IN THE EYES OF TECH
Digital transformation and customer experience go hand in hand with each other. So businesses that have set out on the omnichannel path should be aware of this. For the chosen strategy to work as expected, you need to have the right technology and processes in place.
The backbone of consistent experience is a holistic infrastructure that integrates all of the channels together and syncs them with systems that underpin business operations.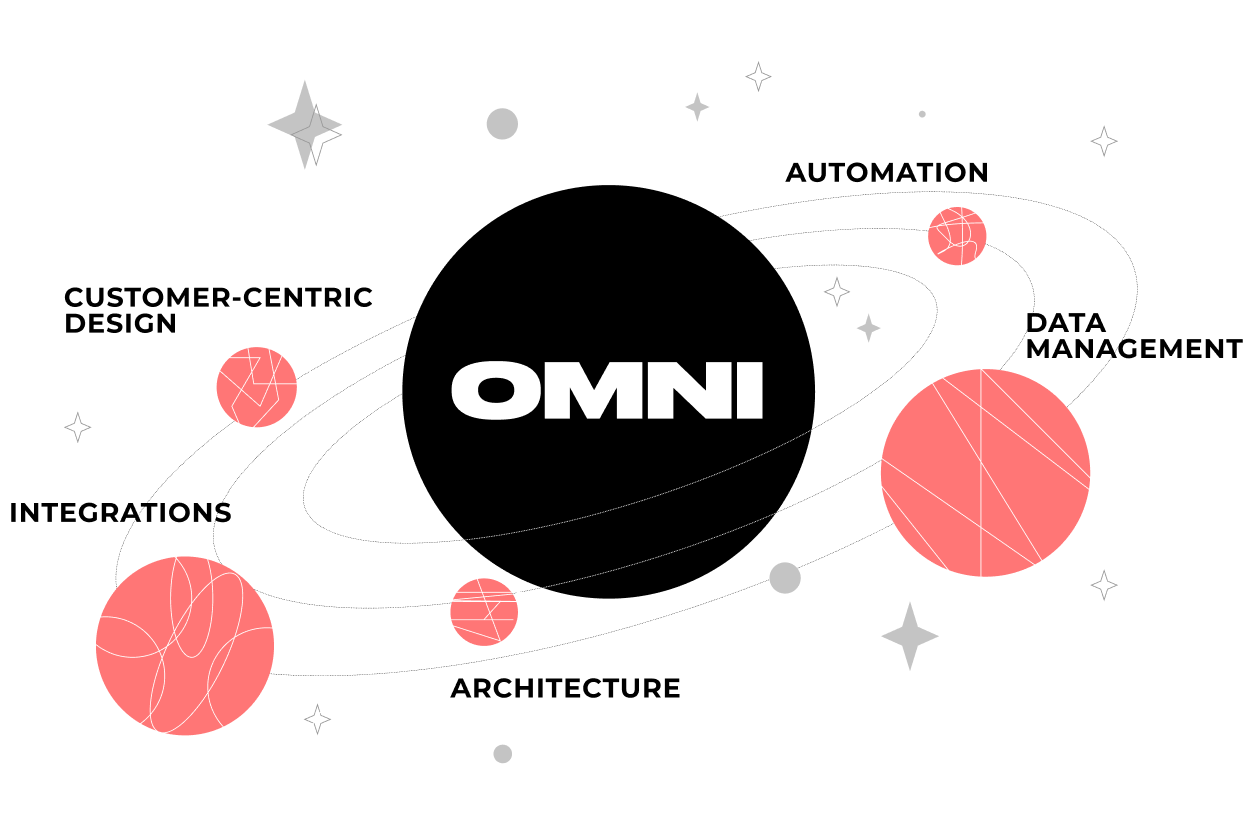 ARCHITECTURE
There's one principal characteristic of any omnichannel architecture — it must be flexible, among other things. As new digital channels pop up, your company should have a chance to adapt quickly. In order to keep the digital customer experience smooth, architecture components must be easy to scale and integrate the required layers without disrupting the overall system's performance.
Traditional monolithic architectures can deal with this, but up to a certain point. When the system is getting slow, it's time to shift the focus. Often, an effective option would be to add microservices. They are headless or decoupled by nature. This allows storing data in one central location while distributing it across multiple channels.
It's important to consider which architecture to build in the context of an individual project. There's no universal solution that may fit all omnichannel projects. One hint though is to keep the architecture simple as long as it is possible.
INTEGRATION
Fundamentally, omnichannel calls for merging business-critical and customer-facing layers into one solution. These two layers are often united by APIs that allow multiple systems to communicate and share data with each other.
It means that the API layer will serve as a link between channels and ensure a connected customer experience. Also, it is faster to build an API-based solution since APIs give immediate access to certain functionalities of the integrated systems. So, there's no need to write every piece of code from scratch.
DATA MANAGEMENT
Data is the core around which omnichannel digital customer experience trends revolve. As a data-driven business, you have to bring together information that is flowing within and between disparate systems and sync it somehow.
The obvious way out is to have a single repository, where data about customers, orders, and inventory is stored. And you'd better opt for a cloud storage solution since it is easily scalable.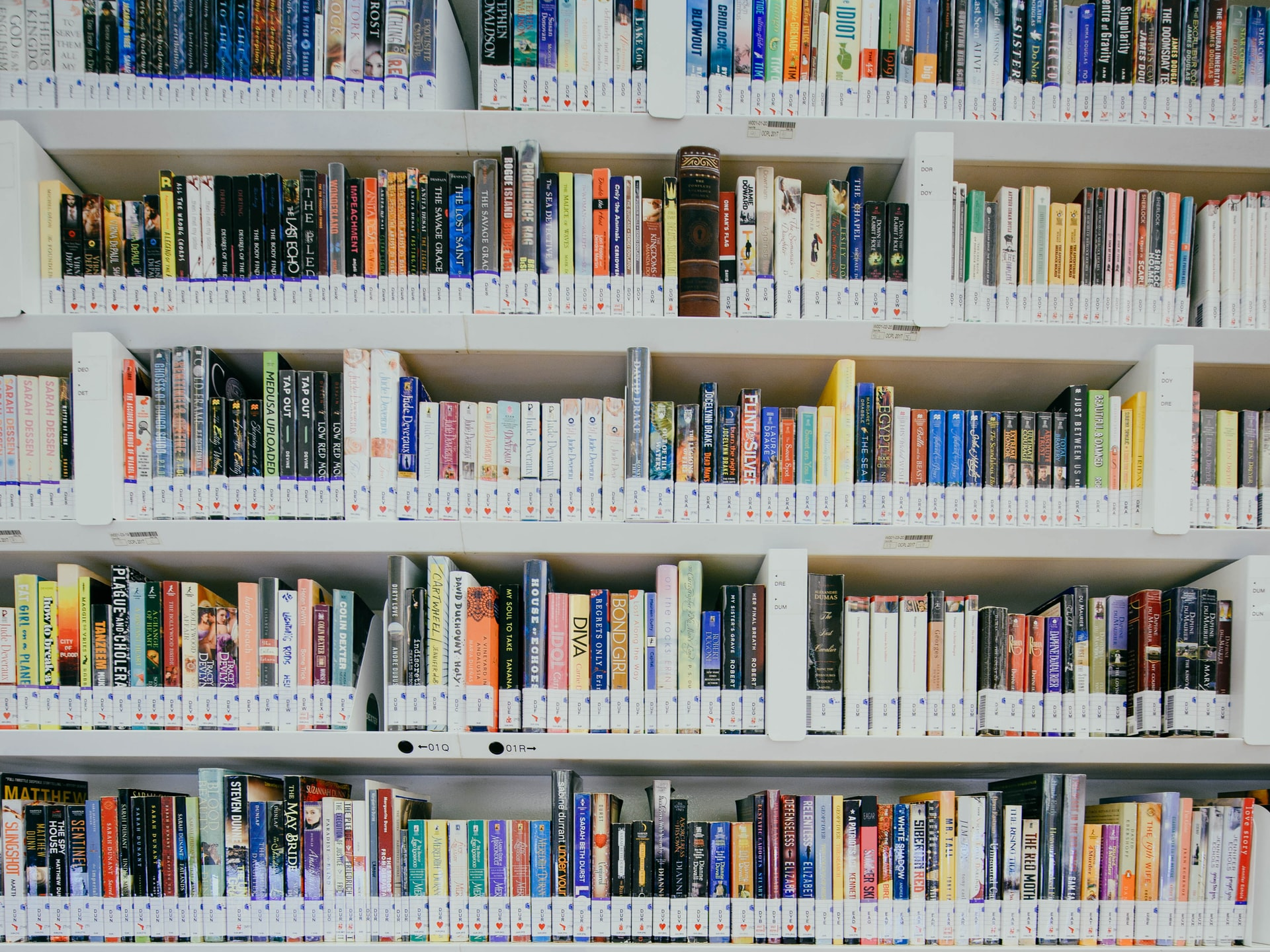 The aggregated data can give you a 360 view of the customer journey and improve your services based on this. However, there's one important consideration. In order to make full use of big data and gain quality insights, we recommend that you integrate data analytics tools.
AUTOMATION
This is highly relevant to customer support services. Providing an omnichannel customer experience, your support team is destined to see requests pouring in from all sources: web forms, emails, social media, chat messages, phone calls, etc. Live agents will be overwhelmed. While some customers have no problem waiting for a response, others may find it frustrating as they expect immediate service. Automation can do you a favor in this case. Consider introducing bots and self-service options.
Also, it's not uncommon that internal processes drag your business performance down. Make sure to audit your workflows to spot weak links and then, optimize them appropriately.
CUSTOMER-CENTRIC DESIGN
You can integrate as many channels as you want, but if your services are not customer-friendly, your omnichannel strategy will fail.
You have collected a ton of meaningful data about your customer behavior — time to put it to good use. Your CX or UX designers should analyze every detail of the journey maps and deliver a user experience that is perfectly crafted to solve each of the problems your customers face from start to finish. Don't neglect user testing though as its results will show you when to iterate and which features to add.
WHERE TO START?
Start by defining your pain points first, and only then think about the ways of fixing them. There's no uniform solution for all businesses looking to follow the omnichannel path. This requires a custom approach.
Nevertheless, we'll try to give you a hint of where to foster the efforts above all else. Here's a short questionnaire.
✔ Is your brand accessible through a variety of channels?
✔ Does your brand have the same look and feel across these channels?
✔ Can customers continue their journey where they left off when switching between channels?
✔ Can your team access aggregate customer data in real-time?
✔ Do your customers get a service that is fast and tailored to their specific needs?
Business owners often partner with a technology solution provider to achieve greater flexibility and performance of their services. If you feel that you need one as well, CXDojo has much expertise to share. Let's discuss your project and see what we can do for you!