The product design journey can be long and challenging. In our digital product design process, we apply various methods, tools, and approaches to test and verify business ideas and assumptions. We would like to start sharing them with you. In this blog post, we reveal our approach on how to quickly collect user feedback based on the example of the project we are currently working on.
Read on to find out why it's worth starting small and not rush into the application development part.
Who is our client?
Our client advocates for a healthy lifestyle. The problem she often encounters is the limited ability to have proper nutrition while traveling. Thus, one of the main ideas of the service is to help users quickly access a list of organic restaurants when visiting a new city.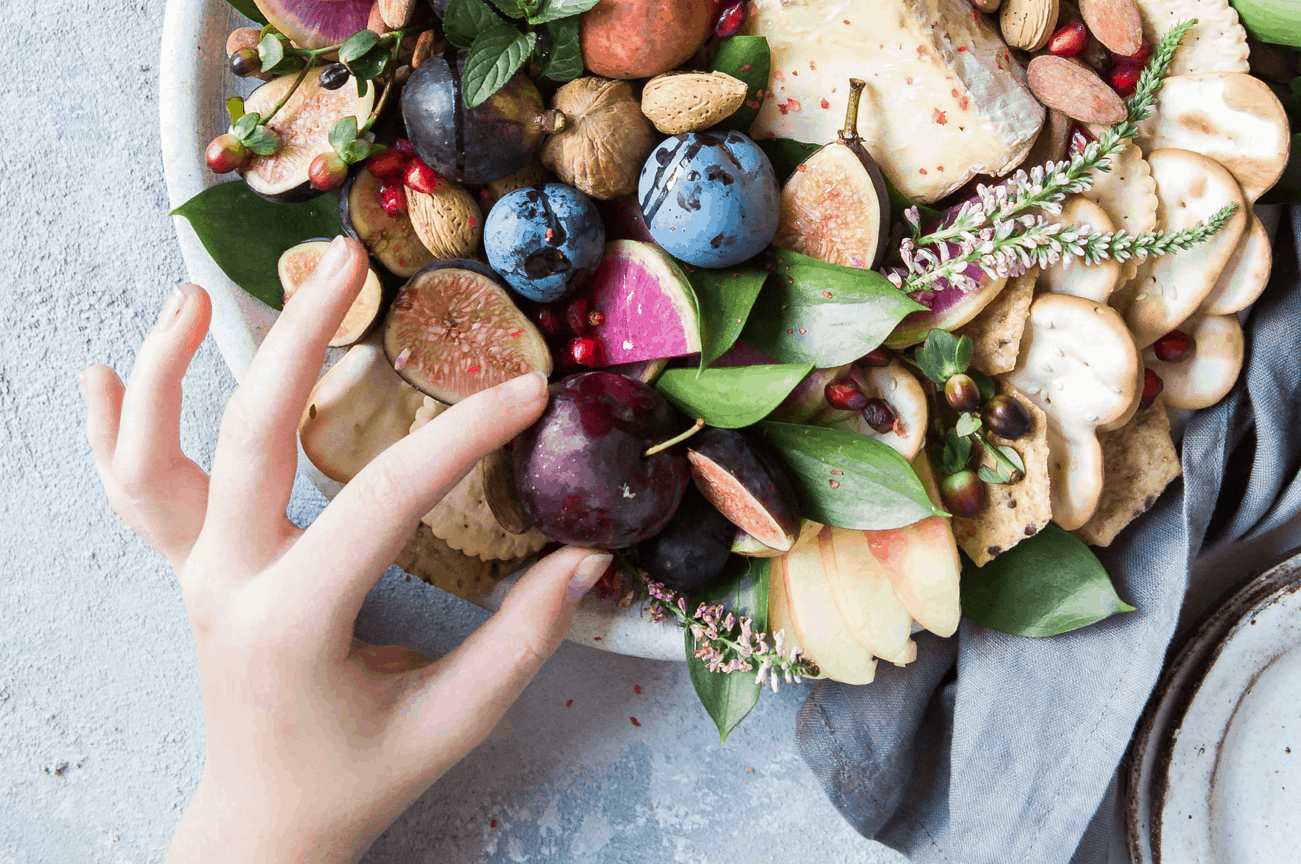 How it all started?
Initially, a client wanted us to build an MVP for a mobile application. It was implied that an app would become an effective tool for collecting user feedback and defining the basic set of features. The development of a basic MVP would have taken about 3 months, and the budget amounted up to $24k.
Instead of developing a complex MVP, spending a lot of resources, time, and money, we helped our client collect user feedback in a short time on a minimal budget.

The main tasks included:

Collecting user feedback.
Creating a database of restaurants.
Making a list and prioritize features for the next iteration.
Preparing a project roadmap.
We started the project with a series of meetings between our team and the client.
The initial goal of the meetings was to:
Define the main objectives.
Define target audiences.
Brainstorm business concepts and feature ideas.
Prioritize all the information by business value.
How to verify assumptions?
We suggested to take a step back and look at the key challenges that should be met to achieve a product vision. Some elements of these challenges we validated with the target users, namely:

User needs and value delivery - do our assumed user needs or problems are real and can we resolve those needs?
Target audience - why users experience such problems? Can they solve these problems without the help of our product?
Less is more: why we decided to focus on a small market first?
Instead of diving into technical aspects from the very beginning, we created a simple landing page to test the client's assumptions in one region, namely, the San Francisco Bay Area. It helped us learn in real-time how users interacted with a product and which features were used more often.

We processed the existing directories with restaurants to compile the initial list of organic restaurants. For example, to speed up the process, we automated our approach of collecting data, structured it, and calculated the so-called restaurant organic score. In this way, we got a list of organic restaurants in the Bay Area. The only thing required from the user was to open the page from this region and the list of organic restaurants would automatically pull up. To process all the data received, we used a WordPress plugin. It allowed us to collect statistics as well as prioritize features and product improvements.

User insights that were identified during the process became a basis for a more goal-oriented project roadmap. Instead of deciding on what features to implement, we focused on what goals to achieve, what user problems to solve, and what and why to build next.
What we managed to achieve?
Given how time-consuming and expensive developing an app or a new feature can be, we decided to focus on a more simple yet effective method of collecting user feedback. Crucial to the success of the product implementation was research and testing a business idea with real users.

So far, we've completed the first phase of the product life cycle. The data gathered turned out to be critical to the business decision-making process. This approach allowed us to achieve the following results:

Receive quick feedback from a focus group.
Significantly reduce costs.
Prioritize the main features for the next project iteration.
The CX Dojo team is currently working with the client on the product development strategy and future mobile application.
If you have an idea for a startup but don't know how to bring it to life, contact us for a consultation.