HOW TO OPTIMIZE THE PROCESS OF COLLECTING USER FEEDBACK?
Among the biggest mistakes that many startup entrepreneurs continue to make is launching an MVP or building a full-featured product as soon as possible. Even if it seems that your idea is excellent, it doesn't mean that there is a demand for such a product or service.
Therefore, before diving deep into the development process, hiring a team of developers and designers, you need to evaluate the situation. This is why collecting and using user feedback is a vital part of making progress.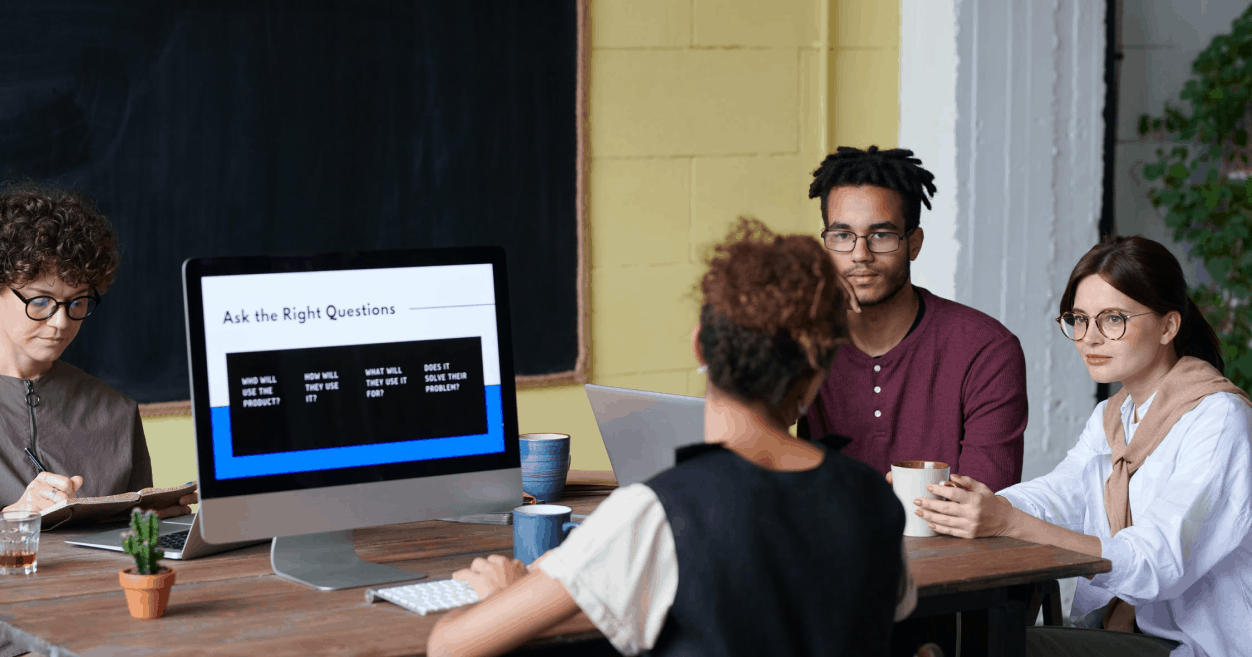 WHAT IS USER FEEDBACK?
User feedback is any information you get from your customers about whether or not your product or service helped them somehow.
WHY IS USER FEEDBACK IMPORTANT?
New products often fail. Why? In the Harvard Business Review, Joan Schneider and Julie Hall explain:
"The biggest problem we've encountered is lack of preparation: Companies are so focused on designing and manufacturing new products that they postpone the hard work of getting ready to market them until too late in the game."
It was said ten years ago but remains relevant to this day. In other words, many startups neglect the proper research phase to test the product idea and target audience.
This information is crucial as it helps determine which product features are more impactful than others, who find the product's value, relative strengths, weaknesses, etc. The insights you receive will give your product the best chance at success.
So, what is the benefit of collecting user feedback?
Eliminate the guesswork in digital product development and validate your idea. 
How do companies usually gather feedback?
They create feedback forms, surveys, in-app or on-site feedback, emails, etc. 
But let's be honest, people have busy schedules. Many customers will hardly agree to fill out surveys or leave reviews pointing out your product's pros and cons, especially if they are not familiar with your product or service and have no idea its value.
When asking for feedback, you need to consider the best way to approach your customers. Stand in their shoes for a second. Asking them to fill out a form of 10 questions is less than ideal. To build something valuable for your audience, you have to understand them. So you can spend hours creating questions and surveys or build a clickable prototype to start analyzing how customers are engaging with an app. All the information collected will help piece together an image of how they will deal with the problem you want to solve.
In this article, we won't go into details and describe how to create surveys or use customer success metrics to understand how loyal or satisfied your customers are.
Instead, we will focus on a real case and tell you how we helped our client collect customer feedback at an early product launch stage.
CASE STUDY: APP THAT FINDS YOU HEALTHY RESTAURANTS
Before we get into details, let's take a short moment to talk about the idea behind the product—our client advocates for a healthy lifestyle. One of the problems she often encounters is the limited ability to have proper nutrition while traveling. Thus, one of the service's main ideas is to help users quickly access a list of organic restaurants when visiting a new city. In other words, she wanted to launch a service that would essentially be the directory of all healthy food restaurants.
Establishing whether there's a market need for a specific product takes a lot of time and effort. Initially, a client wanted us to build an MVP for a mobile application. It was assumed that an MVP would become an effective tool for collecting user feedback and defining the basic set of features.
After carefully estimating the project costs and duration, we concluded that developing a basic MVP would have taken about three months, and the budget amounted to $24k. It would probably break the bank at this stage.
So, instead of developing a complex MVP, spending a lot of resources, time, and money, we helped our client obtain user feedback in a short time on a minimal budget.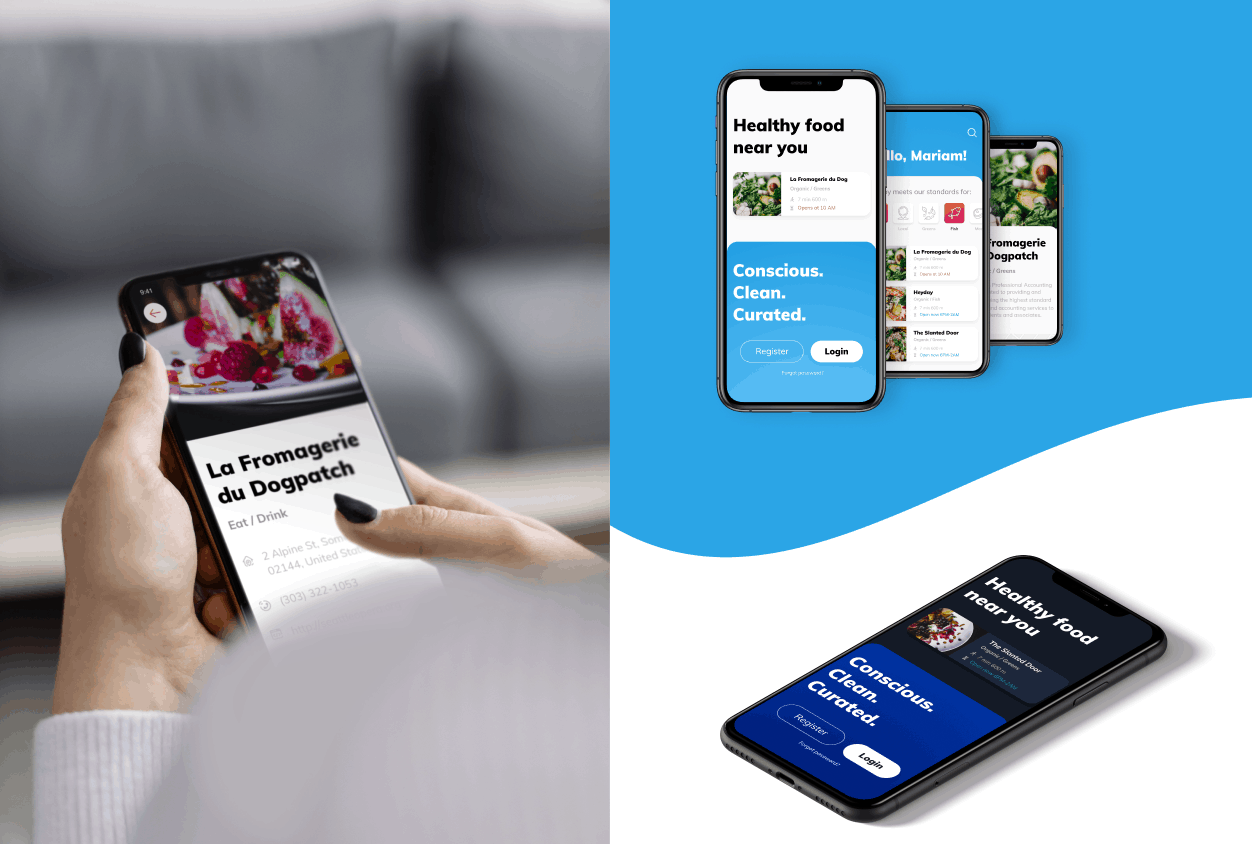 We started the project with a series of workshops between our team and the client.
The initial goal of these workshops was to:
Define the main objectives of our experiment and the target audience.
Brainstorm business concepts/feature ideas.
Prioritize features based on their value.
The main tasks of this phase included:
Collecting user feedback.
Creating restaurants database and list.
Making a list and prioritizing features for the next iteration.
Preparing a project roadmap.
We suggested taking a step back and looking at the key challenges that should be met to achieve a product vision. Our team validated some elements of these challenges with the target users, namely:
User needs and value delivery – do our assumed user needs or problems are real, and can we resolve those needs?
Target audience – why do users mostly experience such problems? How do they manage to solve these problems without the help of our product?
HOW DID WE RECEIVE FEEDBACK?
We created a simple and minimalist landing page to test client assumptions in one region, namely, the San Francisco Bay Area. It helped us learn how users interacted with a product in real-time.
We processed the existing directories with restaurants to compile the initial list of organic restaurants. We automated our data collection approach, structured it, and calculated the restaurant organic score to speed up the process.
In this way, we got a list of organic restaurants in the Bay Area. The only thing required from the user was to open the page from this region, and the list of organic restaurants was automatically pulled up. To process all the data received, we used a WordPress plugin. It allowed us to collect statistics as well as prioritize features and product improvements.
User insights that we identified during the process became a basis for a more goal-oriented project roadmap. Instead of deciding what features to implement, we focused on the goals we want to achieve, what user problems to solve, and why to build next.
Given how time-consuming and expensive developing an app or a new feature can be, we decided to focus on a more simple yet effective method of collecting user feedback. Crucial to the success of the product implementation was research and testing a business idea with real users.
So far, we've completed the first phase of the product life cycle. The data gathered turned out to be critical to the business decision-making process. This approach allowed us to achieve the following results:
Receive quick feedback from a focus group.
Significantly reduce costs.
Prioritize the main features for the next project iteration.
The CXDojo team is currently working with the client on the product development strategy and future mobile application. To learn more about the project, check out our case study.
OUR RECENT PROJECTS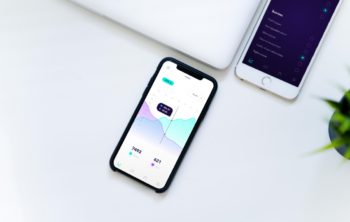 GAMIFICATION
lifestyle app
UI/UX design
gamification
iOS-based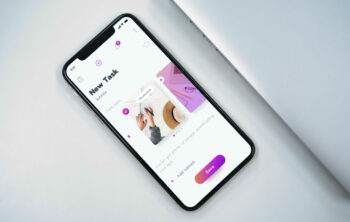 IMPROVING APP
productivity app
UI/UX design
onboarding optimization
user testing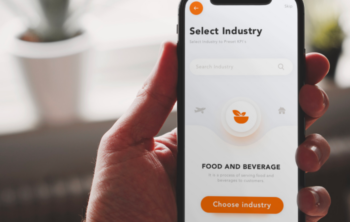 INCREASE APP ENGAGEMENT
performance tracking app
mobile-first development
data entry automation
software integration