Beyond Just Idea: How to Build a Sextech Business?
"People have to show that they are treating this as a business … by doing their business plans, doing their research, etc. That's the best way to start and realize it; this isn't just a bit of fun."

Jason Maskell, Founder of InCrowd Capital Limited and Life Force Hub CIC
Sextech market
Social stigma aside, the community seems to believe that the future of sexual health and wellness is sextech. While still largely untapped, the industry has finally started to erupt (pun intended).
According to Statista, the global sexual wellness market was valued at $33 billion in 2021 and will reach $37 billion by 2023. Another research suggests that the industry is expected to grow at a CAGR of 7.83%, hitting $45 billion in 2026. This upward trend results from removing taboos around sex and disassociating it from porn.
After all, sex is nothing new; most of us have it and it's totally fine. Just like any physical activity, sex is good for our overall health. It helps boost the immune system, reduces the risk of heart diseases, and slashes stress levels. Hence, it's time to recognize sex as an important part of our life and view it primarily in the context of well-being.
Find your sextech niche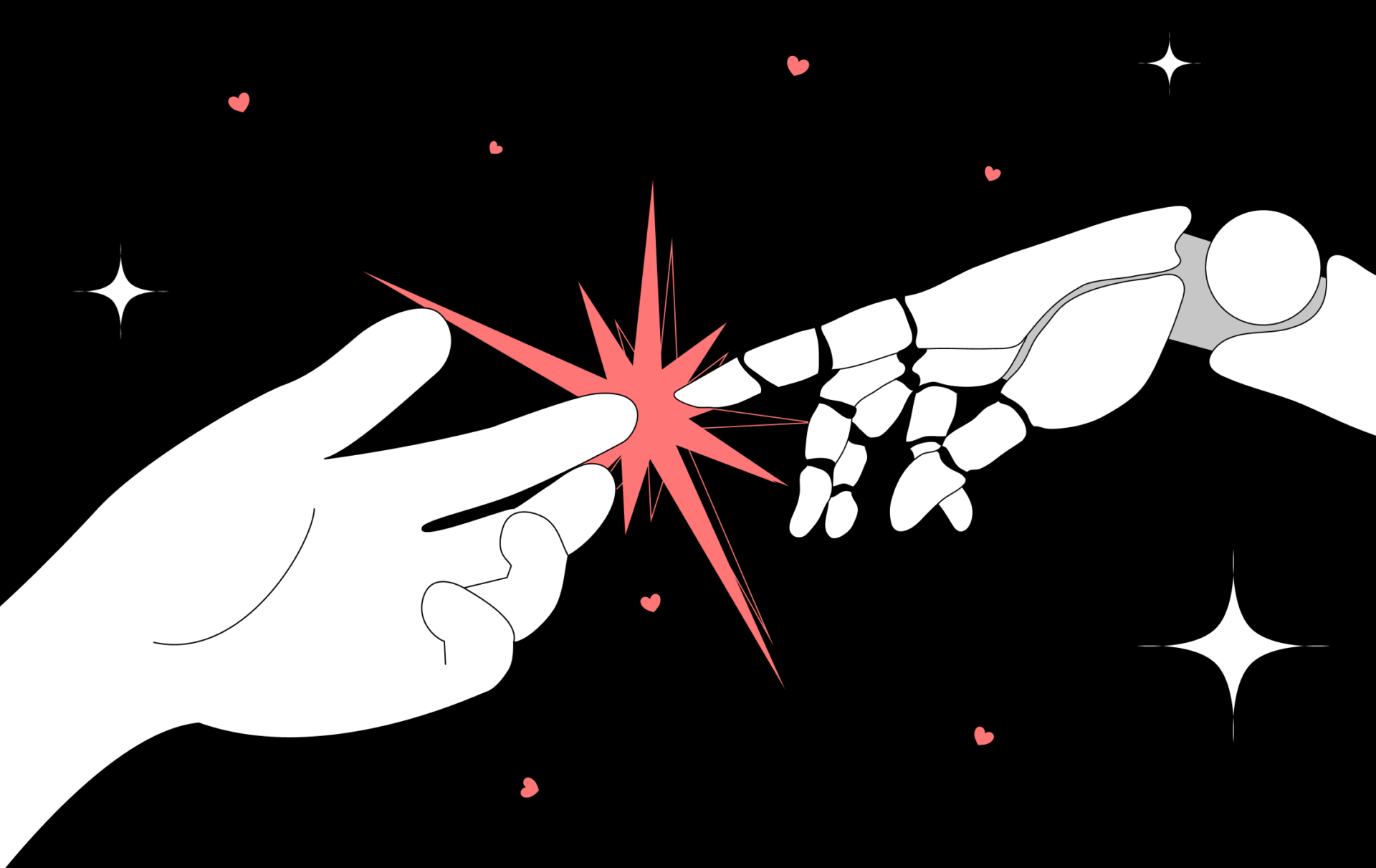 Whether due to the growing sexual health awareness or other factors, the interest in sextech products has increased, making way for more brands to enter the market. So if you've considered biting into your piece of a pie, do it — the time has come. Right now, the niche is super-hot and the range of products customers demand goes way beyond sex toys. From wellness apps to virtual sex platforms, sextech companies see their mission in enhancing sexual experiences even in the most unexpected ways.
Education
"In the very near future, apps designed for sexual well-being, sexual education, and sex online therapy are going to be normalizing our everyday life. Untabooing of the sextech industry is a slow process of education and putting the products in our daily life."

Ola Miedzynska, CEO and Founder of Sx Tech EU
A significant portion of people lacks quality sex education. It is reported that males learn sex largely from porn movies, while females consult friends. Does it sound any familiar? If yes, then you are yet another proof of this finding. The thing is none of the channels are reliable and insightful. The dangers of sexual illiteracy are numerous — from the risk of getting sexually transmitted diseases to unwanted pregnancies to sexual frustration.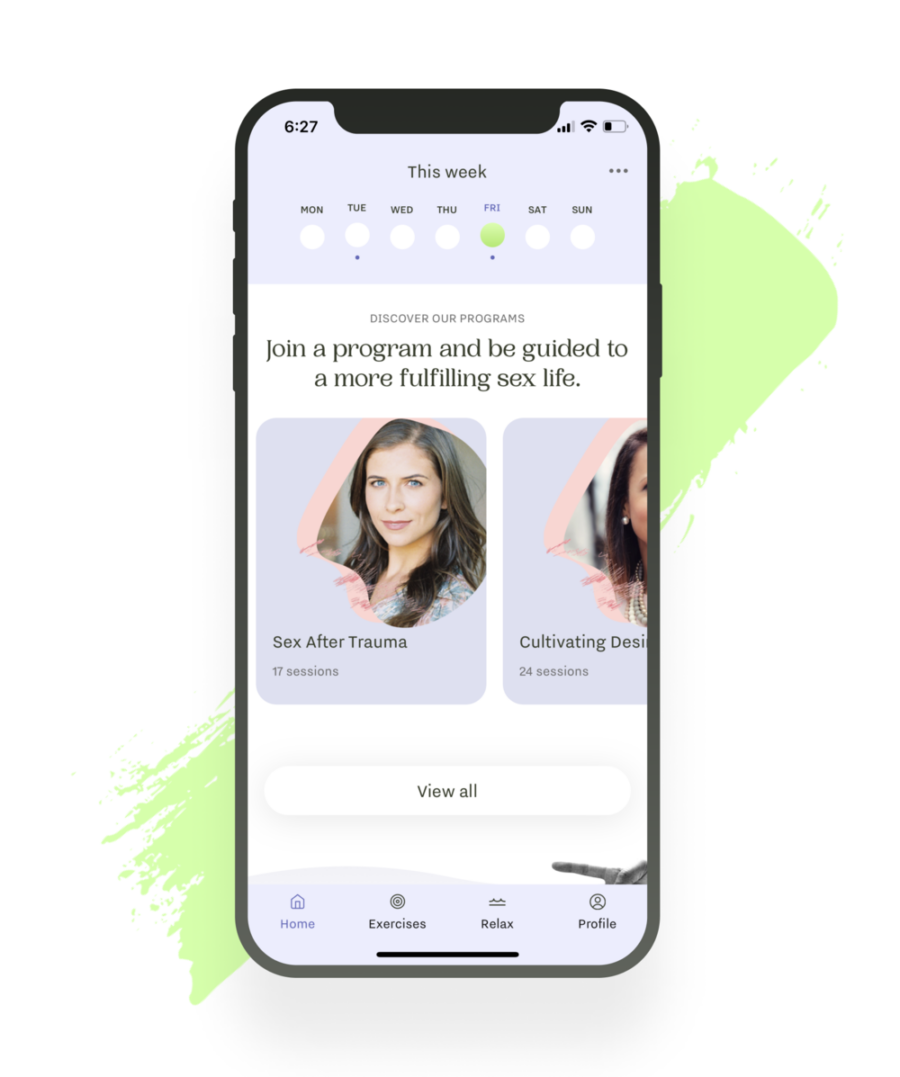 Some sextech startups strive to address these issues by launching educational apps with expert-guided content. One example is Ferly. Its focus is on female sexual wellness. It teaches women to explore sex and stop feeling shame about it. The content is created by therapists, doctors, educators, and researchers. As the founders themselves put it, they help those experiencing "sexual difficulties" get rid of them. This includes anything: lack of confidence, psychological barriers caused by conservative upbringing, low libido, inability to orgasm, and more.
Connected sex gadgets
Today, people don't need to have their partner lying next to them in a bed in order to receive and offer pleasure to each other. They can do so even at a distance thanks to technology. Modern sex toys go beyond simply providing solo satisfaction. They come with many more interesting features. Some sexual wellness products sync with respective apps and are controlled via smartphones. Hence, partners can give pleasure to each other remotely, wherever in the world they are located.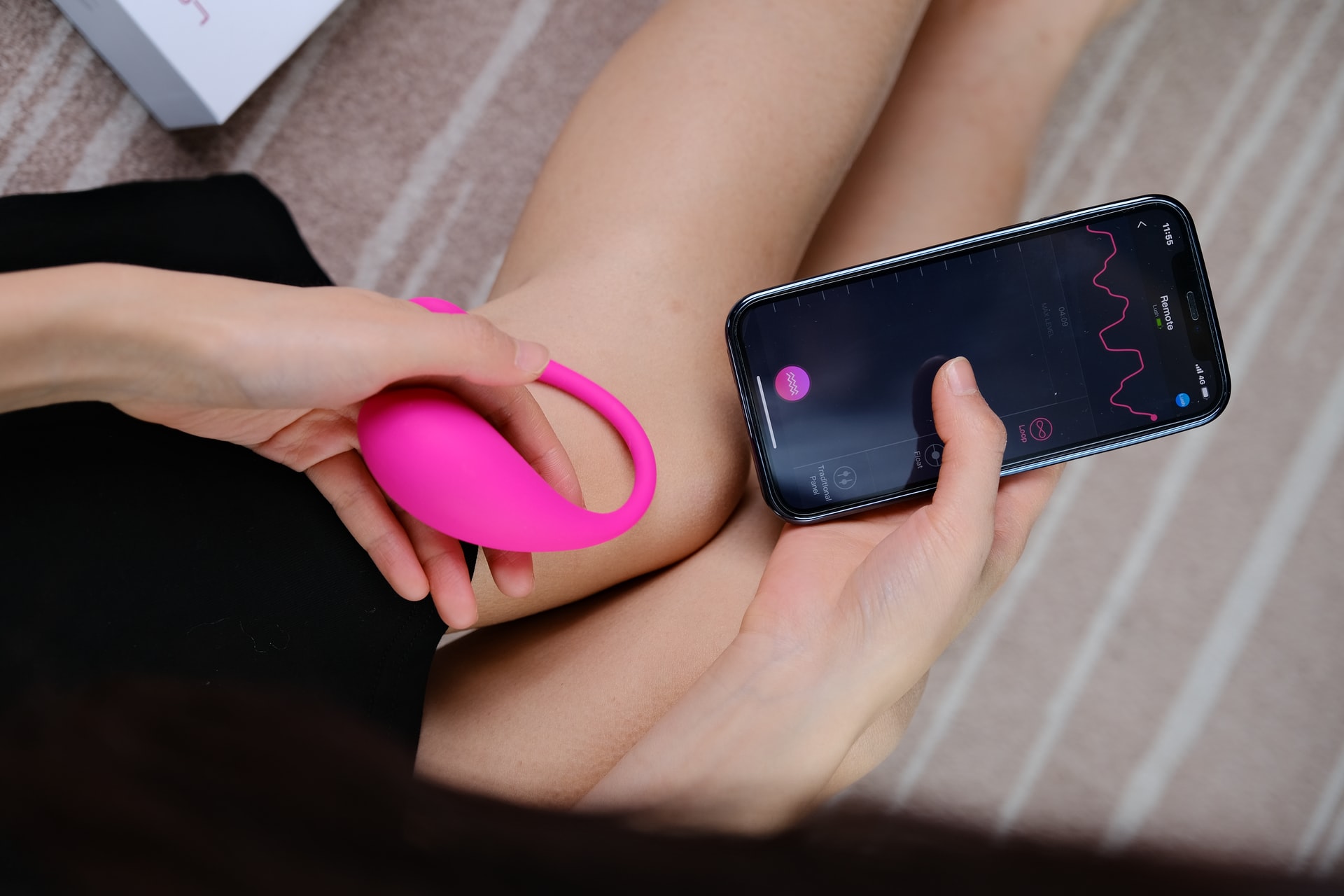 One such example is Vibease, which focuses on femtech mostly. The company produces various long-distance remotely controlled female vibrators. Yet, they also have a dedicated product for male clients. Using the Vibease app, partners can grant each other permission to control their toys, adjusting the speed and rhythm of vibrations or strokes. Um, sounds like a fun way to live through lockdowns, doesn't it?
Healthcare
For the entire experience to be really pleasurable, sex should be safe. According to WHO, more than 1 million sexually transmitted infections are acquired every day worldwide. And most of them proceed with no symptoms. Many people may have had an infection for years without even knowing this. That's an alarming trend. And one of the reasons why it happens is a careless attitude to sex. The best way to prevent getting infected is to bring up STI testing in the relationship. But here comes an even more alarming trend. The majority of people do not talk to their partners about testing because they think it feels awkward and sounds like they do not trust them. This is a pattern that must be broken.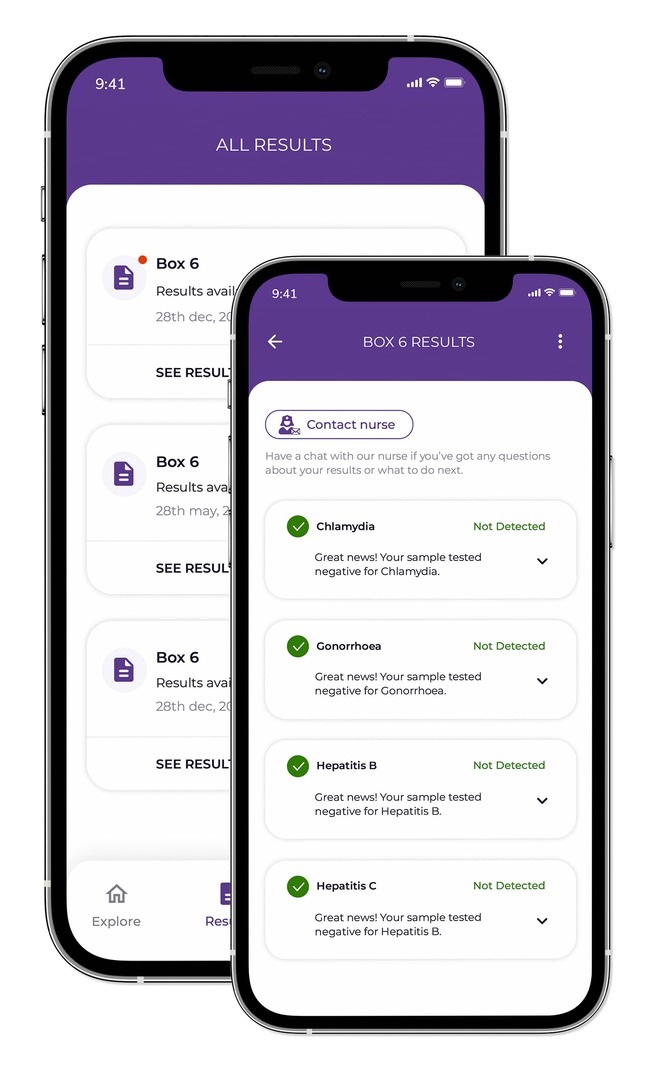 iPlaySafe brings sexual health and wellness to the next level. It is a dating app of sorts, but with a focus on safe sex. It allows users to share their verified STI status with a partner if they want to. For this, the user needs to get tested using their iPlaySafe Box, which includes blood and urine sample collection devices. Once the samples are collected, the user sends them to a medical team for further analysis. With the results in place, the user gets access to a status sharing feature.
How cool is that? We hope, one day it will feel as normal as tracking health indicators in a smartwatch.
Cyberdating
Along with being safe, sex should also be inclusive of whatever you like — either real sex or virtual sex. After all, everyone has the right to pleasure.
Digisexuality is a new realm in sexual well-being, or rather a new orientation. Digisexuals dislike physical contact with human beings. Instead, they prefer making love to sex robots or characters in the virtual worlds. What's more, some experts say that it is expected to be the new normal with the rise of the metaverse. And a handful of sexual wellness brands have already started going deep into this opportunity. (Sorry, it's really hard to steer clear of puns in this article).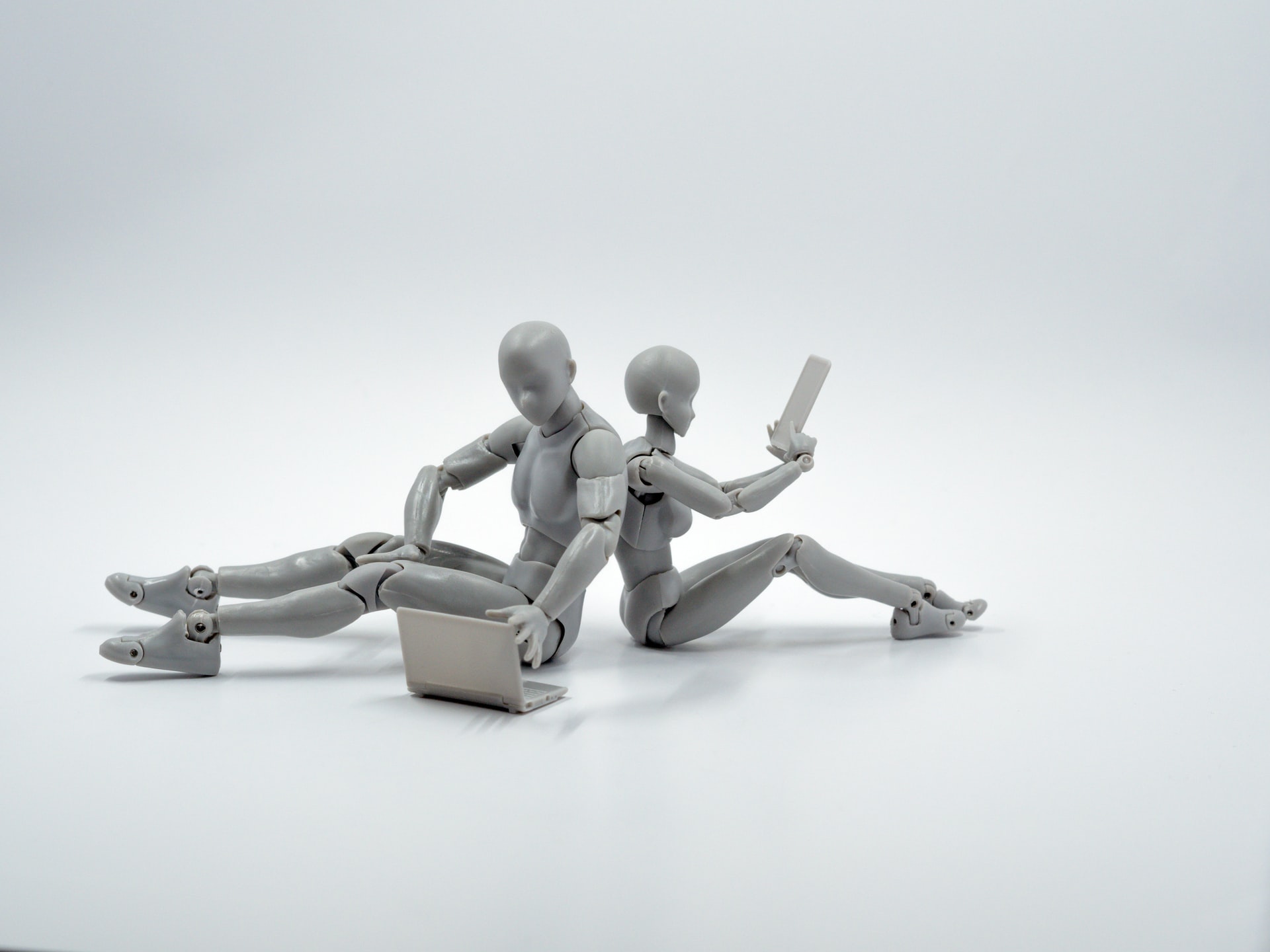 Raspberry Dream Labs focus on making cybersex more immersive and realistic via XR technology combined with haptic stimulators, sounds, and scent. Wearing a VR/AR-powered rig, the user can enter the virtual platform to meet others and share pleasurable experiences together. It is safe and as enjoyable as real-life interactions.
Shaping up a product idea is your starting point. And as you can see the industry is ripe for experimentation. The sextech market is packed full of various niches. Take time to explore them and tap into one that seems like the next big thing in the industry. So trust your gut feelings. Study data. And yet, be ready for challenges.
Cooperate with a tech expert
Now that we've taken a look at the startups that are making waves in the market, what is sextech after all? It's the industry that lies at the intersection of sex and technology, with the latter being the primary source of innovation. Just like foodtech or whatever-tech, sextech companies are primarily technology businesses and they use expert guidance on how to make their product ideas fly.
Any sex-ed app is still an app that needs to have a set of core features, scalable architecture, and user-friendly interface design. Any sex doll is still a piece of software that makes little sense without the use of artificial intelligence and machine learning algorithms. And any sexual health tracking product is still a digital product that deals with sensitive data and thus, has to pay the utmost attention to cybersecurity.
No matter how creative and talented you are as a sextech startup founder, you won't be able to develop a technologically sound product unless you have enough domain-specific knowledge. You need to hire someone who does have the right expertise and who is as interested in the success of your product as you are. In other words, you need a tech partner or a CTO.
What exactly would their role include?
Working out a roadmap for transforming an idea into a ready product
Choosing the tech stack that matches the project scale and budget
Assembling a cohesive team of experts for product development and implementation
Creating an effective strategic plan for further scaling up
Keeping eye on all tech-related processes and suggesting improvements where necessary
But… it might be challenging
"There are still certain sectors of the media and mainstream industries that if you say the word 'sex', they run a mile even though everyone's doing it, and they won't get involved with it at an arm's length."

Jason Maskell, Founder of InCrowd Capital Limited and Life Force Hub CIC
Despite its obvious disruptive potential, sextech is still a controversial space for many. At hearing the word 'sex', some resort to associations that have nothing to do with what sextech companies are generally about. They think that the partnership with a sex-related startup will somehow tarnish their reputation.
So make sure that the tech expert you are going to hire is on the same page with you. You want to collaborate with someone who knows the landscape, can suggest worthy improvements to your vision, and be glad to add your project to their portfolio.
Don't go all-in — start small
A seasoned CTO will rarely insist on building a full-featured product straight away. It is a risky venture that may eat up most of your budget, take a ton of time, and likely bring no expected result. Such a waste! Since many sextech startups are crowd- or self-funded, chances are you can't afford it. So what's the way out then? — Building an early product version, or an MVP, in tech terms.
All sexual wellness products are created in several stages. No vibrator out there has seen the light of day feature-rich. Each new feature was added after careful prototyping, testing, and adjusting to user needs. It's a must. Otherwise, the only thing vibrators would do is just vibrate.
Building an innovative product requires careful engineering. It applies not only to physical products but also to digital ones. Therefore, it all starts with a proof of concept, evolves into a prototype, and culminates in an MVP. And this is just to validate the product idea, acquire early adopters, and attract investment — which is quite a headache, especially for sextech companies.
What's next?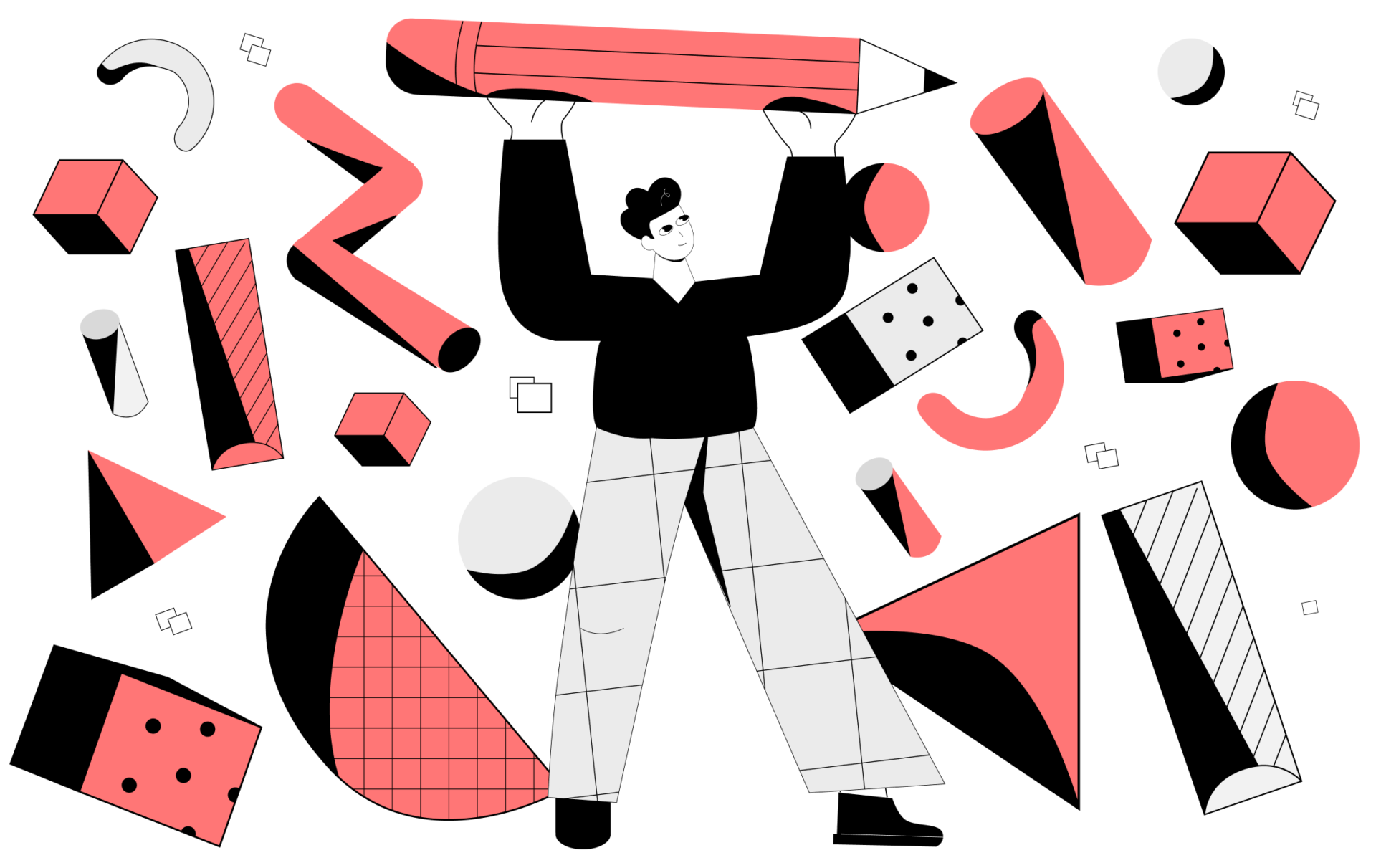 "I can't tell you how many events I've been at when there's been a competition for startups, and the sex company always comes second."

Cyan Banister, an American angel investor and entrepreneur
This quote perfectly describes how biased the investor community is towards sextech companies still. But if they were more aware and open-minded, they would see how high the demand for sexual wellness products is among consumers and how much they can get as an ROI.
Get funding
Nevertheless, with the rise of the sexual positivity, things are gradually improving in the industry, meaning a sextech startup has a good chance to get off the ground and become the next unicorn. Here are some of the investment funds and communities that help push sexual wellness innovation forward:
Spread the word
"If you are coming into it for the first time, then speak to the people who have been here for a while and they will point you very easily and very quickly in the directions that will make your journey a lot easier."

Calandra Balfour, Founder of LoveGivr
Remember us saying that you should be ready for challenges when launching a sextech startup? Here comes another one — censorship. When it comes to Big Tech, those at the helm are no strangers to the stigmatization of femtech and sexual wellness products. The likes of Google, Apple, Facebook, and Instagram won't allow you to advertise your products since it is a violation of their 'sexual content policy' — whatever on earth it means.
You have to be extremely creative and passionate about your idea in order to knock down barriers surrounding sextech companies. But there are still some proven ways of effectively representing and communicating your brand to the outside world. And the key to this lies in the community.
Sextech boasts of some of the most close-knit communities of fellow founders. So use the power of networking, put the right pitch together, and just start talking to people in the industry. Although it's a billion-dollar sector, it has a small community where everyone knows everyone and can say a word for you.
A good place to start making contacts is through conferences and public talks organized by independent bloggers, podcasters, and thought leaders. Here are several events you would want to add to your calendar — Sx Tech Eu, SexTech Summit, SXSW, and Sextech Hackathon.
One inspiring story in point

Dame is a sextech company that produces "thoughtfully engineered toys" for discovering pleasure and improving sexual wellness. It can be considered a pioneer of the industry as it has been around since 2014.
The company was established by sexologist Alexandra Fine and MIT engineer Janet Lieberman. This is when they started working on their first sex toy — Eva, which is a hands-free wearable vibrator for couples. With it, they set a record by raising $575,000 on Indiegogo, a sex-friendly crowdfunding platform. It is still considered the most crowdfunded sex toy in history. But that's not the only record they set.
Dame's second product — finger vibrator Fin — was the first-ever product featured on Kickstarter. Back at the time, the platform had a strict policy in place when it comes to sex products. In order to change that, the founders went the extra mile. Janet Lieberman wrote an email to Kickstarter, explaining how important sexual awareness is for people, who just lack an understanding of what they and their bodies naturally need. Kickstarter replied positively and listed Dame's product on the platform. This triggered Kickstarter to reconsider its no-sex-product policy and paved the way for other sexual wellness innovations to access crowdfunding.
Today, Dame is a well-known brand that is available for purchasing on Sephora.com, a cosmetics retailer with global coverage. Isn't it impressive? — Sure, it is.
Here's the key takeaway. If you have passion for what you do and are a strong advocate for your business idea, you are halfway there. What you need now is to surround yourself with the right team of experts, who will make your journey easier!