HOW A BUSINESS BENEFITS FROM
TECHNOLOGY CONSULTING
PROJECT SUMMARY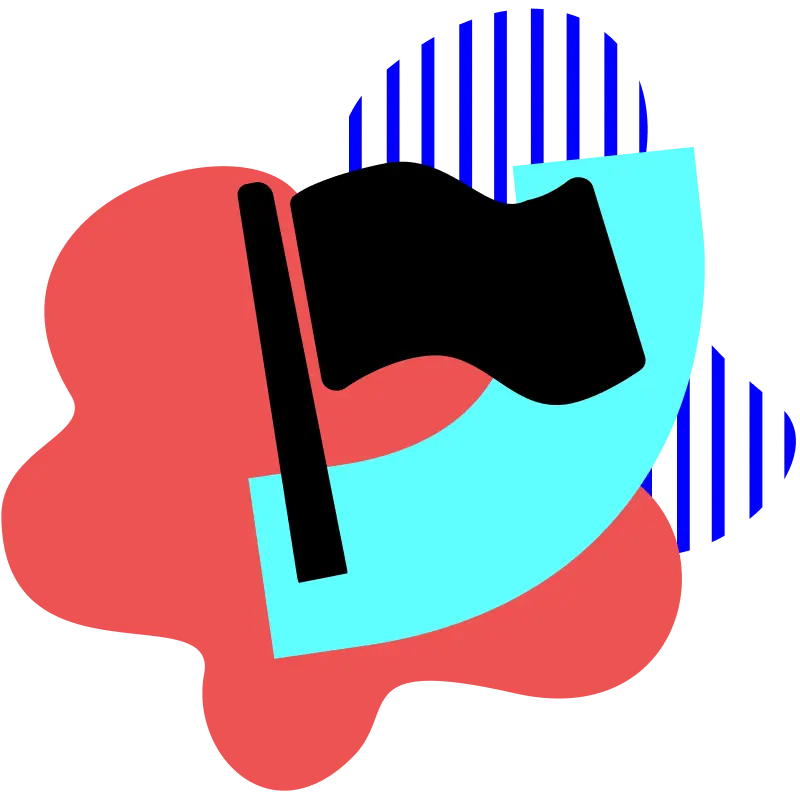 CHALLENGE
Get technology consulting, validate the product idea, and estimate the project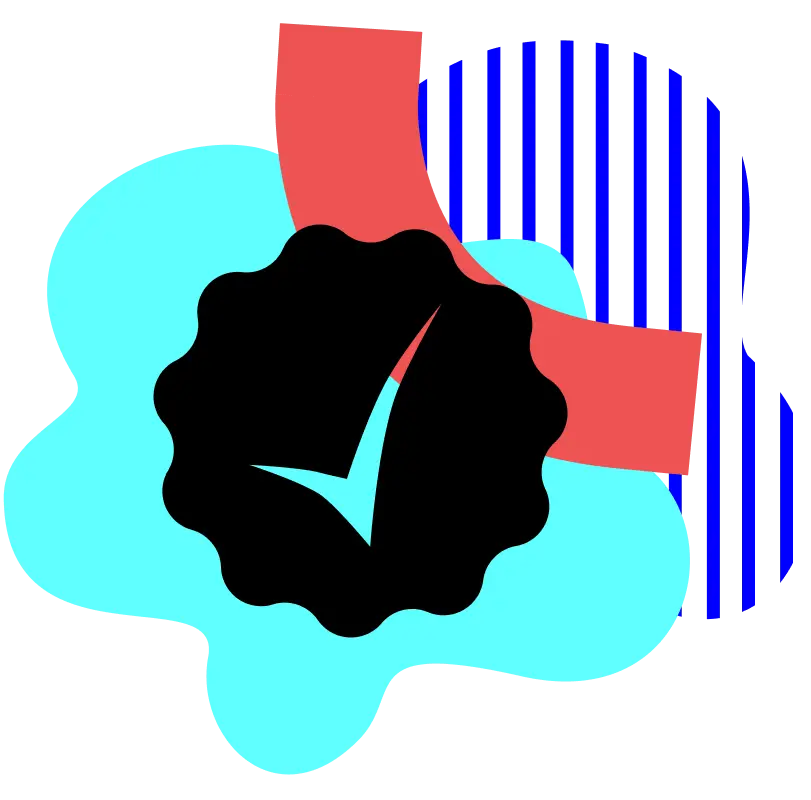 PRODUCT
An endorsement platform for independent professionals to gain feedback from established clients and share this feedback with potential clients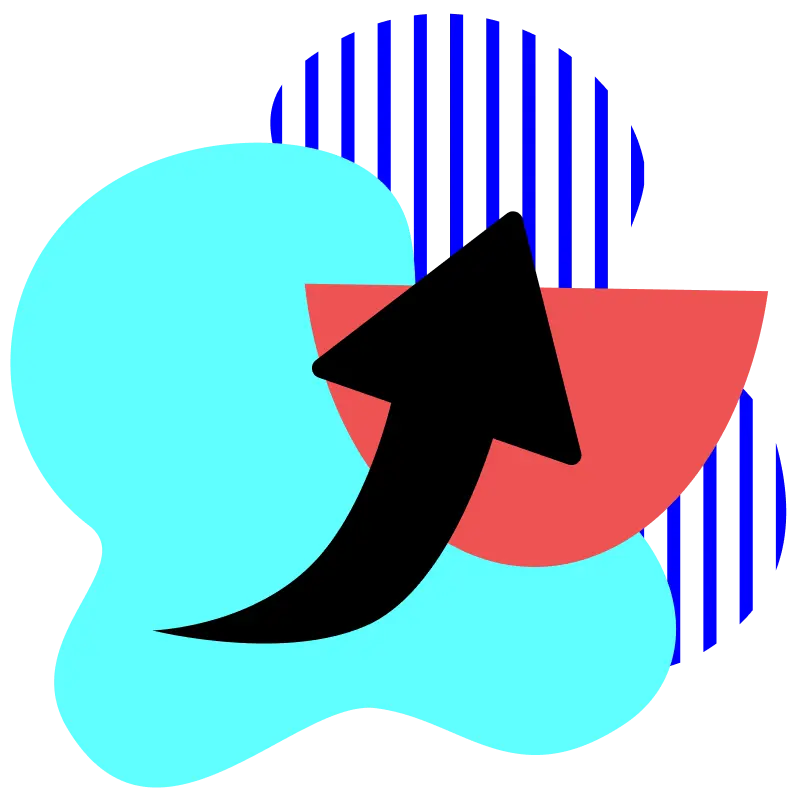 DELIVERABLES
MVP scope; a properly selected technology stack; complete functional specification for the project; basic product wireframes
Check CTO as a service
CLIENT REVIEW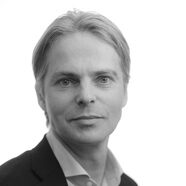 Paul M
CEO, Endorsement Platform
I have full confidence that the project will be delivered successfully and would recommend them highly.
OVERVIEW
The client engaged CXDojo as a technology consulting provider to validate the product idea, estimate the project, and prepare a ground for the future software development process.
CHALLENGE
Our client came up with an idea to build an endorsement platform for independent professionals to gain feedback from established clients and share this feedback with potential clients.
Within CTO-as-a-Service, in a short time, our team needed to:
Analyze similar services on the market
Estimate the project
Map out the product's functionality
Propose the technology stack
Define MVP scope
Prepare project documentation
SOLUTION
Our client saw a market need to develop an endorsement platform. The idea is behind the product is that various experts could share the feedback they had received previously from the clients about their work for others to read. Also, he wanted users to upload their portfolios to the platform and share their professional achievements.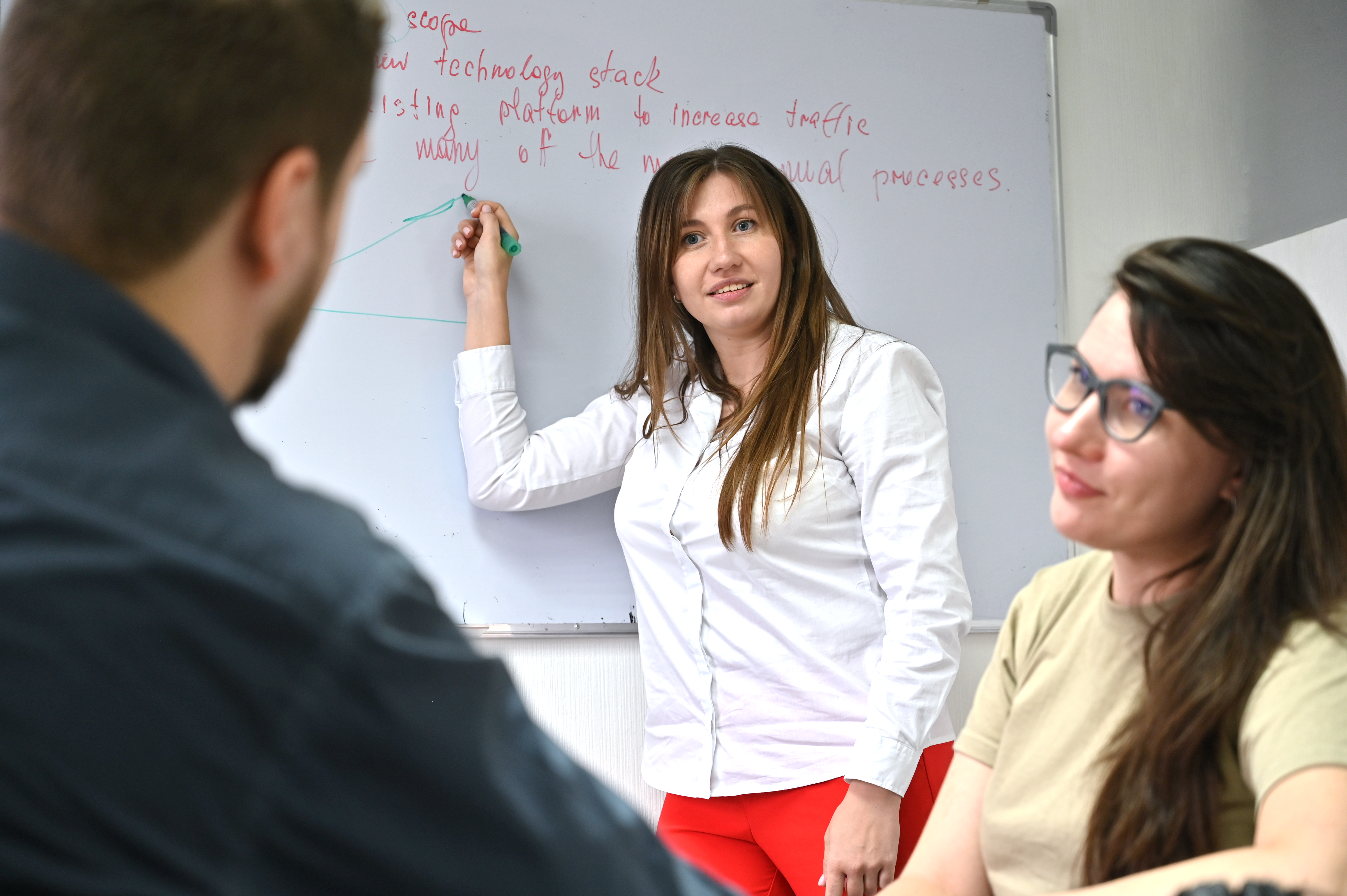 Our client is a full-time recruiter with many years of experience in this sphere.
So we decided to focus on recruiters and recruiting agencies for our MVP.
Taking the client's idea as the foundation, we had to clarify the product concept, requirements, envision technical implementation, and map out the project details.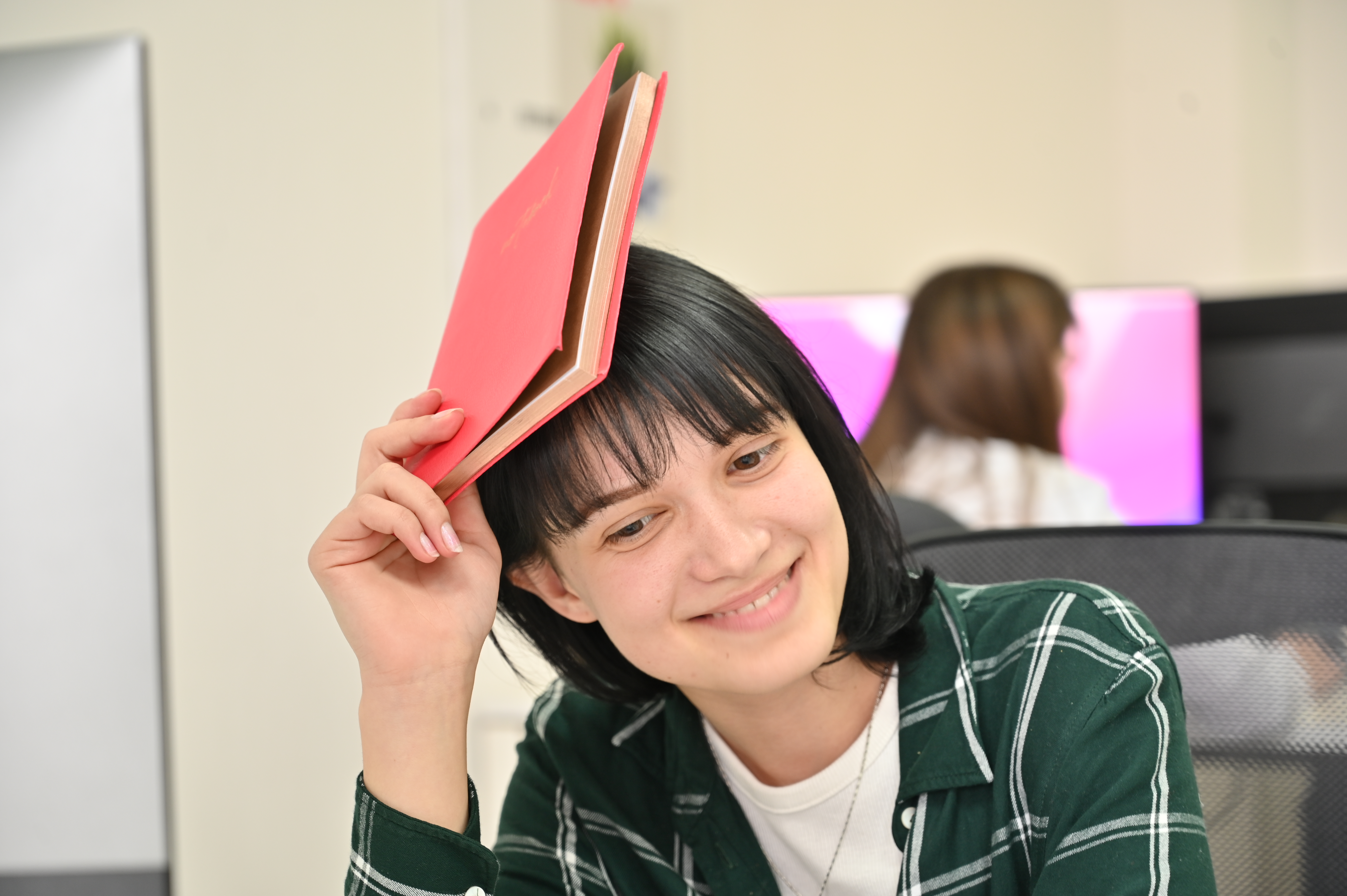 Initially, our main task was to understand how viable the product idea is and make it real. We started with a research of the client's product vision and business objectives.
Our team provided the following solutions:
FUNCTIONAL SPECIFICATION FOR A PROJECT
Our technology expert conducted in-depth research and analysis and developed the functional specification for the project. It resulted in a 36-pages detailed document with project estimates outlining the product's main features, roles, and user stories.
CHOOSING TECHNOLOGY STACK
We provided suggestions as to the technology stack and the project's technical implementation.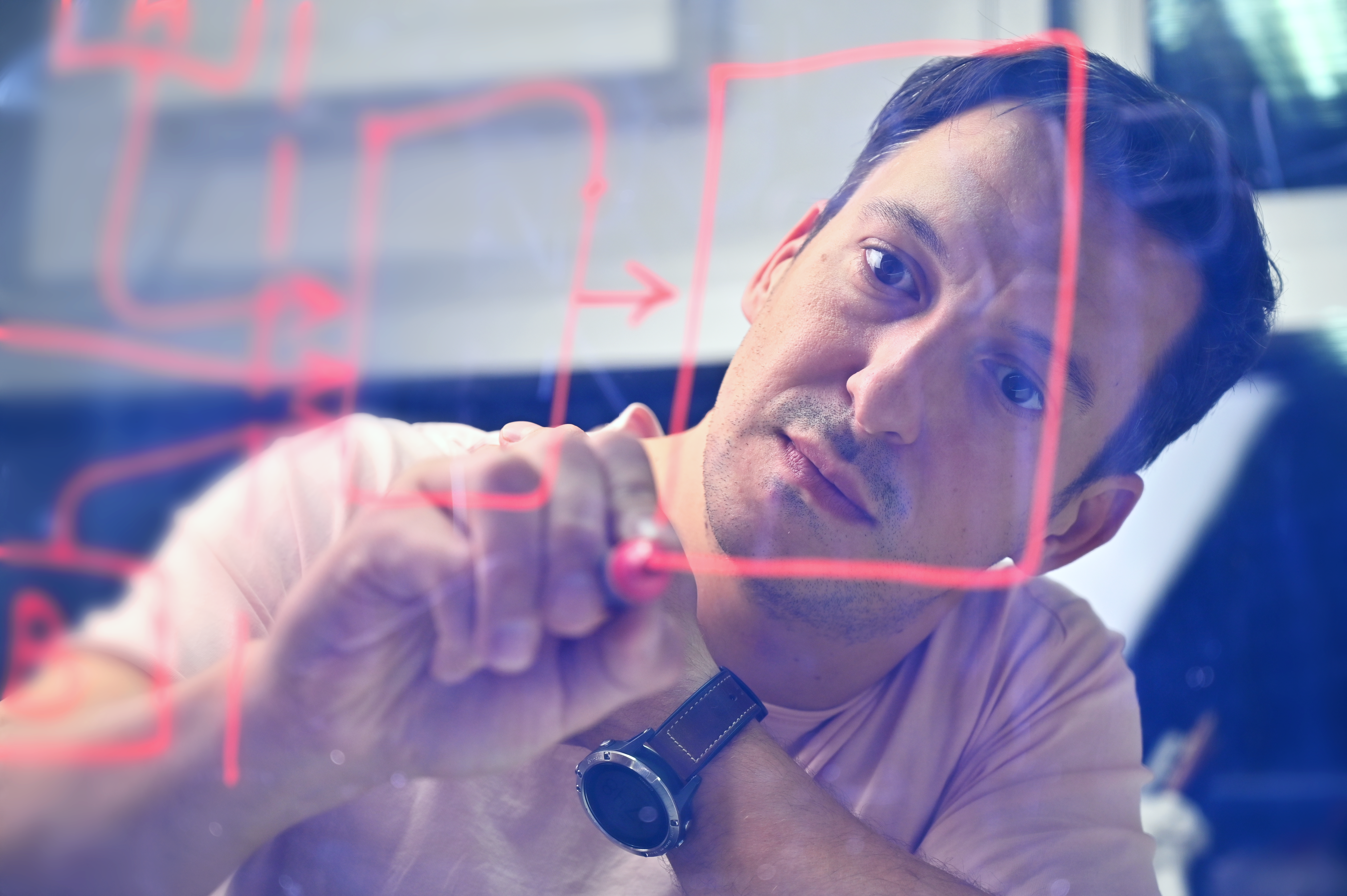 The document outlines its architecture and the core technologies involved.
The project stack includes Django for server-side and JavaScript, HTML, and CSS for the front-end.
The proposed tools are cost-effective and guarantee high website loading speed.
PRODUCT WIREFRAMES
To ensure no misunderstanding in the specifications, we created a basic product wireframe, including the recruiter's dashboard.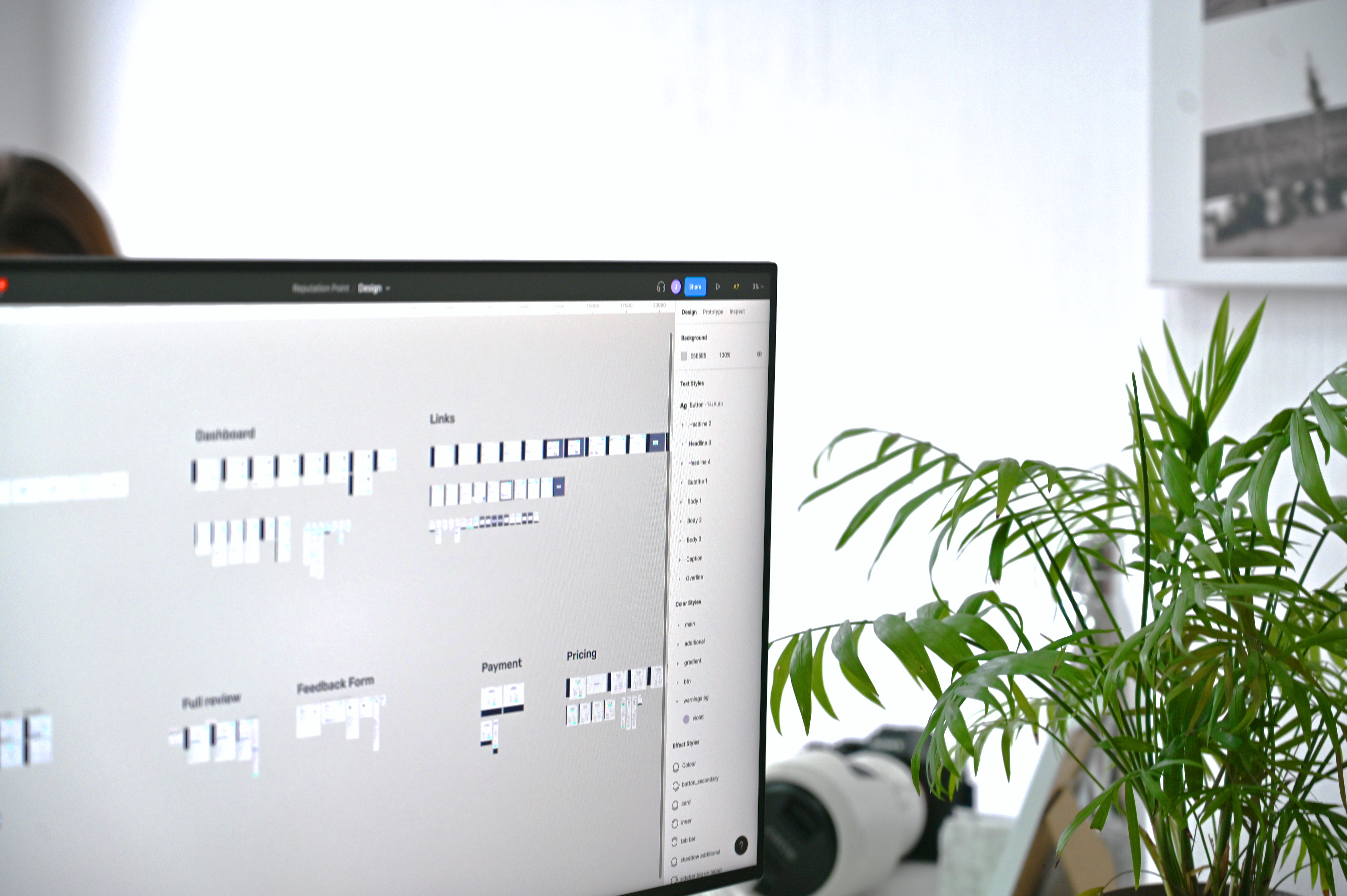 This dashboard demonstrates the product's core features, such as recruiter bio, reviews, and the number of sent requests for review.
As a result, our client and our team could visualize the platform interface and eliminate the risk of confusion at the later stages.
VALUE DELIVERED
It took two weeks for our team to prepare an MVP scope. At the end of the consulting phase, the project team provided the client with the following deliverables:
A properly selected technology stack.
MVP scope and project estimation documentation with all roles, use cases, and possible user scenarios.
The platform business logic considers both the user and admin interface.
Definition of the further scope of work in terms of UI/UX design and engineering.
let's create something
awesome