WHAT IS SEXTECH AND WHY IS IT SUCH A BIG OPPORTUNITY?
What comes to mind when you hear the word 'sextech'? Sex robots and virtual girlfriends? Sex toys and adult websites? These are only a portion of the sextech industry. In the article "What is sextech and why is everyone ignoring it?" Cindy Gallop claims that if you start searching the hashtag #sextech on Twitter, you'll see that many things are happening in the sextech environment right now. Technology helps improve our sexual health and wellness. We constantly hear and read about such growing industries as fintech and healthtech. But sextech is often overlooked. Given that sexual health is an essential part of our life, is there something about to change?
WHAT IS SEXTECH?
Bryony Cole, a sextech expert and a founder of the Future of Sex — a podcast that explores how technology and culture shift affect the future of sex. She defines sextech as "any technology designed to enhance sexuality." The term sexuality is not just about sex. It has a broader meaning that includes health, wellbeing, education, personal safety, gender identity, entertainment, and dating. The technologies span from virtual reality and AI to apps, digital platforms, remote-controlled sex toys, and technology used in medicine.
REALIZING THE POTENTIAL OF SEXTECH
This explains why the Sextech industry is currently estimated at $30 billion and is forecasted to become one of the fastest-growing industries in the next few years, hitting $122.6 billion by 2026.
Bryony Cole says that any technology used in relation to sexuality and dating would be considered sextech (Tinder included). She also believes that even FaceTime or Skype can be considered as a long-distance relationship sextech.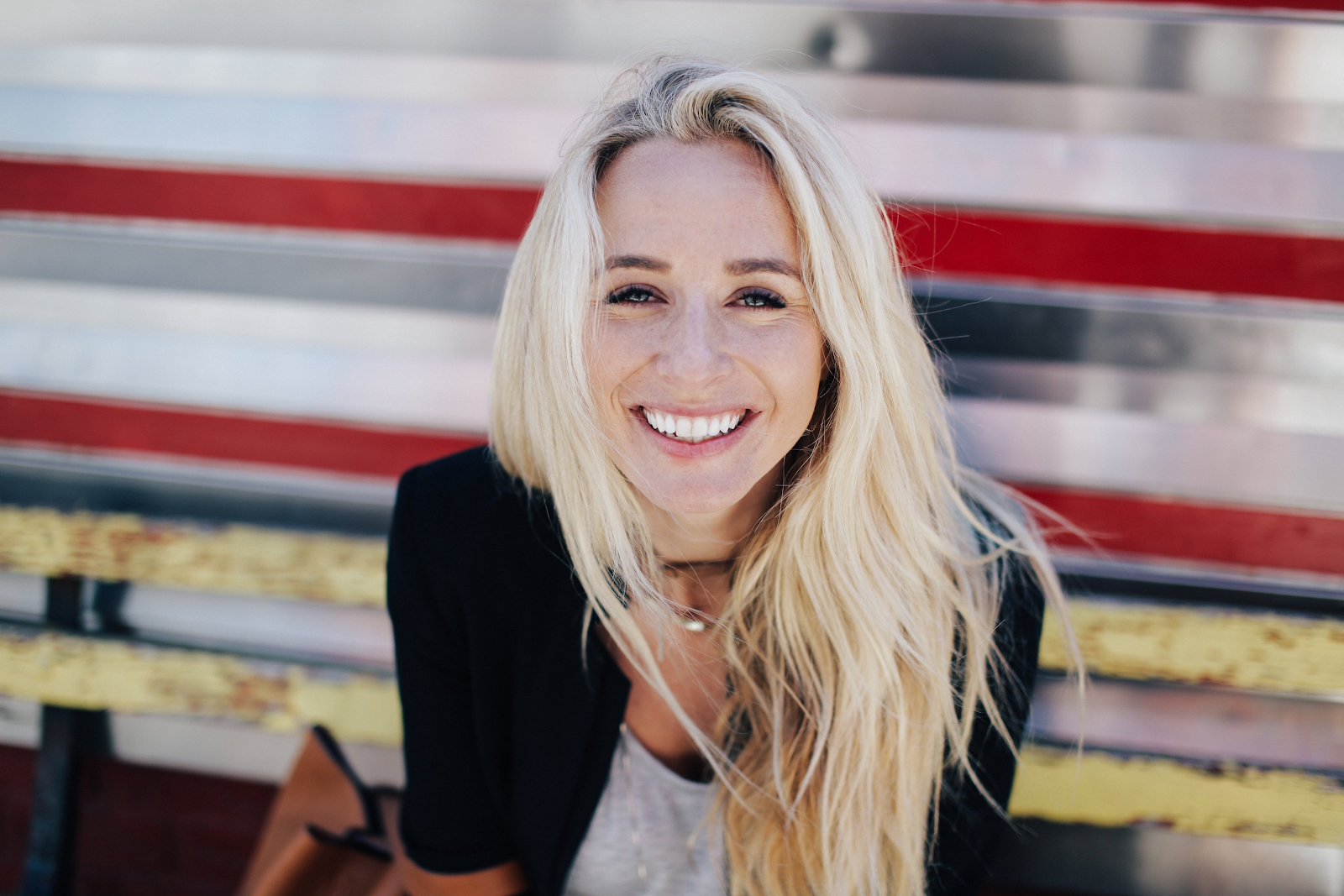 Traditionally investors used to overlook sextech startups, not perceiving them as a profitable industry. However, things are changing, and more entrepreneurs have become aware of the potential of the sextech market.
For example, an angel investor Laura Behrens Wu says that she perceives investing in sextech like any other investment in healthcare. She sees big potential in this segment, comparing it to Headspace or Calm. Those who neglect the opportunities that this market represents may regret it in five years.
In the article for HotTopics, Cindy Gallop speaks of opportunities for entrepreneurs in sextech. As an example, she talks about the book 'Zero To One by  Peter Thiel, where he asks the question: "What valuable company is nobody else building?" He then explains, "Secrets about people are relatively underappreciated. What are people not allowed to talk about? What is taboo? The best place to look for secrets is where no one else is looking…People at a successful startup are fanatically right about something those outside it have missed…The best projects are likely to be overlooked, not trumpeted by a crowd; the best problems to work on are often the ones nobody else even tries to solve." If you think about it, sextech fits here like no other industry.
As Jon Evans wrote on MakeLoveNotPorn, "The internet – and the tech industry as a whole – has essentially polarized into two separate, independent fiefdoms: porn, and non-sexual content." There are huge opportunities and market potential in the 'in-between.'
Learn more about the challenges and opportunities for sextech startups and the industry's future in our panel discussion with industry experts.
STRATEGIES FOR EMERGING SEXTECH COMPANIES
1. SEXEDUCATE THE CROWD
Go above selling your product and show your desire to educate the crowd. Milena Bacalja, cofounder and chief innovation and research officer at the Menstrual Health Hub, a female health business, says that people become "more conscientious." Especially millennials. Apart from having a great product, they want to know and feel what the company sells them.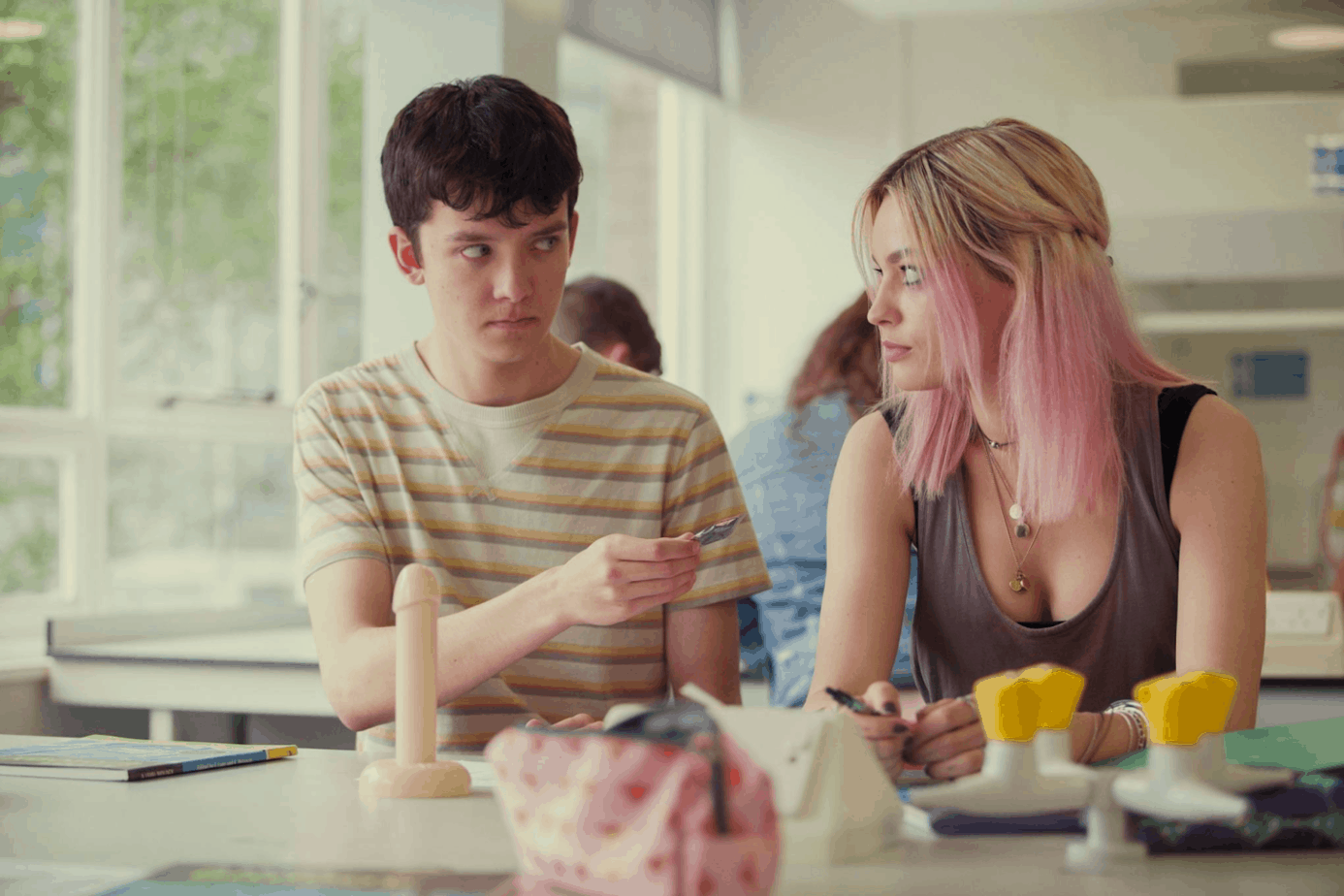 For sextech, the part of education is becoming central. To engage users with your product, you have to teach them how to use it, how it's going to benefit their sexual health, and in this way, creating more long-lasting relationships with them. For example, the creators of a period tracker app, Clue, have adopted this approach and developed a platform for sex education that offers "bite-sized content" to help people learn more about their bodies, health, and wellness.
2. TARGET THE RIGHT AUDIENCE
It's also important to add – the target at the right place with the right message. This industry requires getting creative when approaching the market and finding workarounds for how to raise brand awareness. Sextech is still associated with something forbidden. So when you think about a brand concept of proper words for your product, follow the direction of self-pleasure → self-care, which will evoke a positive perception. While the model self-pleasure → "adult" → "obscene" may cause negative reactions. Take an example of Wow Tech, a provider of sexual health and wellness products. Instead of exhibiting at adult trade shows, they chose wellness events to practice yoga and mindfulness.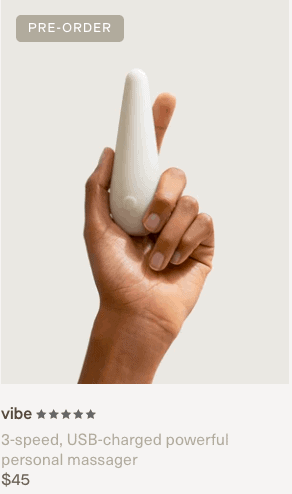 Another interesting example is how sexual wellness company Maude promoted their vibrator. They named it "vibe" as "personal massager." So carefully focus on your target audience and align every aspect of your brand accordingly.
3. FIND TECH PARTNER WHO IS ON THE SAME PAGE WITH YOU
Having an idea of creating a sextech product is awesome. However, it would help if you had a team ready to turn this idea into a viable product. Moreover, it would help if you found like-minded people ready to delve into domain learning. Historically, it has been difficult to find a qualified software development team ready to start a sextech project. Most engineers and developers are trained to work for mainstream industries. But it's not our story.
One of the projects that we cherish and love is a social dating platform. We developed the platform from scratch for our client and continue to deliver a quality and stable product able to handle peak loads.
IN CONCLUSION
On May 2nd, 2020, Women of Sex Tech held a virtual event to discuss the impact of COVID-19 on the industry. The keynote speaker was Cindy Gallop, founder of the MakeLoveNotPorn company. In her speech, she rejected the idea that robots and any digital contact will be the future of sexuality and intimacy. On the contrary, she claimed that months of lockdown showed us that human relationships are irreplaceable. Tech is just a means to enhance the human experience. Gallop also stated that "it's only when things break down that new tech and ideas emerge." And social isolation has created an utter context for sextech to prosper.