SHOULD YOU STILL OUTSOURCE IT TO UKRAINE?
The life of Ukrainians will never be the same after February 24, 2022. The entire country woke up to the sounds of heavy artillery shelling. Once peaceful and bustling cities plunged into fear, chaos, and destruction. This impacted the lives of people and companies located in the affected areas.
Ukraine is home to software development outsourcing; its tech talent is highly valued worldwide. But amid the ongoing war, many companies were forced to stop their operations and shift focus towards one urgent matter — ensuring the safety of their teams and processes.
Watching this, customers that used to successfully work with the Ukrainian talent are now completely at a loss. They are wondering whether it's still reasonable to outsource IT to Ukraine? Or, should they look elsewhere.
HOW LARGE IS THE IT MARKET IN UKRAINE?
Over the last years, the Ukrainian IT export has grown by 20%, reporting a revenue of $5 billion. The industry contributes 4% of GDP to the national economy and employs over 200,000 specialists, who are considered top talent worldwide. A large portion of this growth comes from outsourcing to Ukraine.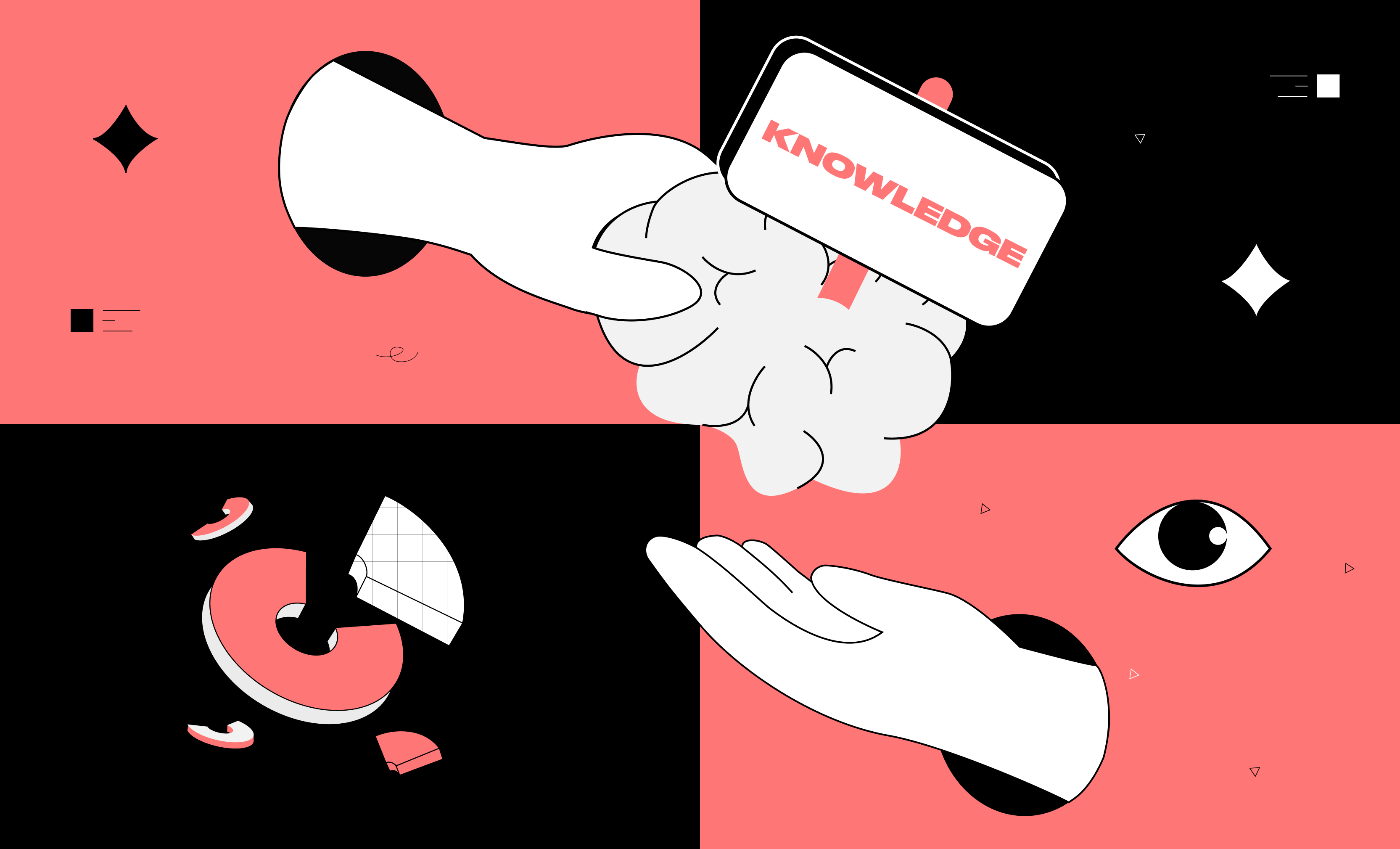 The main customers of Ukrainian IT service companies are the United States and Western Europe. Is it about cost? Partly so. Primarily, they come for the expertise and high-quality services.
There's a tech talent shortage in Western countries, while the demand keeps high. The local workforce does not always have the right skills to maintain organization-wide digital transformations — however, the price tag they set is way above average. This leads to the discrepancy between the quality and cost of services. So companies are forced to look for specialists elsewhere and as a result, outsource to Ukraine.
Facts tell the story best. 100+ Fortune 500 companies cooperate with Ukrainian IT specialists. Some of them even set up research & development centers in the country. These companies include Google, Oracle, Samsung, eBay, and more. Ukraine also gave birth to some of the most popular startups nowadays — Grammarly, Reface, and GitLab.
WILL A TOP-RATED COUNTRY FOR OUTSOURCED IT LOSE ITS LEADERSHIP?
As the war in Ukraine escalates, the impact is being felt across many industries — tech is no exception.
The country's leading hubs for outsourced software development in Kyiv and Kharkiv took the major hit. Both cities are suffering from shocking devastation, and the attacks on them persist. Local technology companies are now too busy handling emergencies. Some are relocating their staff and redistributing their capacities across offices abroad, while others are trying to go remote and prioritize flexible work schedules. Making such a switch might be both complex and costly, but this is now the most obvious way for a business to survive the war.
HOW SOFTWARE DEVELOPMENT OUTSOURCING COMPANIES OPERATE IN WARTIME
Despite this overwhelming crisis, most of the tech sector is up and running. To limit the damage, businesses execute the continuity plans they've created beforehand. This allows them to keep within the operational capacity of 75-80% until they pick up the pace and get back to normal.
CXDojo has offices in Ukraine — namely, in Kharkiv. So we know first-hand how to respond fast to disruptive events and still continue working with the clients that prefer to outsource IT processes to Ukraine. Here's how we handle it.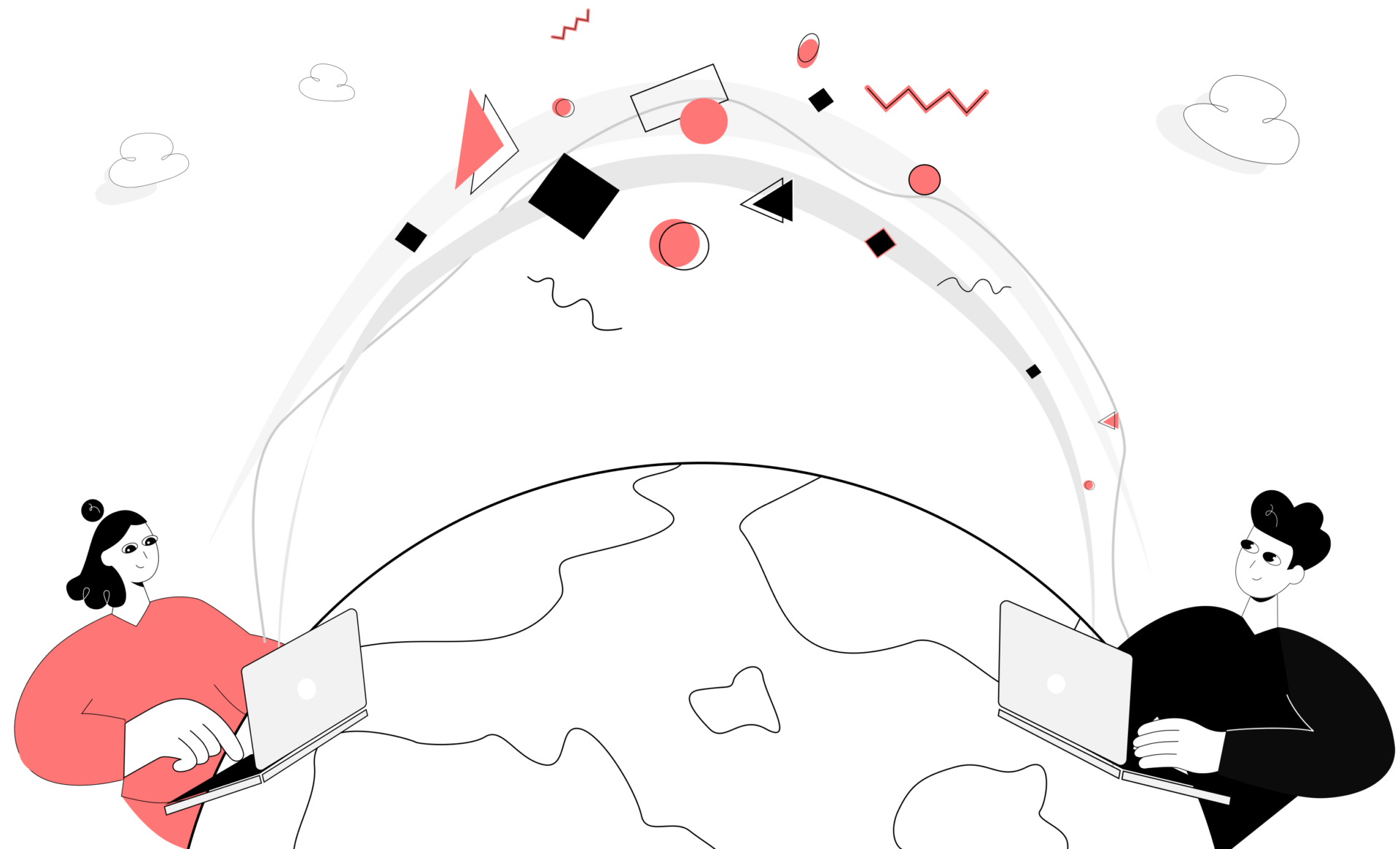 OFFICES
We had abandoned the idea of a traditional office long before the war started. It just doesn't match our team philosophy. We've made attending the office not compulsory or time-bound. Team members are free to choose when and how they would like to work — whether it's from home, from another country, or anywhere else. Although we have physical offices, we treat them as a co-working zone. One of the benefits is it provides a flexible work environment.
This approach actually helps both our people and our business thrive during the war. Despite the fact that we were forced to go all-remote, our team had no difficulties adapting to it, because this work mode is familiar to CXDojo. We have all the necessary processes and toolsets in place to maintain overall productivity.
TEAM
When the war started, we stalled some of our operations for a while and temporarily redistributed critical tasks among other experts in different locations. This was an essential move since we had to take care of our Kharkiv team, while still delivering the agreed services to our customers. The primary task was to make sure that the team was safe and had everything they needed.
Today, part of our team is based in remote locations of the country, away from the zones affected by military actions, while the other part works from abroad — Romania, Moldova, Belgium, and more.
WORK PROCESSES
We've advocated for being agile since the inception of CXDojo. This hasn't changed. More so, the agile approach to doing business is especially valid in a volatile environment. Planning big doesn't work in this case, because there's no stability in the country. No one knows what impact the war might have on businesses the next day. So we have to adapt and be flexible in order to survive.
Short sprints allow us to deliver a tangible result every week or two. This is a win-win strategy for both our client and our business. Clients get small chunks of functionality fast and can put it to good use right away. And CXDojo, as a business that provides outsourced product development, can minimize the risk of building the wrong solution.
When it comes to storing and managing data, either corporate or client, CXDojo relies on a cloud environment. Thus, all maintained data remains secure and easily recoverable.
Related podcast: Tech in Ukraine, Surviving the War
WHY OUTSOURCE IT TO UKRAINE AFTER ALL?
The pros and cons of outsourcing to Ukraine are obvious. The country is suffering from a rapidly unfolding war that poses risk to key infrastructure, community, and tech economy in general. Yet, the Ukrainian tech sector is more mature than it was 10 years ago. It has survived through the Russian invasion of 2014 and the COVID-19 crisis, while still reporting growth.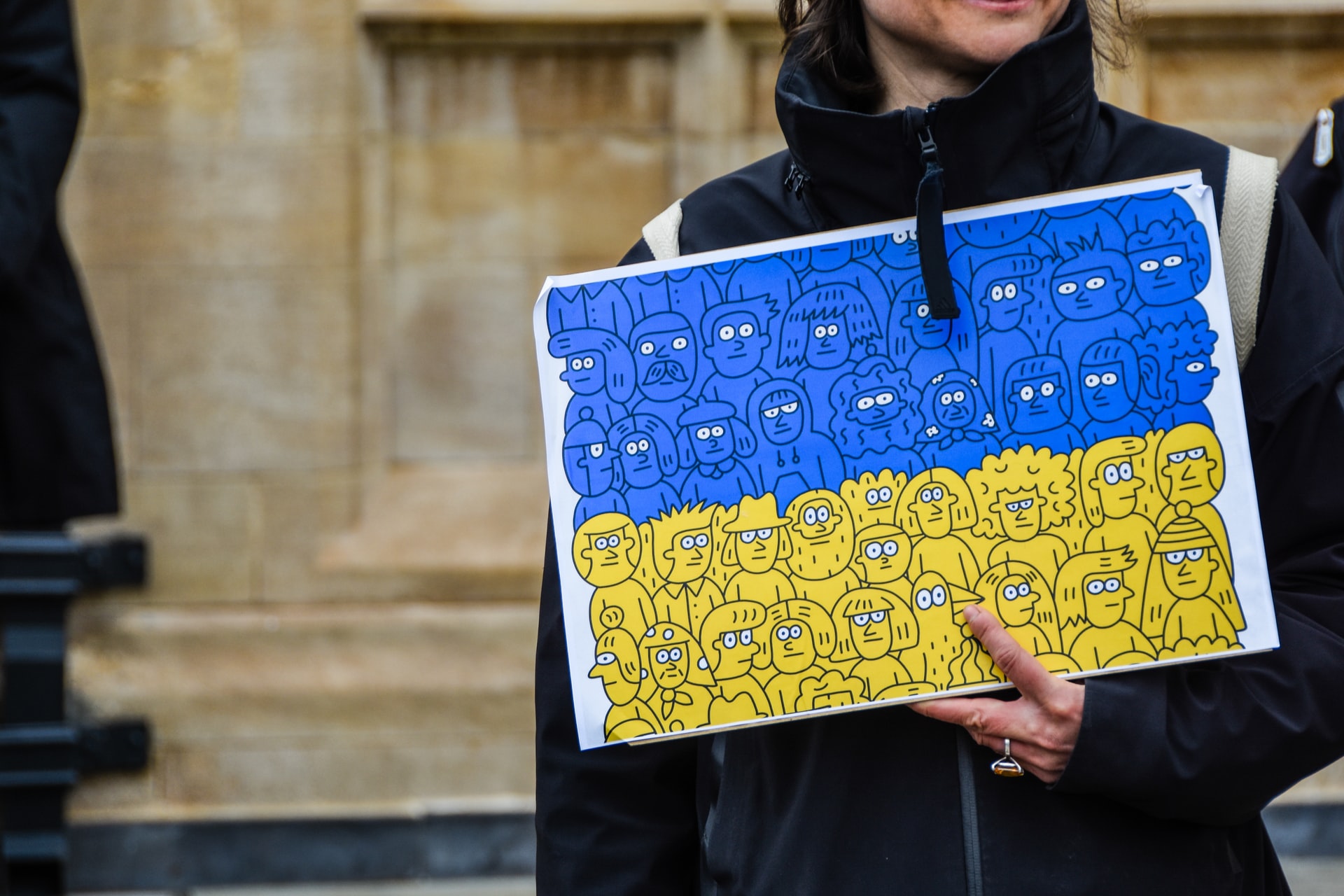 Ukraine is home to thousands of senior tech talent that helps push forward millions of businesses around the world. Cutting off cooperation with Ukrainian teams might have a bilateral impact. Despite a heavy blow to the Ukrainian economy, such a move would further worsen the global tech talent shortage and have grave consequences for a wider tech community.
Remember that if you outsource IT processes to Ukrainian teams, you invest in the state's economy. It's critical for Ukraine to thrive financially now. This will make it stronger in the fight against Russian invaders. But most importantly, this will help the government support the citizens that lost their jobs and were left stranded.
By cooperating with local companies you help Ukraine — so let's stand together.