Moving to the Cloud? Choose Cloud Service Providers Wisely
Cloud is not a new technology. It's been around for a couple of decades now. But its adoption across the business landscape has started gaining pace only recently. Is it because of cost-saving and pursuit of flexibility? Or is this due to the pressing need for digital transformation triggered by the pandemic? Both, and even more than that.
The state of the cloud services market
The truth is businesses have started treating the cloud as a strategic tool capable of driving their competitive edge. This is proven by the recent report by Gartner. It forecasts that more than 50% of enterprise IT spending will shift to cloud services by 2025. At the same time, the overall end-user spending is expected to grow 20% in 2022 alone, which translates into $495 billion. The major focus will be on cloud service providers that offer resources for running essential infrastructure — i.e. compute, storage, and network. This trend is fuelled by the emergence of disruptive tech, which allows for introducing the cloud into new domains. And those businesses that fail to adapt risk going obsolete.
Expanding on these research findings, Gartner's Sid Nag noted that cloud technology is what powers modern digital organizations, and those who effectively combine it with other emerging technologies will be more successful in implementing their digital transformation efforts. So it's critical to put a great deal of thought into selecting a vendor as it dictates whether you will achieve the desired business and technology outcomes or not.
That said, it's clear: the future is in the cloud. But seeing the multitude of cloud providers, how should one make the right choice? This is exactly what we are going to help you with.
Public vs Private vs Hybrid: know the difference
We've touched upon the cloud service models before. But in order to embrace cloud tech, you need to better differentiate between its types as their specifics should correlate with your particular business requirements.
Public cloud services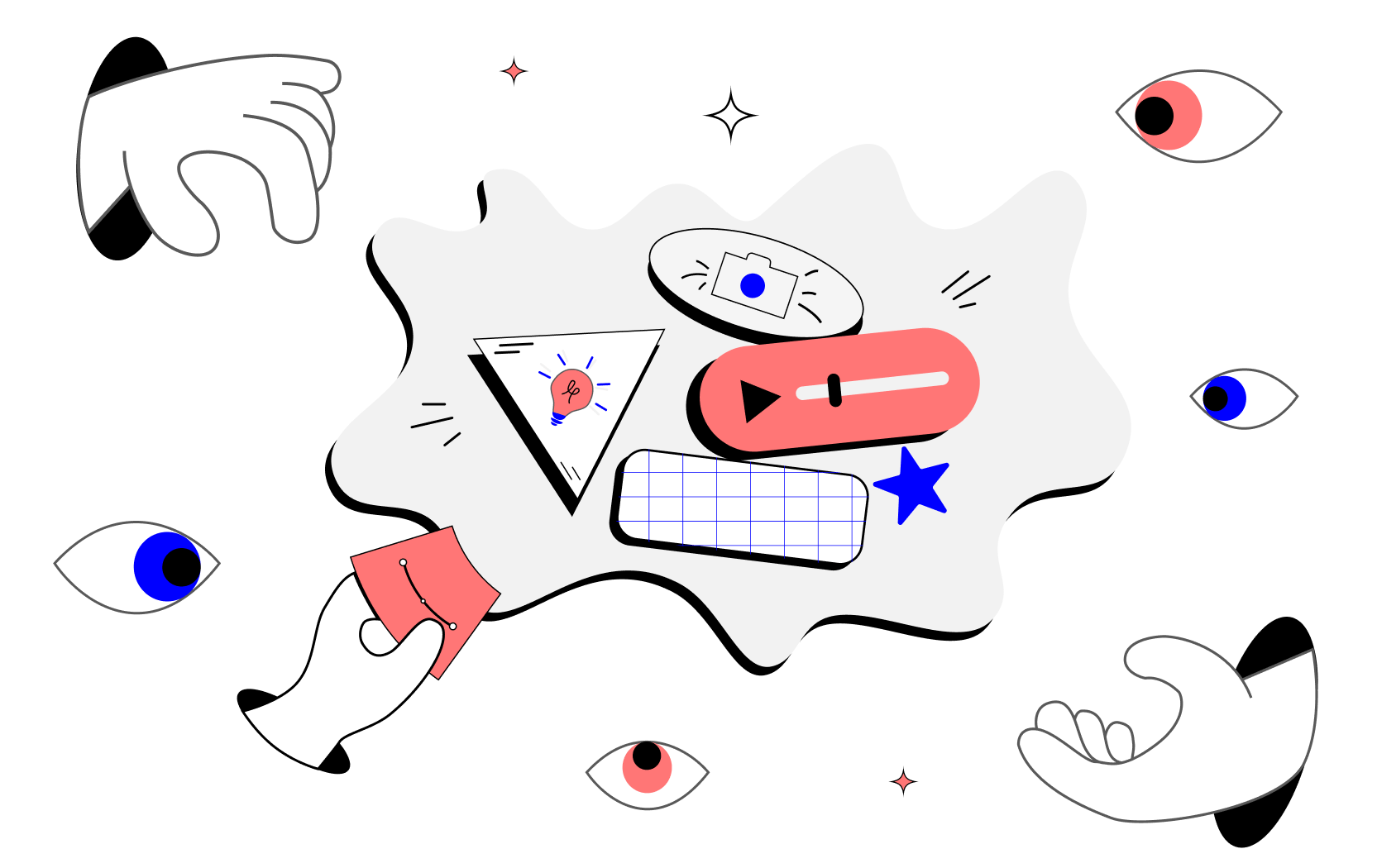 In a public cloud, the IT resources are shared, meaning multiple customers can use them simultaneously. The resources are available over the internet, and you pay for them as you go. Using the services of a public cloud provider is like using a co-working hub, where you share the space with lots of other people, stay for as long as you want, and have access to any facility you need. Whereas, the maintenance efforts are on the side of a space owner. As a result, you benefit from agility, scalability, and cost reduction.
Among the downsides of a public cloud are limited customization and a higher risk of a data breach since public clouds are available to anyone. So when choosing a public cloud services provider, it's worth paying much attention to the cybersecurity measures it has in place.
When to use? Good for businesses of all sizes to accommodate growing computing needs — i.e. office applications, storage, testing and development environments.
Private cloud services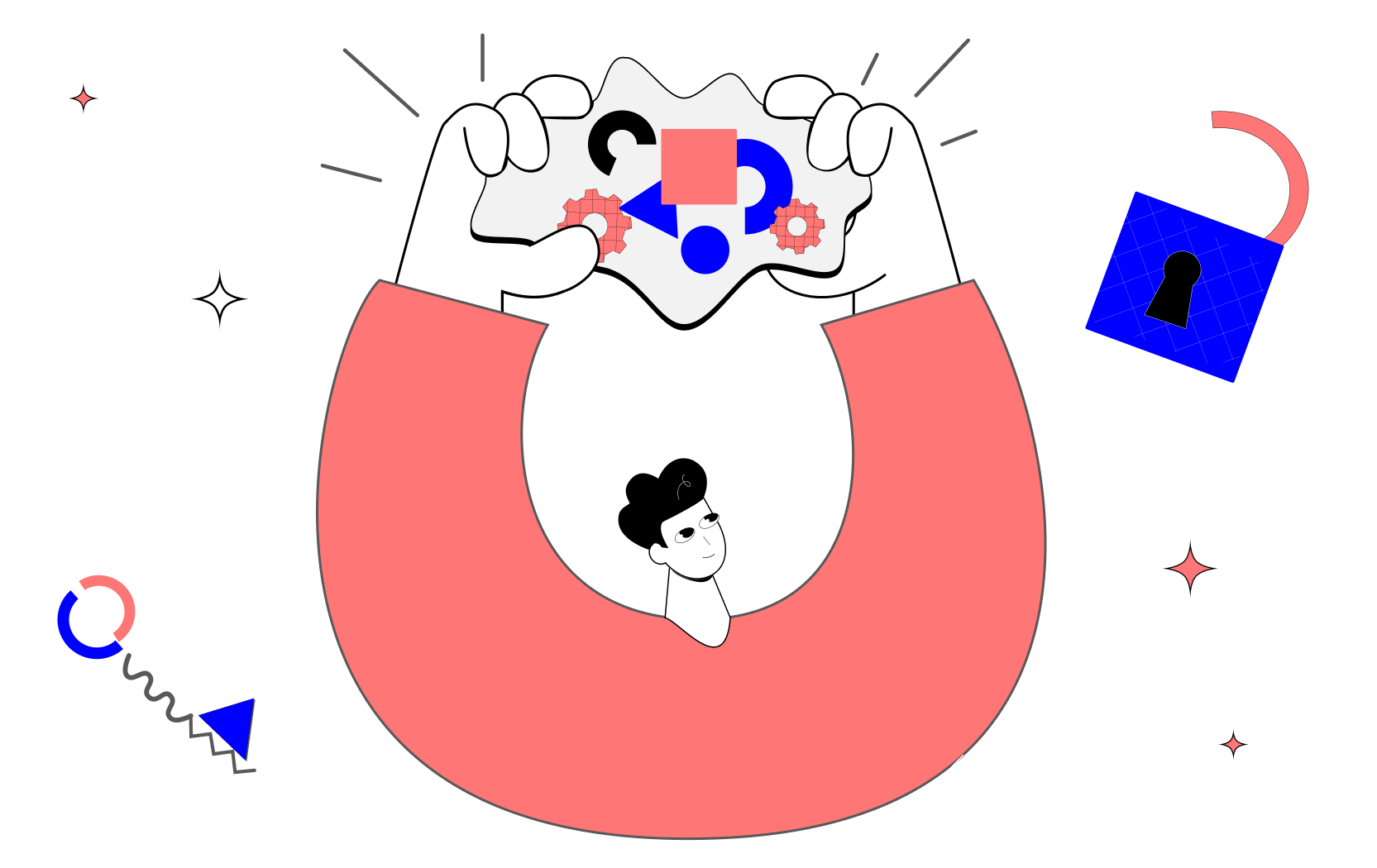 Private clouds are not available to public users and thus, come with strict access control. As a rule, they are available to users from within a single company or a dedicated group. The IT infrastructure in this case can be managed and hosted by either a cloud service provider or on-premise, within the company's internal data center.
Obviously, private clouds offer more control over the IT resources, as well as an isolated secure environment. However, be ready to pay handsome money for its setup and maintenance.
When to use? Good for companies that run lots of business-critical applications, handle sensitive data, and are required to comply with strict regulatory and security protocols.
Hybrid cloud services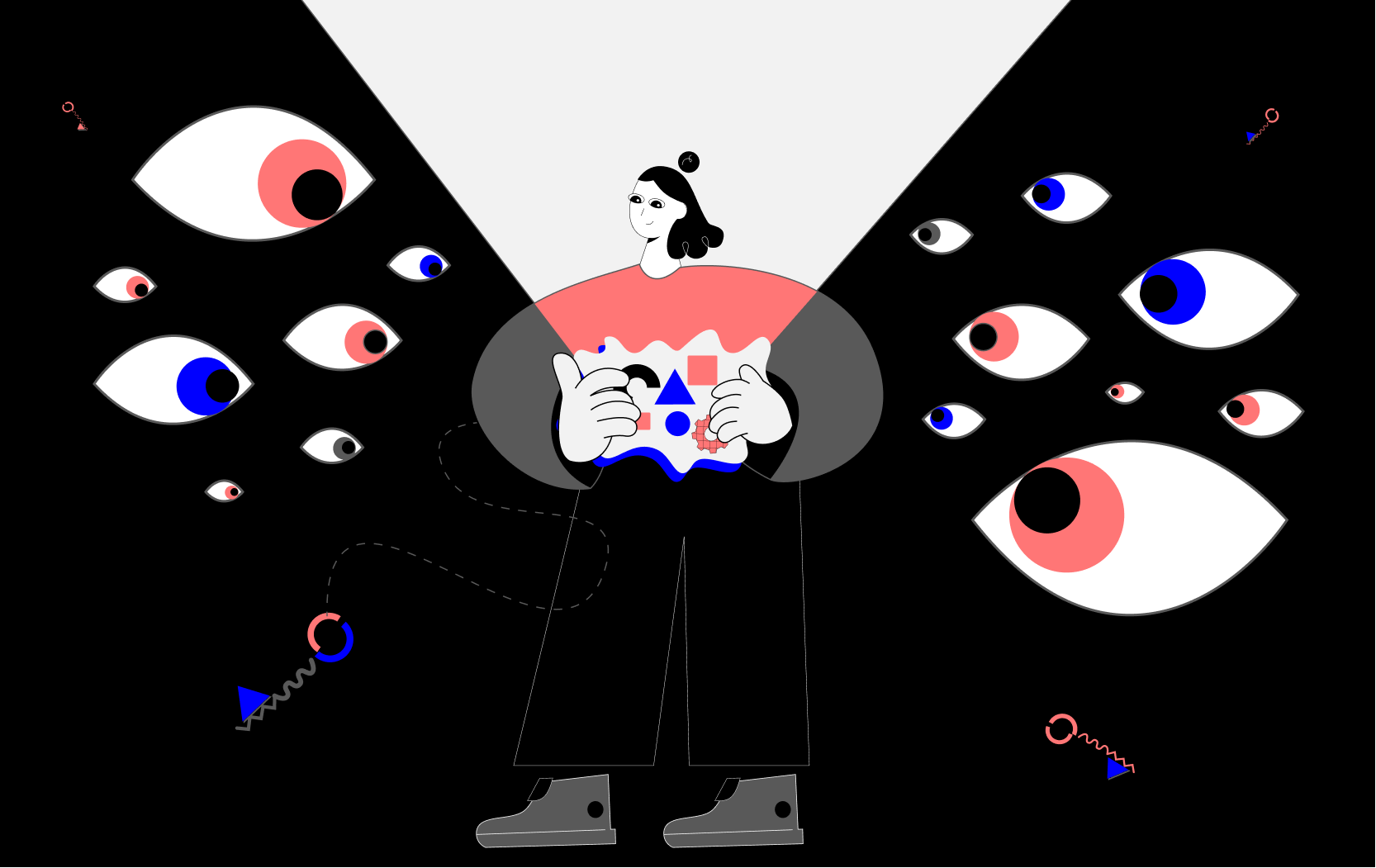 As you might have guessed, the hybrid cloud environment consists of both public and private clouds. Based on unique business needs, you can distribute IT resources across clouds in terms of priority. For instance, you may want to host team collaboration apps on a public cloud and opt for a private cloud to store sensitive data.
The hybrid cloud service type is becoming the industry's default — and rightly so. But such an environment comes with added complexity and obviously, will cost you a pretty penny.
When to use? Good for mid-to-large companies and especially those serving multiple domains.
Top cloud service providers
The market is replete with companies providing cloud services, and there's no single best cloud service provider that would be a sure-fire choice for any business. Which provider is best for you depends on many factors: verticals you are serving, current IT infrastructure and its gaps, goals you want to achieve, etc. You must take it all into account before going with a certain vendor.
Once you clearly understand your needs, it will be easier to sift through a multitude of providers because you have a list of criteria.
Amazon Web Services (AWS)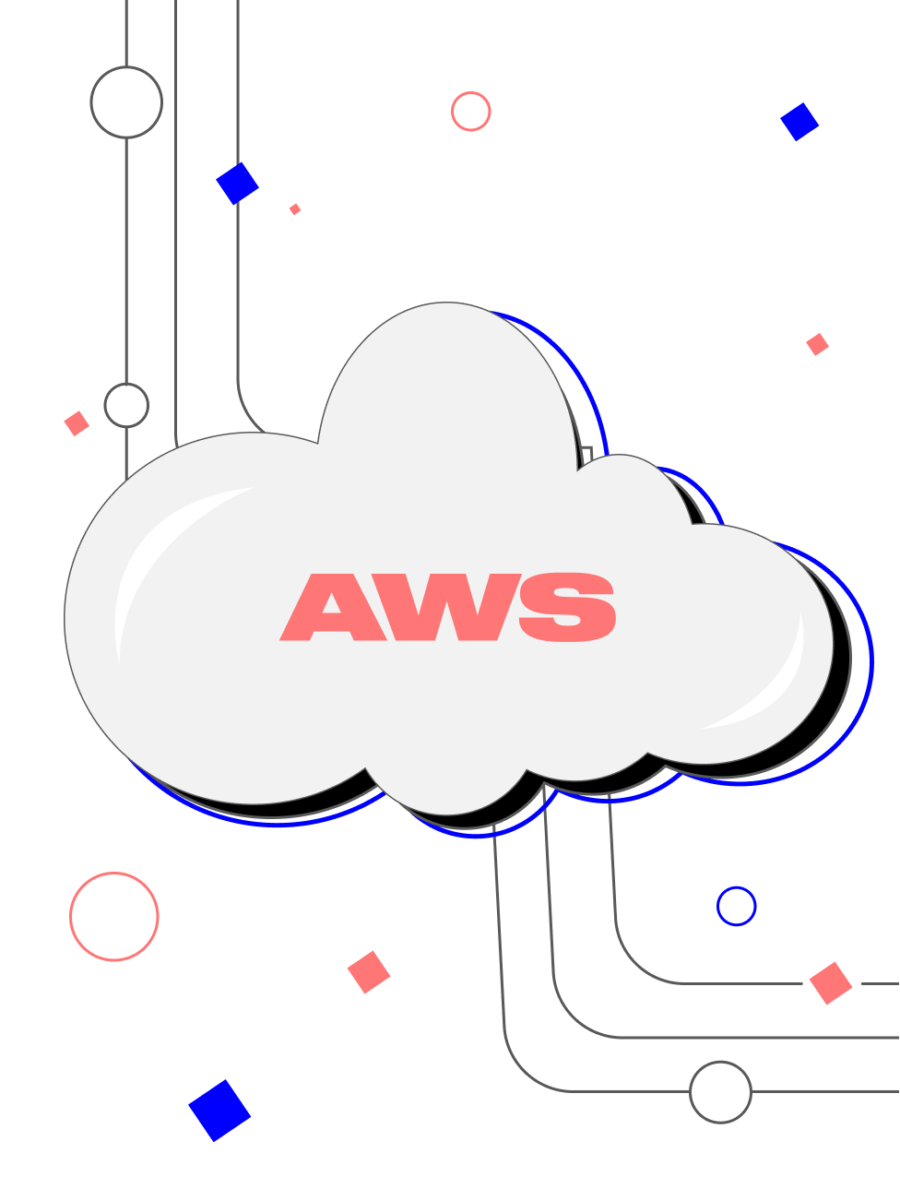 Amazon cloud services are believed to be the industry's leader as the company covers all possible IT needs of a business — from fundamental ones like storage, database, and networking, to more task-specific like analytics, customer engagement, IoT, and more. Overall, it offers 200+ full-featured services and covers 245 countries and territories.
AWS supports hybrid architectures, which allows you to build a cloud environment that covers your specific requirements. Although the AWS cloud service follows the pay-per-use model, it might be complicated to accurately calculate the total cost of your cloud configuration due to the large number of individual services on offer. So you may need the help of either an AWS consultant or a tech expert capable of planning cloud architectures.
Microsoft Azure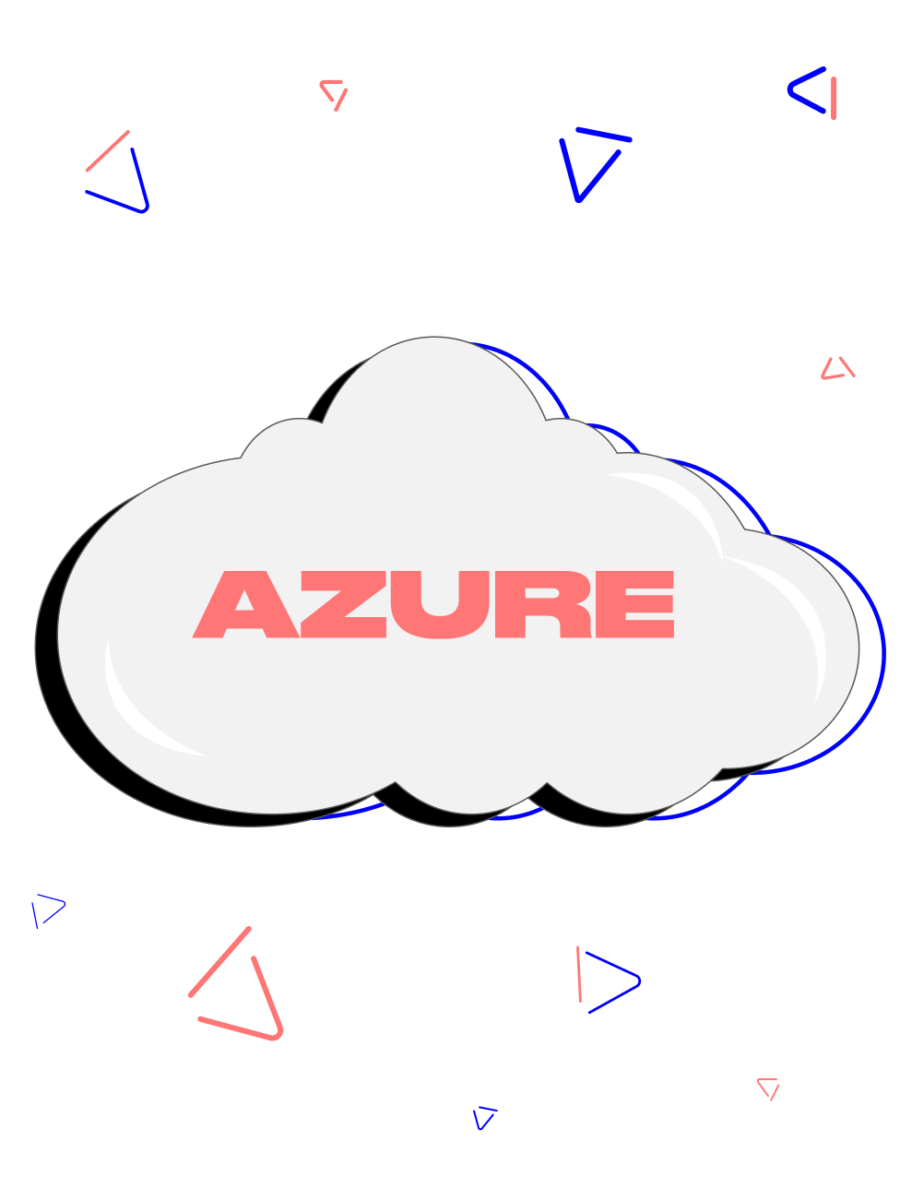 Similarly, Microsoft cloud services cater to hybrid and multi-cloud deployment efforts. Since many companies already use Microsoft's products on a day-to-day basis, it's natural that they opt for its Azure cloud, which is easy to set up and manage. Along with essential resources, it provides media services, machine learning and AI, mixed reality, etc.
The list of Azure solutions is no shorter than that of AWS, and it also comes with a number of compliance and security certificates. Both of them are treated as providers of comprehensive cloud infrastructure. So in most cases, your choice between the two cloud-based services will boil down to the choice of the brand itself — either Microsoft or Amazon.
Yet still, Azure offers less flexibility in individual plans and is believed to be more expensive than AWS.
Google Cloud Platform (GCP)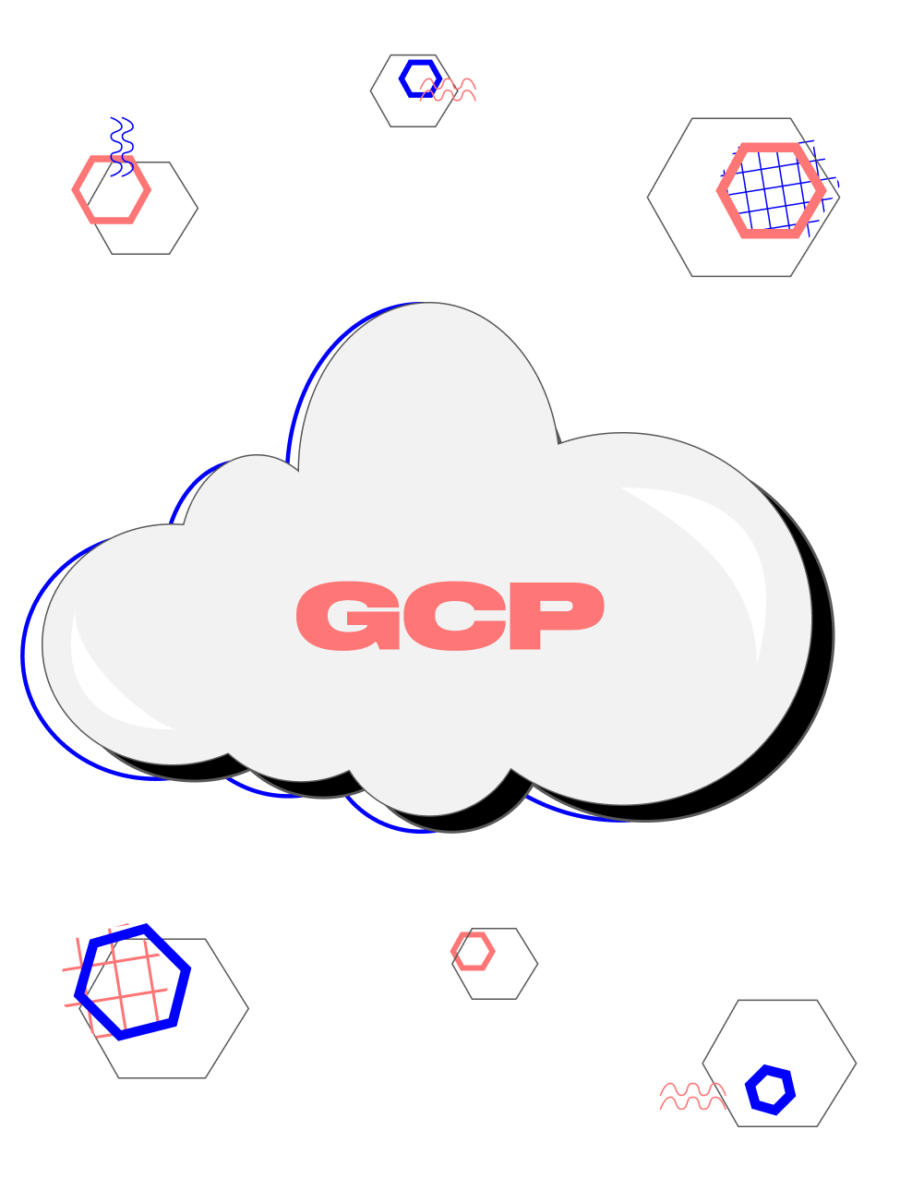 Although its geography and list of solutions are not so extensive, Google cloud services act as a worthy rival to other providers. The basic cloud setup requires minimum effort. What's more, GCP comes with a number of pre-configured servers that you can use right away. Unlike its competitors, Google Cloud offers flexible pricing and special discounts to get more clients on board. It is also complimented on its customer support.
However, GCP might not integrate smoothly with non-native products and is reported to make migrations challenging. Nevertheless, it is a good choice for businesses that don't feel like dealing with the complexities of AWS and Azure, and are looking for a simpler option instead.
Oracle Cloud Infrastructure (OCI)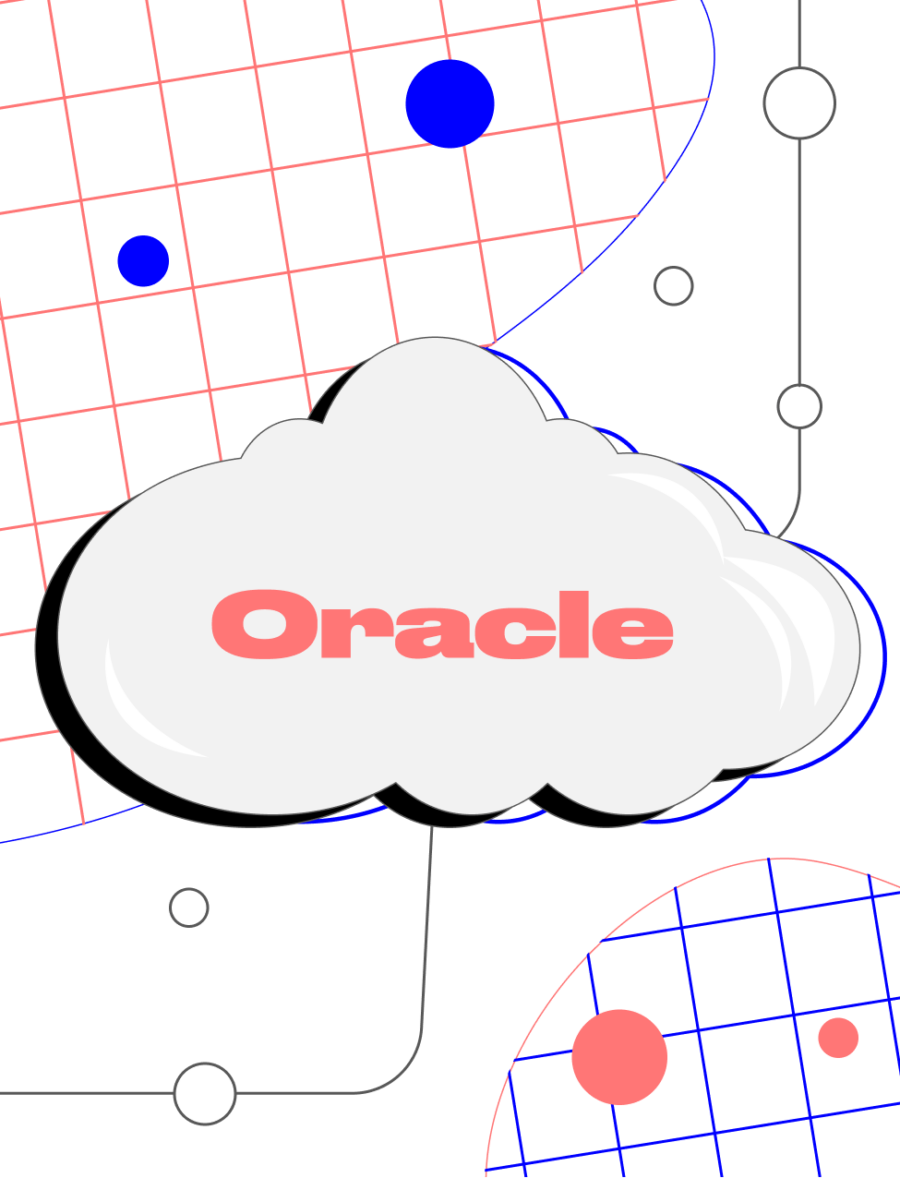 The Oracle service cloud is more of an enterprise-level solution. It is marketed as a next-gen infrastructure that allows for maintaining any IT process needed — from migration and running of the existing apps to building new apps and platforms. In total, Oracle offers 100 services across both public and hybrid clouds. Specifically, its product suite includes autonomous databases, data science solutions, cloud-native development services, and more — that's on top of the essentials any managed cloud service provider lists.
It's worth noting that some may find OCI confusing. So chances are you will need expert guidance on how to handle the deployment and maintenance. Also, users point out that it lacks preset configurations.
IBM Cloud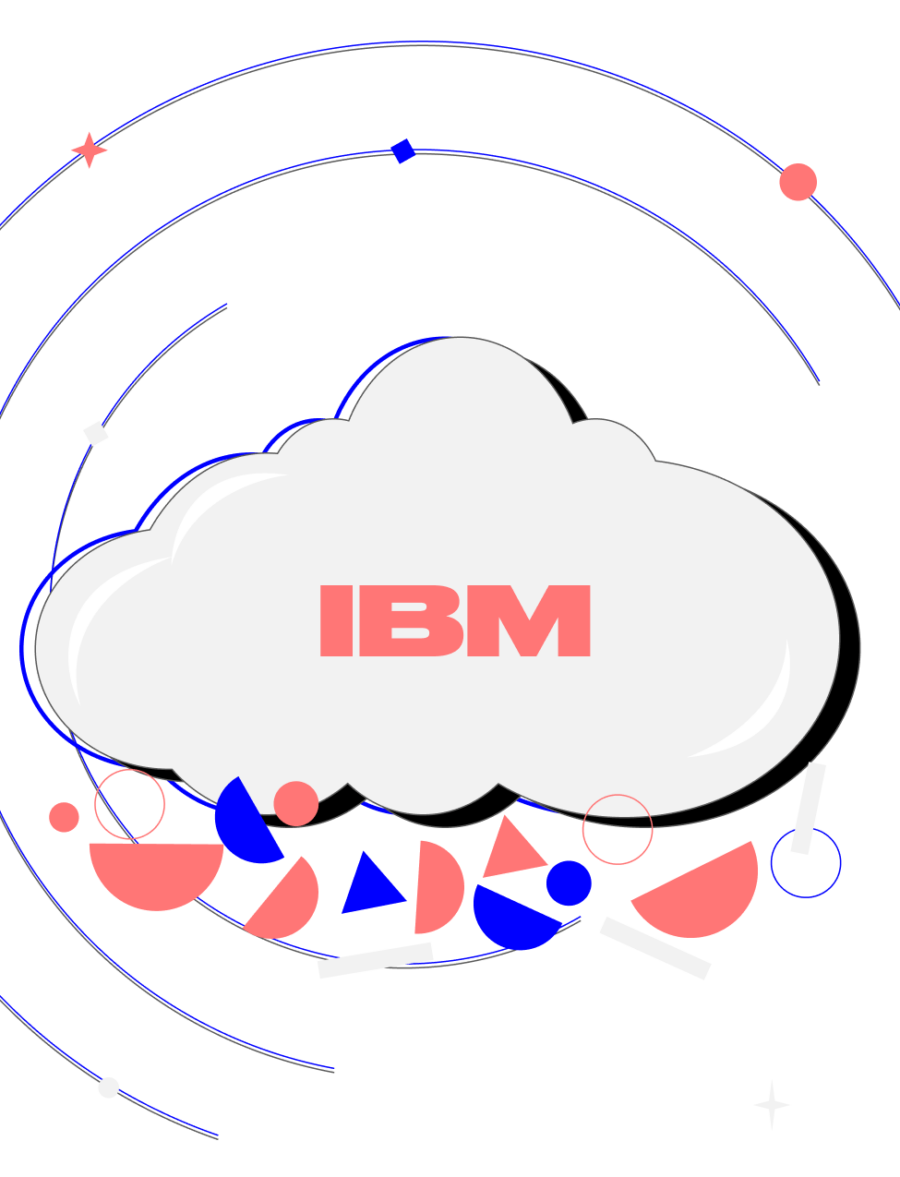 Last but not least, here come IBM cloud services that cover business needs for public, private, and hybrid solutions. It means that you can opt for virtual-only infrastructure or rent isolated IBM servers configured to match your custom requirements and packed with software that you prefer to use. Or… both. Using the large catalog of software and services, you can add any to your cloud environment and get started with them quickly.
The thing is IBM's focus is on providing the advanced cloud infrastructure with lots of available services. Each service has specific pricing details. Although a cost estimator tool is available, the ultimate cost may not always be clear — especially if you doubt what your infrastructure suite should include. If this is the case, you'll likely need a helping hand.
Other
The above providers are sitting on the tip of the cloud services iceberg. We've expanded on them since they are now in the lead and come packed with full-featured solutions. You would also want to consider other players like Salesforce cloud services with its innovative CRM and sales tools, or Adobe Creative Cloud to collaborate on your design projects.
The choice is yours, but it must be tied to the exact tasks you are seeking to optimize with the cloud.
Are you ready to migrate to the cloud?
There are clear advantages to switching to the cloud, but at the same time, such a switch can turn out to be a wasted spend. Before committing to one of the cloud services providers, you should collect as much information about your business needs and constraints as possible. Some of the key considerations are as follows:
What processes do you want to improve? It is unreasonable to switch to the cloud just because everyone says it's effective. Moving to the cloud comes with a number of risks such as data loss, downtime, unexpected costs, and more. Your cloud migration strategy must go hand in hand with the overall business strategy and support strategic goals. If it doesn't, think again — do you really need that switch?
What exactly do you want to migrate? You need to know everything about the data you are planning to host on the cloud — its format, where it resides now, its role in day-to-day operations, etc. This will help you spot potential challenges and make provisions for them prior to migration. The type of data dictates your choice of a cloud hosting service provider and its features. Say you operate in the healthcare domain and manage patients' records. Dealing with such data requires utmost security and compliance with HIPAA standards. In this case, your major focus will be on the provider who ensures a high degree of reliability.
Is your existing infrastructure cloud-compatible? The cloud is all about standardization. To work as expected, your resources should be cloud-optimized — i.e. reconfigured or even re-architected. In other words, you need to understand how your applications and their components are structured in order to accurately integrate them in the cloud environment. What's more, if you use legacy systems that are barely supported by anyone, the switch to the cloud won't improve your business operations.
Do you have a team to handle all things migration? Moving to the cloud is an expertise-demanding task. You can't click one magic button that will make things work in an instant. This process involves lots of activities, including pre- and post-migration ones. You need a tech team, who will undertake your system's audit to know the level of resource utilization, create a roadmap to prioritize services for transferring, and fix issues that may be caused by migration.
To sum up, if you think you can overlook some details when planning the migration process and thus, fail to make the most of cloud services, ask for technical consulting first. Experts will assess your cloud needs and help you figure out which cloud services provider is more suitable for your current IT infrastructure.