EVERYTHING YOU NEED TO KNOW ABOUT DIGITAL PRODUCT DEVELOPMENT
Digital product development is the creation of user-friendly software that enhances an organization's user experience. This type of development uses agile methodologies to quickly deliver products while continuously testing and iterating on input from stakeholders. Essentially, digital products are tools or services that users engage with via electronic tools, e.g., banking solutions provided with banking apps.
In this article, we will discuss the Digital Product Life Cycle (DPL), Digital Product Creation (DPC), Minimal Viable Product (MVP), phases of product development, and most profitable digital product ideas.
WHAT IS THE DIGITAL PRODUCT LIFE CYCLE (DPL)?
The digital product life cycle is usually described as starting with its launch and ending with its lifecycle. What about the software development lifecycle?
Products today are constantly evolving. The needs and expectations of users are now more sophisticated and informed than ever. Product teams are constantly looking for new ways to improve products and identify new ones.
Although we must define cycles, it is not necessary. In digital products, it is best to constantly iterate among cycles. Continuously working on hypothesis, testing, and validation should be the goal. You should make mistakes early so that you can use the information to make quick decisions. This should be the attitude throughout the Digital Product Development Lifecycle.
DIGITAL PRODUCT CREATION SERVICE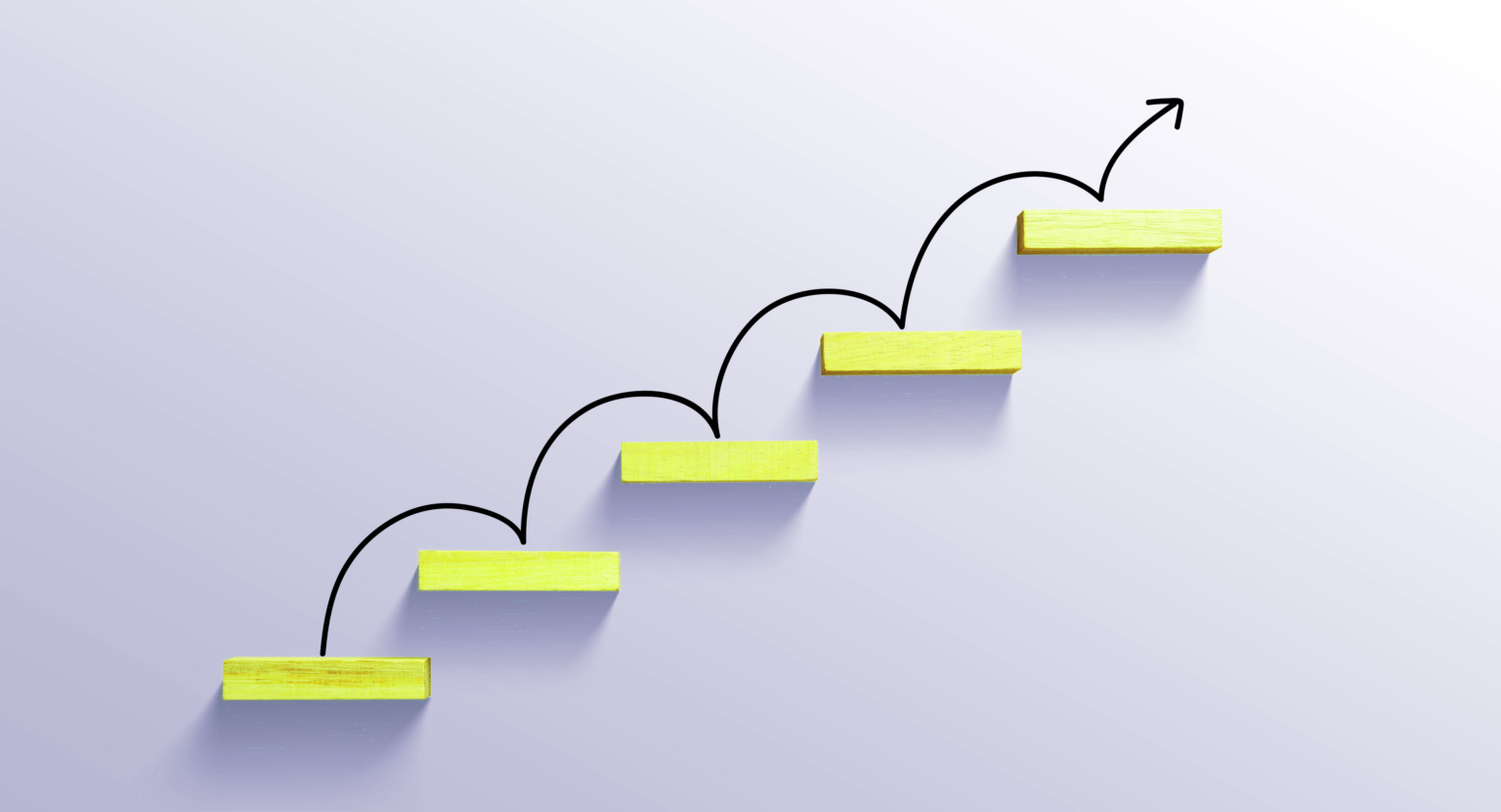 Digital product creation (DPC), represents a paradigm shift within the apparel and footwear value chains. Companies can now create, manufacture, and sell products online using a holistic approach for DPC.
DPC is changing the industry by improving customer experience and products, speeding up time-to-market, and enabling important shifts in business models that will help gain market share. There are significant benefits such as lower costs, higher margins, better sustainability, happier employees, and greater productivity.
WHAT BUSINESS BENEFITS CAN DIGITAL PRODUCT DEVELOPMENT BRING?
Digital product development has the primary benefit for businesses. It delivers a digital product that utilizes the most current technology to optimize the user experience. Another benefit is scalability. As software and user requirements change, digital products can adapt to keep up with them.
A few years back, we only spoke of "websites", which were mainly used to showcase your company. Sometimes, an e-commerce section was also available.
The digital landscape is becoming more complex and specialized. Many services, including a dating app, an event management platform, and a chatbot have been digitalized. Apps have taken meaning.
MINIMAL VIABLE PRODUCT (MVP)
Your app idea or digital product development might have a broad scope and include many features. It is important to concentrate on the Minimum Viable Products (MVP) for the initial version. It is easy to become overwhelmed with projects. A modular approach will help you avoid spending resources on features that are not necessary. For now, cut out the necessary features and start small. Then, you can build on it. This will make it easier to change your mind if necessary.
Once you have a clear vision of where you want to go, you can start thinking about what your digital product development should look like.
It can be useful to create initial sketches or wireframes of your vision. This will help you and your partner understand your vision and help with budgeting.
What should the product look like? What will the app's screens look like on an older Android tablet or a brand new iPhone 11 Pro Max?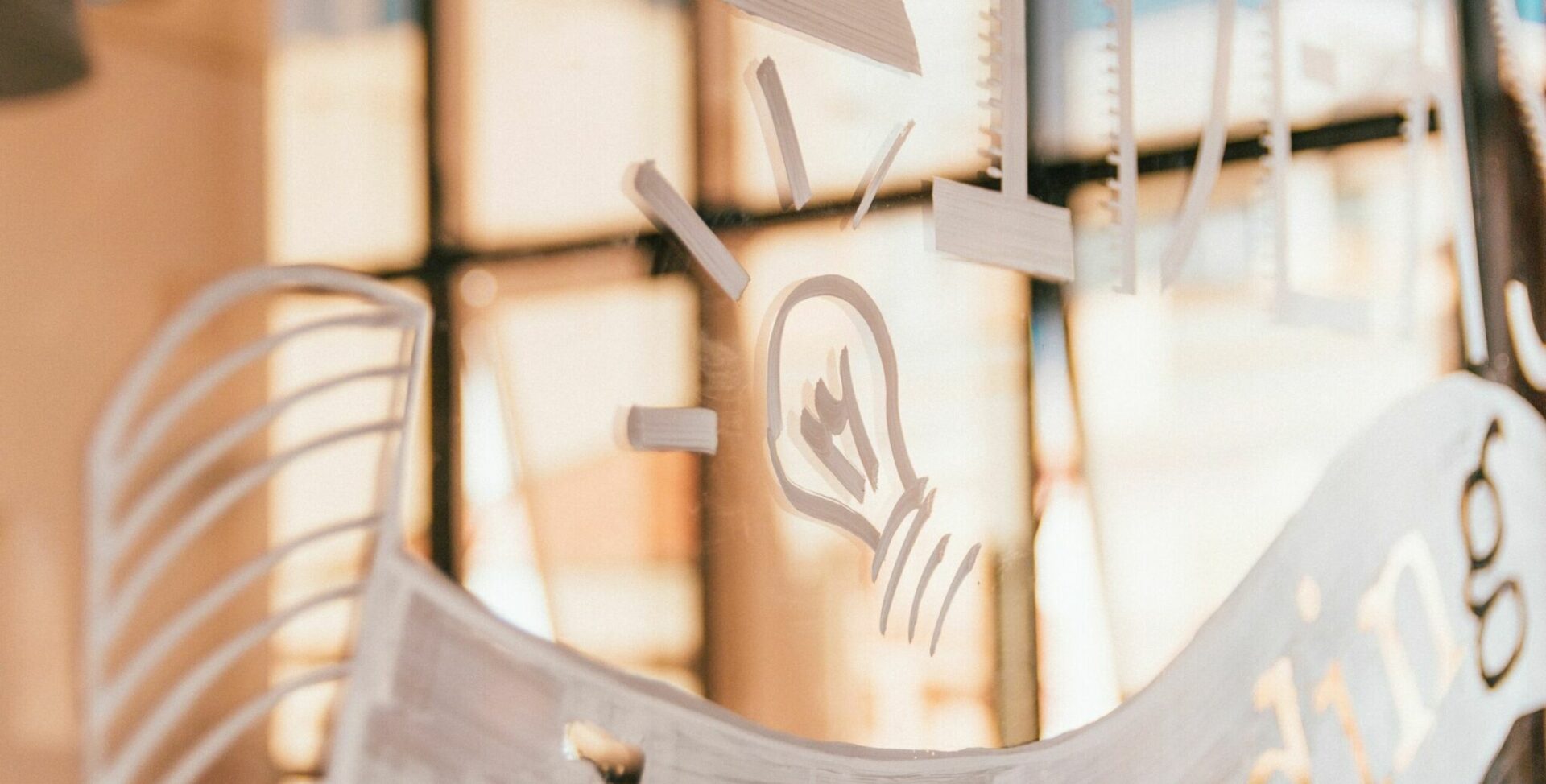 Ask designers to send you a clickable prototype. You can see and interact with your product on the devices you intend to use. This will allow you to view it from a user's perspective. Screenprints are not as useful. Before you approve them, you must tap, click, and experience the designs.
It is also a good idea to talk about user interface animations at this stage. How will you transition from an open to a closed menu? Small details are what make the difference between great and poor UX.
You can request a reduced-scale version of the prototype before you start development on your first product. This prototype may only have the most basic features and not fully integrate into your architecture.
Once you have the prototype, you can test it with your target audience and your team. You can then test their reactions as real users. This stage should not be about digital product design and development but about functionality.
6 PHASES OF PRODUCT DEVELOPMENT
There is a common process for digital product creation services. It can help you ensure you create the right product or service for your target market. However, entrepreneurs often try to cut corners in order to speed up the process. This can lead to poor-quality products or services. You can be confident to continue with product development, even in the most difficult moments, if you understand the importance of each step.
THE IDEA PHASE
You can go through several iterations of your digital product creation service during the idea phase to find the one that has the unique characteristics that will set it apart in the market. You must ensure that your product/service is something you can improve, upgrade, and update to meet the changing needs of your target audience.
THE RESEARCH PHASE
The research phase is, in some ways, the most important. It's the stage where you conduct market research and decide if your idea will be popular with your target audience. You should ask yourself these questions: What problem does my product solve? What need or want will my product/service satisfy? Is my product or service able to fulfill a need that is not being met by competitors?
You can also use research to identify the characteristics and qualities that your target audience is looking for in your product or service.
THE DEVELOPMENT PHASE
The development phase is where you start to build your product. This can be frustrating as you may have to go through several prototypes before you find the best one. Sometimes, it is possible to discover that your competitor has launched the same product/service, and you will need to make any necessary changes.
THE TESTING PHASE
You can't know if your product or service will be popular until you test it. This phase will allow you to select a target audience and then use that group to test your product or service. This phase will examine important factors like ease-of-use, appeal, function, and whether customers would likely purchase what you offer.
THE ANALYSIS PHASE
Once you have collected the testing information feedback of your target audience group you can begin to analyze ways to improve your product or service and determine your pricing strategy.
THE RELEASE PHASE
It's now time to bring your product or service to market after all the hard work and months you have spent on it. Your product's launch is crucial to its continued success. One of the biggest mistakes business owners make is not continuing to market their product after launch. A strong marketing strategy will make the digital product life cycle short.
THE MOST PROFITABLE DIGITAL PRODUCT IDEAS IN 2020
These top digital products will give you some inspiration as you create these products.

1. EDUCATIONAL PRODUCTS
Online courses are ideal for learning in-depth material. These courses require some preparation, such as creating a presentation or recording a walk-through video. Start with the learner outcomes. What do you want your learner to learn or be able to do by the end of your course?
To help break down the learning content and make your course more interactive, you can use quizzes, knowledge tests, and interactive activities.
Digital products can be a great way for experts to bundle their knowledge and make it available to those who are interested.
You can be competitive if there are many tutorials or blog posts on YouTube that cover the same topic you want to teach. Instead of promising education, promise transformation. Don't sell your product, but rather the potential of the customer after they have purchased your product.
To attract attention to your products, you can either leverage your existing expertise or create free content.
2. LICENSES TO USE YOUR DIGITAL ASSETS
There are many digital assets that can be licensed to other creatives, including stock photos and video footage.
By offering licenses to individuals and businesses, you can charge for the use of your photos, videos, music, software, and more in your own store and through online marketplaces, such as stock photo sites. Some marketplaces may take as much as 50% commission on every sale in exchange for exposure.
It is a good idea to think about your audience when creating assets. To create products that are in demand and easier to sell, think about the assets you would like to use.
You should also ensure that your digital products are protected with watermarks or other security measures, especially if selling photos.
3. MEMBERSHIP SITES
Instead of selling digital products individually, you can bundle them and lock them behind a subscription to generate recurring income.
If you want to build a library of premium content and foster a community of passionate members, this is the best approach. Paid digital subscriptions may even be a way to monetize existing content marketing efforts.
Since this content is behind a gate that only paying subscribers can access through their customer account, you can also host exclusive content that can be streamed rather than downloaded.
4. TEMPLATES AND TOOLS FOR DIGITAL PRODUCT DESIGN AND DEVELOPMENT
Intangible tools, which are digital products that allow professionals to perform tasks that are beyond their ability or require a lot more time, can also be offered. Digital solutions can be sold to address the common problems and needs of a particular audience.
Some examples include:
Templates for digital marketing strategies for entrepreneurs
Job-seekers can use these resume templates
Businesses can use mobile apps
Graphic design templates for brochures, flyers, posters, etc.
Adobe Photoshop plugins and filters for media editors
Icons, fonts, or UX Kits for web designers
You might consider how your skills and expertise can be turned into digital products to generate passive streams of income if you have a freelance company.
5. MUSIC AND ART
Chances are that you have explored how you can make money from your music or build an audience. While t-shirts or prints are always an option, there are also plenty of possibilities in digital downloads.
An artist can also sell ringtones for their most popular songs along with their merchandise. A cartoonist can turn their artwork into phone wallpapers, printables, or print on demand. Online sales are possible for filmmakers. You don't need to keep any inventory so you can try different formats to find what your audience likes.
6. SERVICES
Because services can be paired well with digital products, they are often a good match. With services, your "inventory", as it were, is limited to how many working hours you have.
Customers often get digital products when they "buy" many services. A designer will deliver logos. A personal trainer may offer a training program. You can also position certain services as bundles that include valuable digital products by leveraging this.
You could offer a consultation, which would include a customized report or Excel spreadsheet. Then you can upsell to your customers on other products or services. Or you could offer a free downloadable product to generate leads for your email marketing list, a tactic that many online businesses employ today.
You can productize common tasks that you do as part of your service company to generate revenue streams that are less time-consuming and more valuable for your customers.
SUMMARY
To establish your brand within the digital ecosystem, you must first develop digital products.
Organizations can create products that are ready for success by implementing a digital product development strategy. It is essential that organizations embrace digital product development principles in order to realize this goal and create new digital product solutions processes that gather valuable data from users.