YOU CAN BUILD OR
IMPROVE YOUR
CAREER
Business Development Representative
You'll become an important player in the development of our company, taking charge of the entire pre-demo stage. Namely, you will support the entire cycle of communication with the client until the moment of sale. You'll work closely with the CEO and Marketing Team to better understand potential customers and release a quality product (АІ, LegalTech) into the world.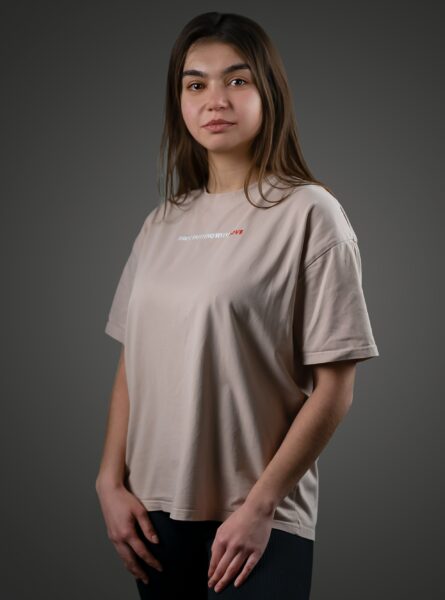 VIKTORIIA KALACHNIKOVA
Recruiter at CXDojo
If you have any questions, feel free to contact me in any way you like.
I look forward to hearing from you!
RESPONSIBILITIES
Building search strategies/campaigns, automating lead processing
Identifying potential customers, decision makers, and points of contact within the client organization
Checking the relevance of found customers
Researching and building relationships with new customers
WHAT'S IMPORTANT FOR US
Advanced English
Experience interacting with US and EU customers over 1 years
Experience in a product company
Ability to work in a team
WILL BE A PLUS
Legal network
Experience working with law companies
WHAT WE OFFER
Full-time remote position
Team of LegalTech enthusiasts
Transparent KPIs and clear salary review process
Free English lessons
Work-life balance
Join us
Would you like to come aboard? Fill out the form and expect a response soon. We look forward to working with you.