YOUR WAY TO EXPERIENCE
DIGITAL
SOLUTIONS
PROVIDER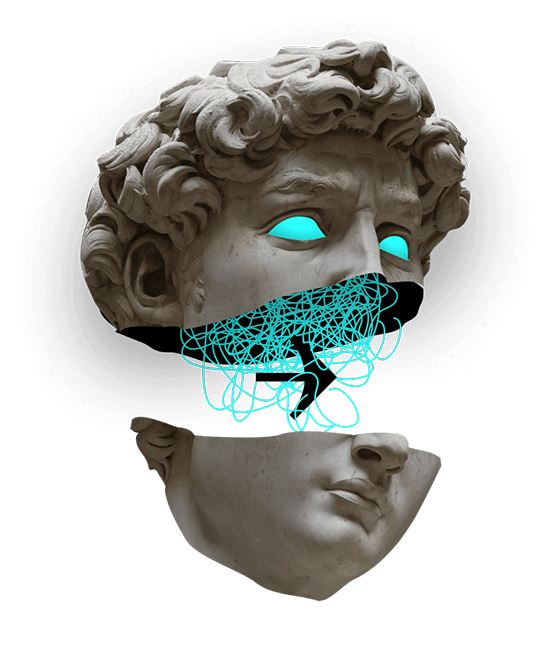 SEE HOW WE WORK
We help small and large product teams uncover opportunities, shape a strategy, build a roadmap, and bring new products to market.
Discover our approach to software development that we call CX-Aware Solutions Development. This approach is a complete framework with all the resources you need to go from your idea to a live product.
WHAT OUR CLIENTS SAY
SERHII MULLER
CEO, FINTECH APP
I'm impressed by their attention to detail and amazing customer service. They also provide invaluable feedback where they can to help create a better end product. They also provide you with great and clear project documentation.
OLEG PODA
CEO, MAMMYCLUB
They've always delivered their work on time and within the specified budget, with exceptional communication. We mainly communicate with CTO, and I must say that we can rely on CXDojo for technology decisions.
LET'S CREATE SOMETHING AWESOME TOGETHER
Looking to create a product that your customers will love? Сontact us, and we'll get back to you within 24 hours.