Client-centric
business process
innovation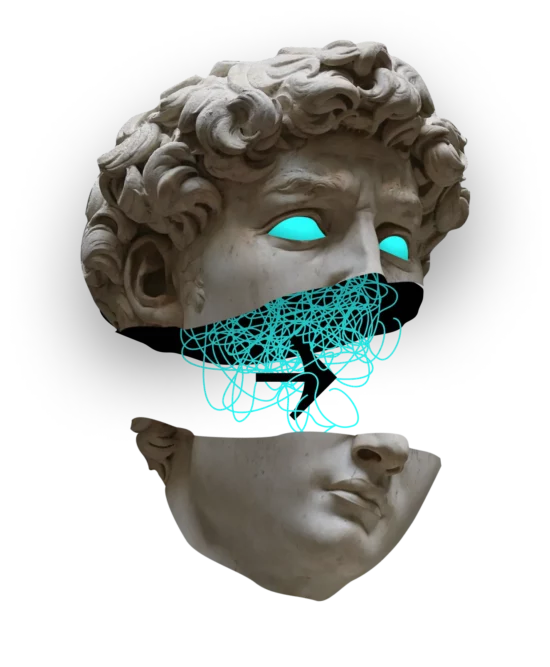 WHAT WE ARE GOOD AT
So you are looking to grow your business. And you understand that the key to long-term success is outstanding customer experience. But you do not know what you should do to achieve that?
— Hi! We are CXDojo. We are customer-obsessed and we are good at solving intricate tasks.
We believe that the future belongs to CX-aware businesses, so we help companies embed a customer-focused vision into their products and services. In order to rethink your current processes through the lens of customer experience, our team first tries to understand what exactly clients expect from your business.
We never jump into transformational action immediately. We analyze how your business operates, perform comprehensive research on your users, work out a relevant concept, prototype it, and verify how effective it is for both your business and customers. And if it is not, we make changes to our strategy and test it again. We do not stand for the complete restructuring of your business. We stand for the gradual improvement of separate processes within the existing operational environment. Iteration by iteration.
If our approach resonates with you, let's join forces.
WHAT OUR CLIENTS SAY
GAMING EMULATOR
Owner
I don't think there's anything they can improve on — I got exactly what I needed, and they were a great partner. Their designers were great at understanding my needs and bringing in the right people to fill my needs — I'd love to work with them again.
ENDORSEMENT PLATFORM
CEO
I really appreciate how involved they are in the project. They integrate themselves into each process to see all interdependencies and make sure they coordinate efforts effectively. A true partner, CXDojo is hands-on, available, and transparent.
LET'S CREATE SOMETHING AWESOME TOGETHER
We'll make sure that every interaction with your digital product or service is flawless. Have a project in mind? Сontact us, and we'll get back to you within 24 hours.