Legal Tech
Logo &
Identity
PROJECT SUMMARY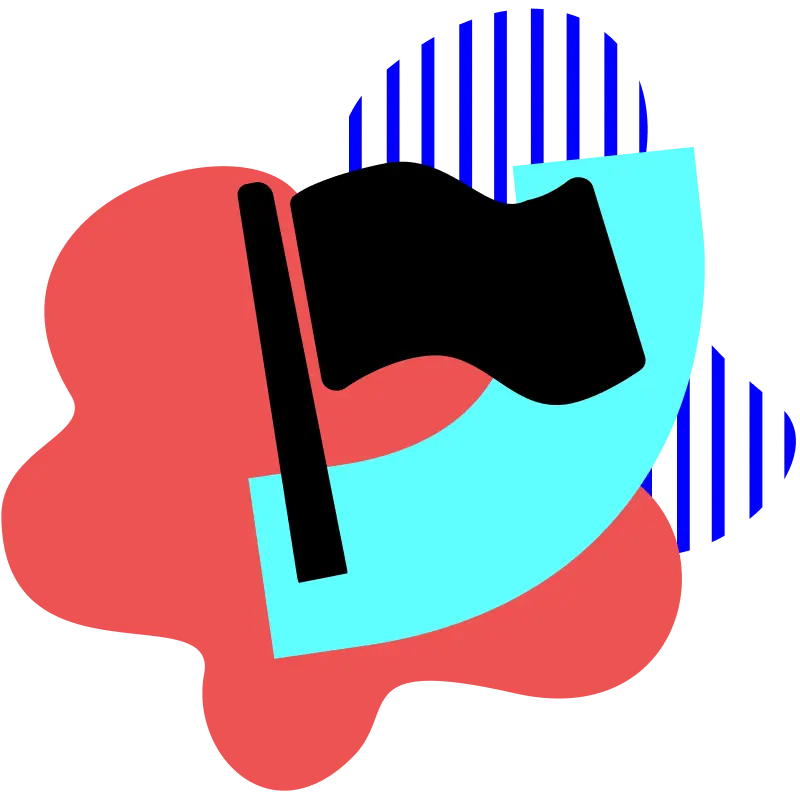 CHALLENGE
Find a balance between the innovative nature of the product and the conservative industry it serves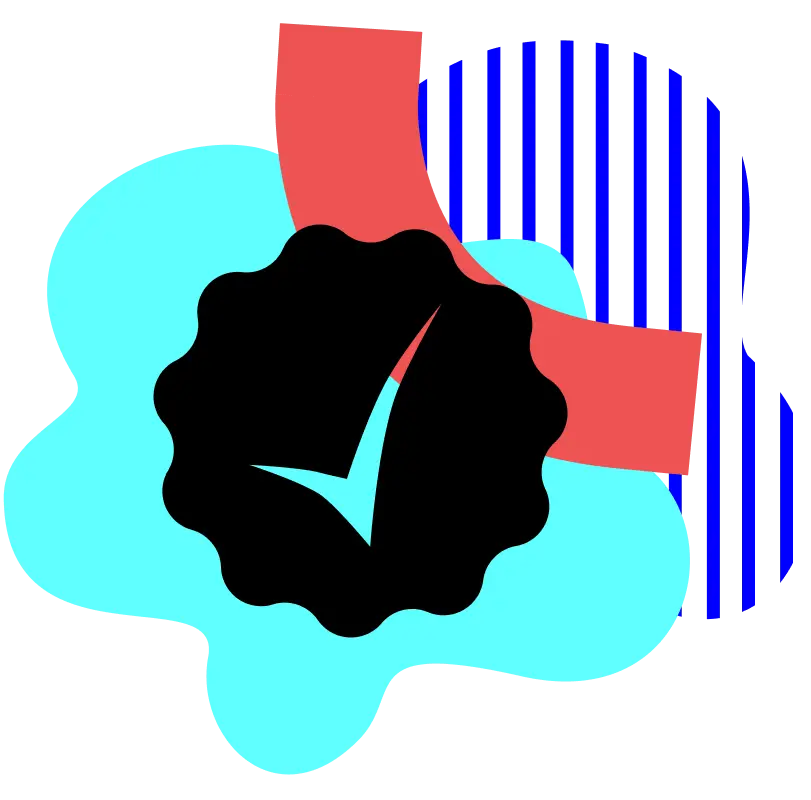 PRODUCT
A sales intelligence platform for law firms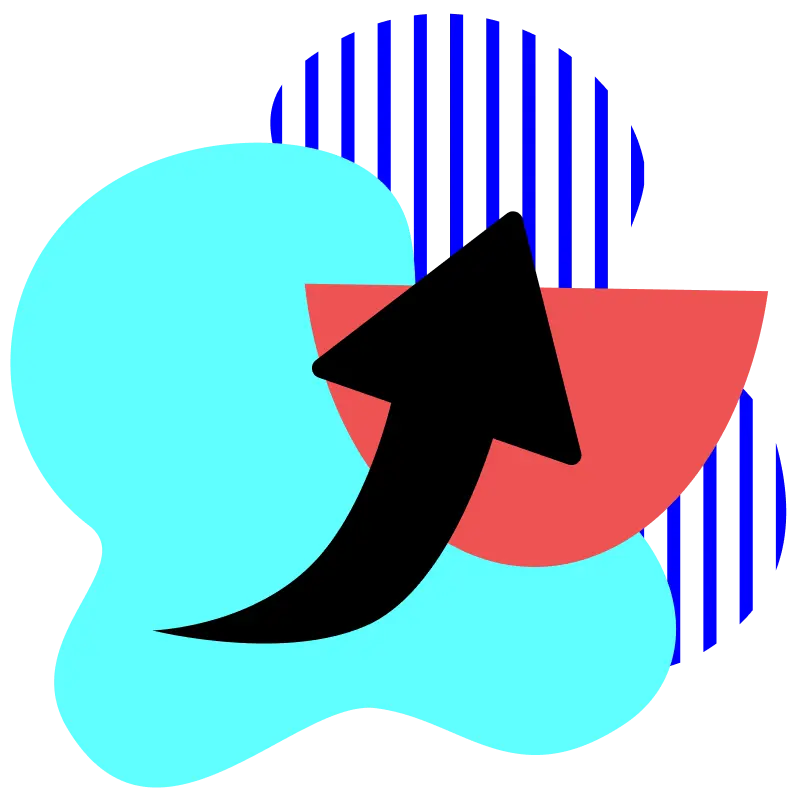 DELIVERABLES
A unique logo; ready-to-use brand identity elements; brand guidelines
Check UI/UX Design service
OVERVIEW
LegalXSale keeps lawyers updated on recent developments in their practice areas, as well as client industries, to help them timely spot critical events that might impact their client's legal health. With AI at its core, the platform is capable of analyzing vast amounts of complex data from various sources and extracting meaningful patterns, trends, and predictions that can guide legal professionals in their decision-making, as well as highlight business opportunities.
CHALLENGE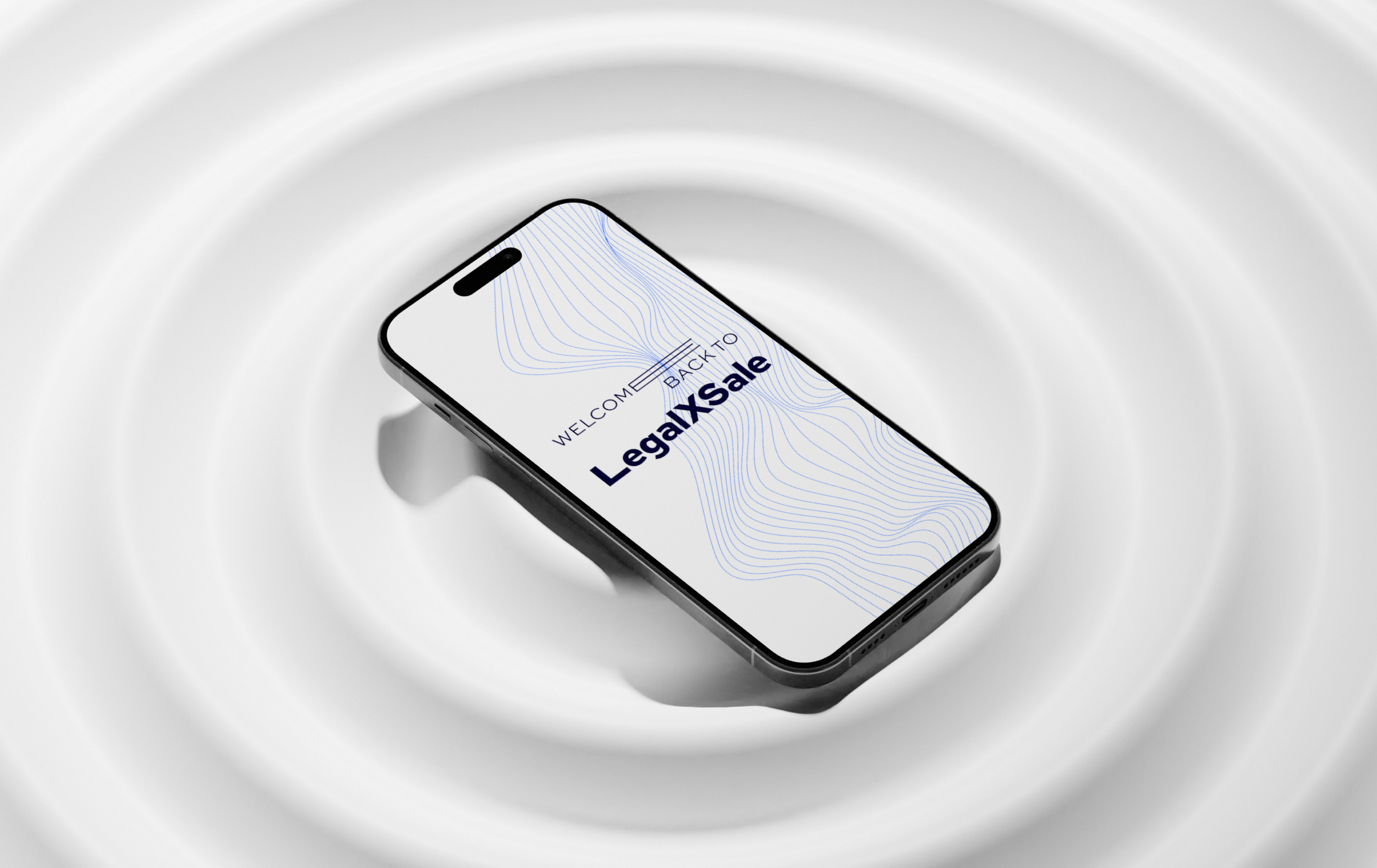 Although the adoption of technology has accelerated among law firms in recent years, its pace is not yet as rapid as in other industries like banking, healthcare, or agriculture. And when it comes to the most innovative tech like AI, the legal industry is getting even more cautious as they still doubt its reliability and accuracy.
LegalXSale is an AI startup, at the stage of attracting early users for their product's prototype. Essentially, the logo and brand identity elements are going to be used in marketing and promotional materials as part of the outreach efforts targeting legal professionals.
The challenge here was to actually marry conservatism and innovativeness in the design of a logo and brand elements, making them unambiguous in the eyes of lawyers, while still representative of the product's cutting-edge nature.
SOLUTION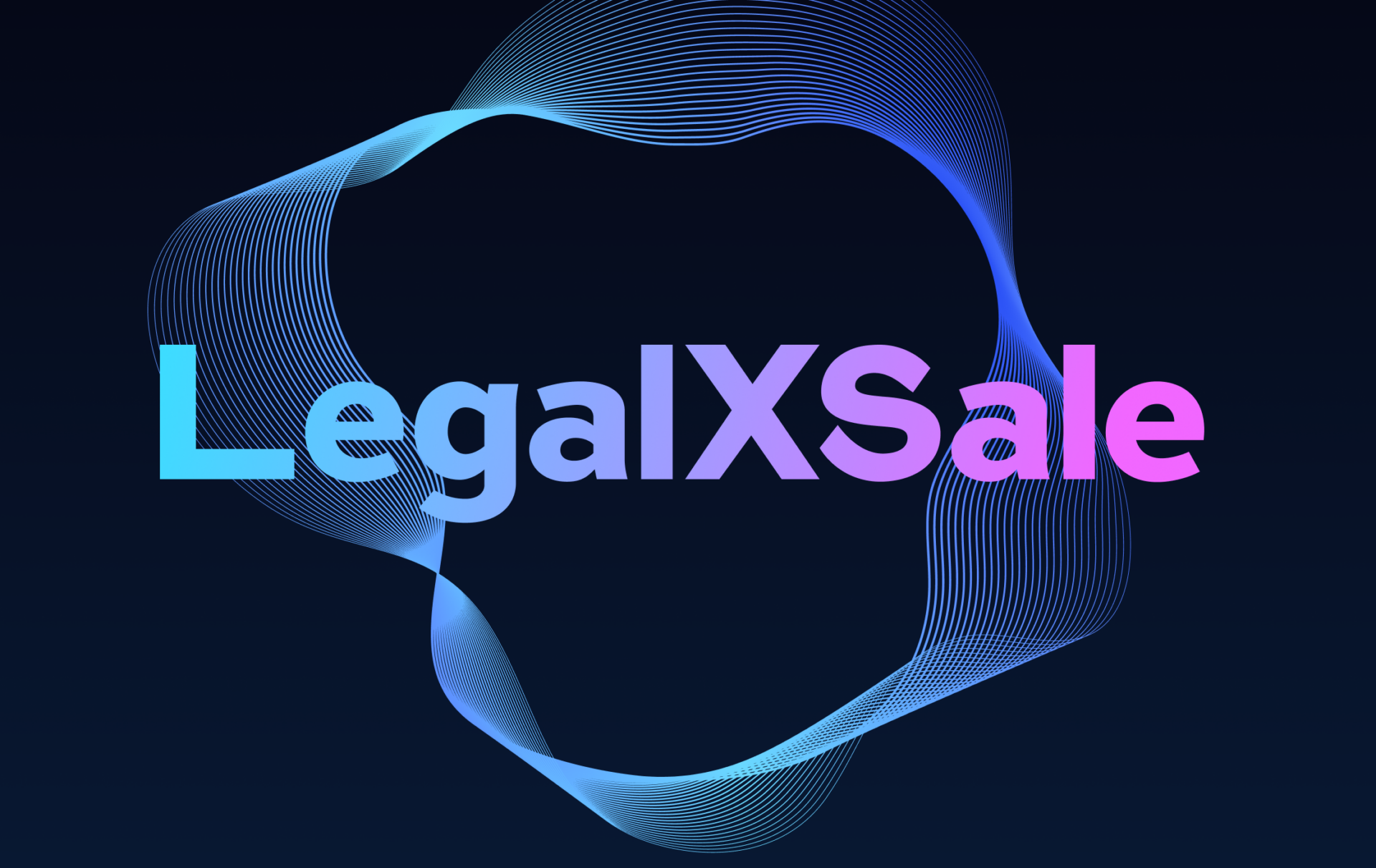 As usual, we began by gaining a thorough understanding of the brand's values, mission, potential users, as well as competitors. It then took us a number of brainstorming sessions and interviews with the product owner to find the direction that we will be following.
As was mentioned earlier, LegalXSale is a brand-new legal tech startup that is looking for its way into the market, therefore it's still prone to small changes down the road. This could be both a help and a hindrance. On the one hand, the brand is still a blank sheet, so designers can get the most out of their creativity and freethinking. But on the other hand, we did understand that the logo must nevertheless be flexible in case minimum design changes are required after (or if) the startup undergoes pivoting.
With that in mind, we decided in favor of a clean, minimalist, typographic logo with an abstract touch. This gives the logo a modern feel, makes it easy to understand for lawyers, and gives room for tweaks if necessary.
Style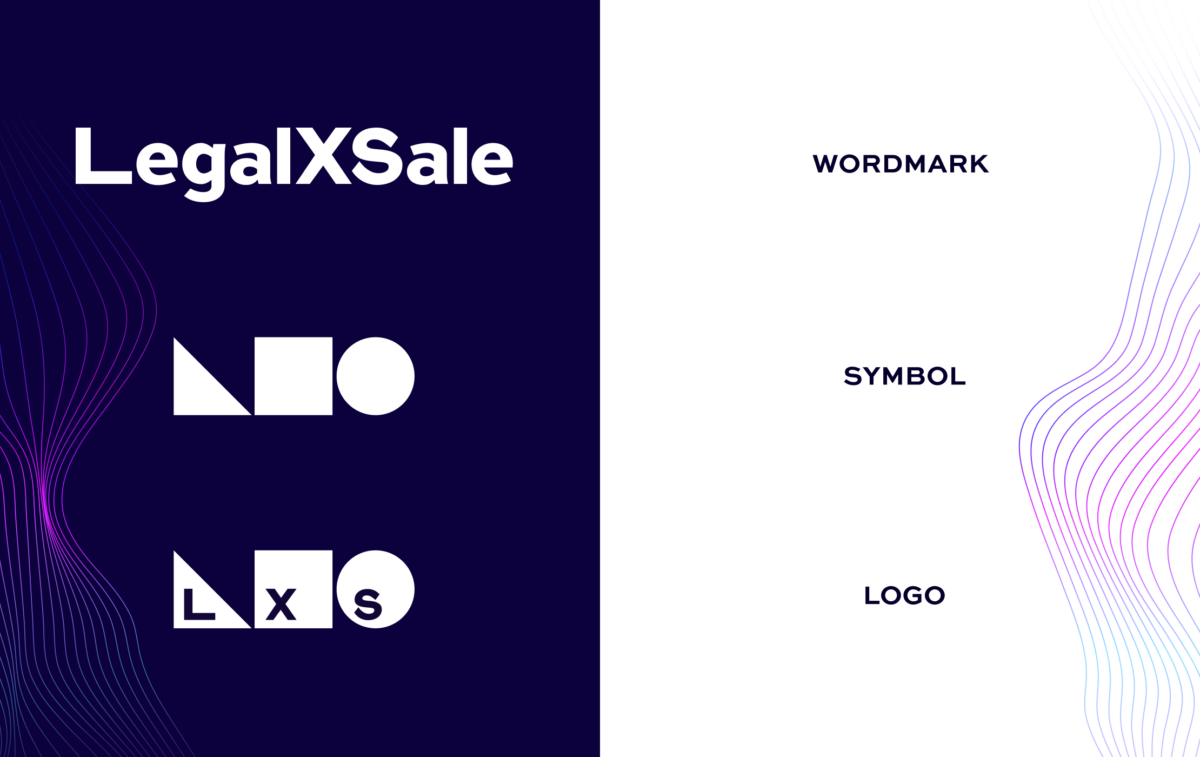 Simplicity is the first and foremost ideology inherent in this product. The concept blends together lightness, individuality, uniqueness, confidence, and formality.
Color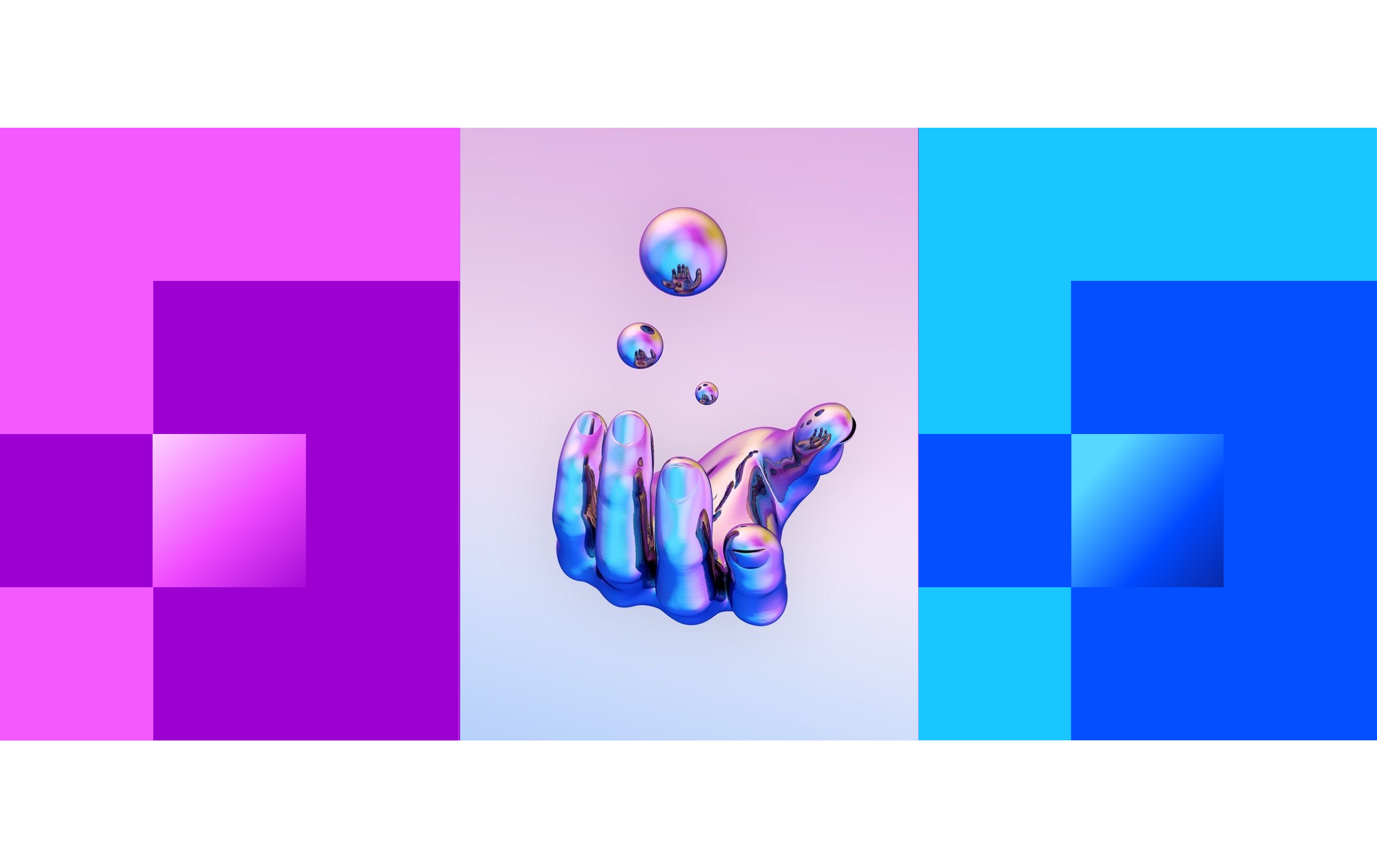 It is preferable to use either a single-color logo, two-color, or multi-color gradient, but within a specified palette range.
Also, a logo, wordmark, or symbol can be included in brand creatives, using negative space in videos and animated graphics to grab viewers' attention. Main colors used:
HEX: #E64DF4 and #0048FF
RGB: 230:77:244 and 0:72:255
CMYK: 6:68:0:4 and 100:72:0:0
Font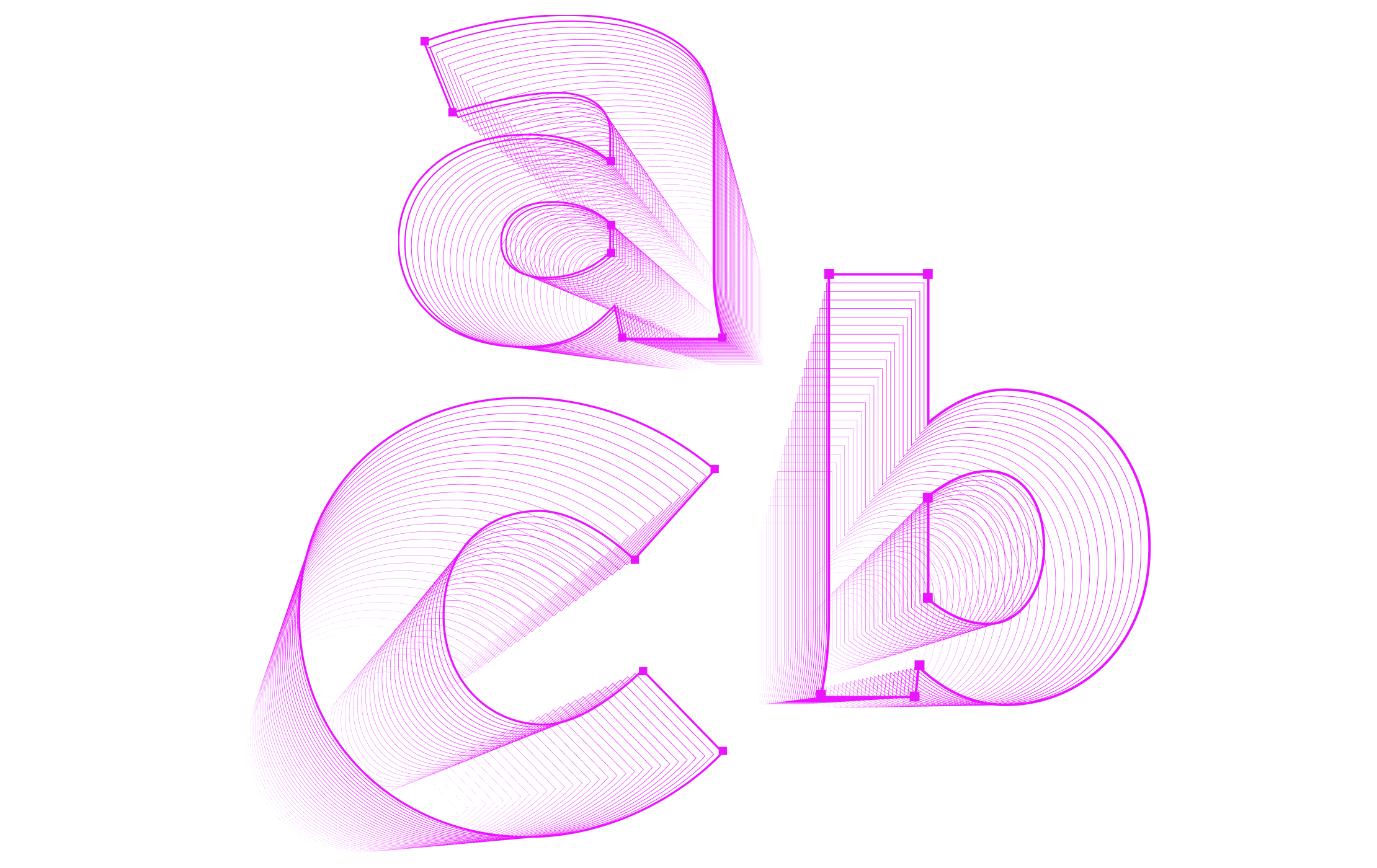 The Sweet Sans Pro font complements the logo's geometric style and makes the LegalXSale brand look unique, strict, and formal, which correlates with the conservatism of the legal profession.
At the same time, this font adds a contemporary touch to the brand being minimalistic, clean, and highly versatile. Sweet Sans Pro is legible even in small sizes.
Visuals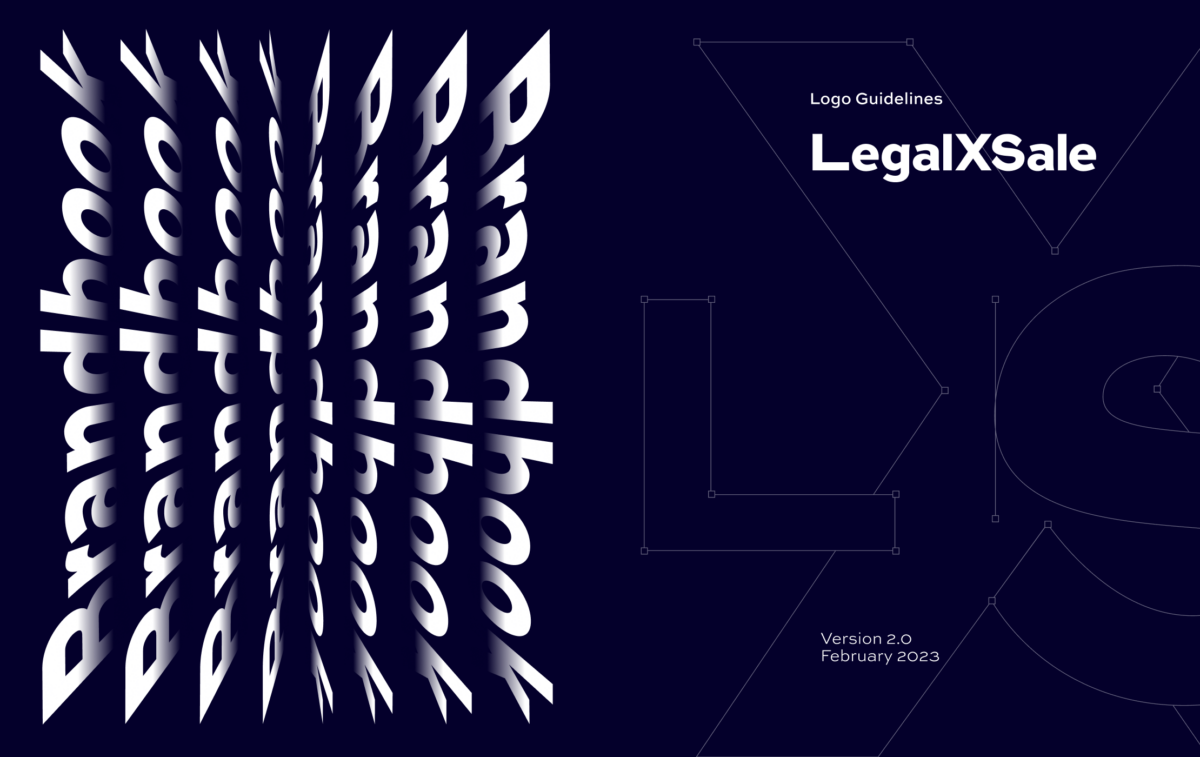 Brand guidelines are created to ensure consistency and coherence in the brand identity when it is used across various channels — web, print, merchandise, etc.
VALUE DELIVERED
Finalized design direction for the entire brand
Detailed brand guidelines
Let's create something
awesome