YOU CAN BUILD OR
IMPROVE YOUR
CAREER
IT Sales Specialist
You'll become one of the key players in the development of our company, taking charge of the entire sales process and further account management. You'll work closely with the Lead Generation team to bring more happy customers to CXDojo.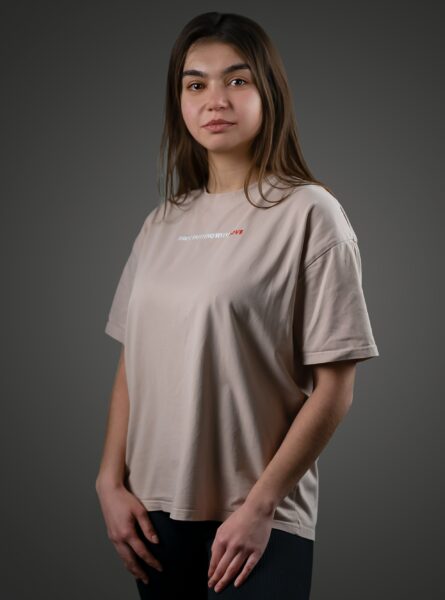 VIKTORIIA KALACHNIKOVA
Recruiter at CXDojo
If you have any questions, feel free to contact me in any way you like.
I look forward to hearing from you!
RESPONSIBILITIES
Identify potential clients and decision-makers within the client organization
Build relationships with new clients and partners, as well as maintain the existing relationships
Manage the sales cycle, conduct meetings with clients, close deals, and maintain accounts
Participate in price-setting for the company's services and offerings
Work out sales approaches and pitches
Identify opportunities for marketing campaigns, visit related events, and engage in business networking there
WHAT'S IMPORTANT FOR US
Fluent English
Experience in selling to the US and EU markets over 4 years
Experience in selling digital products, tech consultancy and design services
Proven track record in closing sales
WILL BE A PLUS
Team management experience
WHAT WE OFFER
Full-time remote position
Transparent KPIs and clear salary review process
Lack of tracking system
The opportunity to expand the team
Free English lessons
Full or partial compensation for professional courses, conferences, webinars
Work-life balance
Join us
Would you like to come aboard? Fill out the form and expect a response soon. We look forward to working with you.