YOU CAN BUILD OR
IMPROVE YOUR
CAREER
AI Solution Architect
At CXDojo, we use technologies to solve real business and domain issues. And now we're looking for a proactive person who'll lead the product development from scratch and be in charge of fulfilling our CX mission!
You'll become one of the key players and work closely with everyone involved in product development: CEO, Software Engineers, and Department Heads. The team, in turn, will always be happy to hear your thoughts and ideas.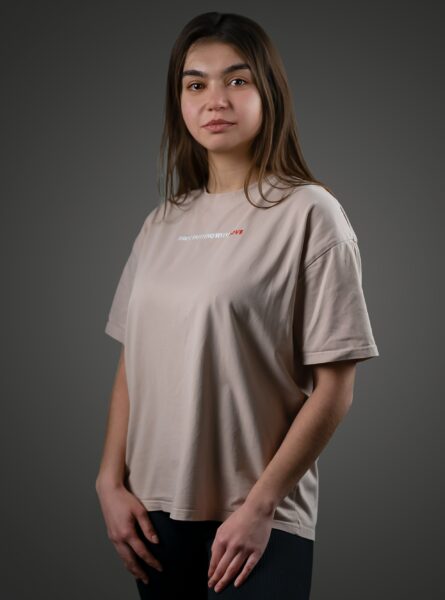 VIKTORIIA KALACHNIKOVA
Recruiter at CXDojo
If you have any questions, feel free to contact me in any way you like.
I look forward to hearing from you!
AS A SOLUTION ARCHITECT, YOU WILL
Help in finding the right direction for product development: generation of ideas and testing of hypotheses
Conduct market research and competitor analysis, which forms the basis for the further development of our product strategy
Adapt the idea to the domain area
Develop implementation proposals and project plans
Evaluate the feasibility of solution concepts
Evaluate AI solutions and their compatibility with our product
Architect and set up the AI environment
Lead the project at all stages of development
WHAT'S IMPORTANT FOR US
You are open to new adventures and ideas
You are enthusiastic about responding to customer needs and fulfilling the requirements
You have in-depth professional experience in the fields of data science, IT, or business informatics — preferably 10 years
You've applied big data and AI technologies (incl. machine learning, deep learning, etc.)
You've worked with multi-component systems or understand possible alternatives
You possess knowledge of various IT tools and solutions that simplify complex tasks
You've worked with AI frameworks such as Nvidia GPUs, NGC, GPU Direct Storage, CUDA, MLOps, Kubernetes
You have Upper-Intermediate English proficiency
WILL BE A PLUS
Technical/economics/legal degree or a similar qualification
Experience working in an early-stage startup
Background with legal services
Knowledge of storage systems
Background with NLP
WHAT WE OFFER
Full-time remote position 

The opportunity to expand the team

Free English lessons

Full or partial compensation for professional courses, conferences, webinars

Work-life balance
Join us
Would you like to come aboard? Fill out the form and expect a response soon. We look forward to working with you.