CASE
TRANSPARENCY
PLATFORM
73% of clients will pay more for a service if it offers complete transparency. Add more transparency to client-attorney interactions with CasePage.
Request a Demo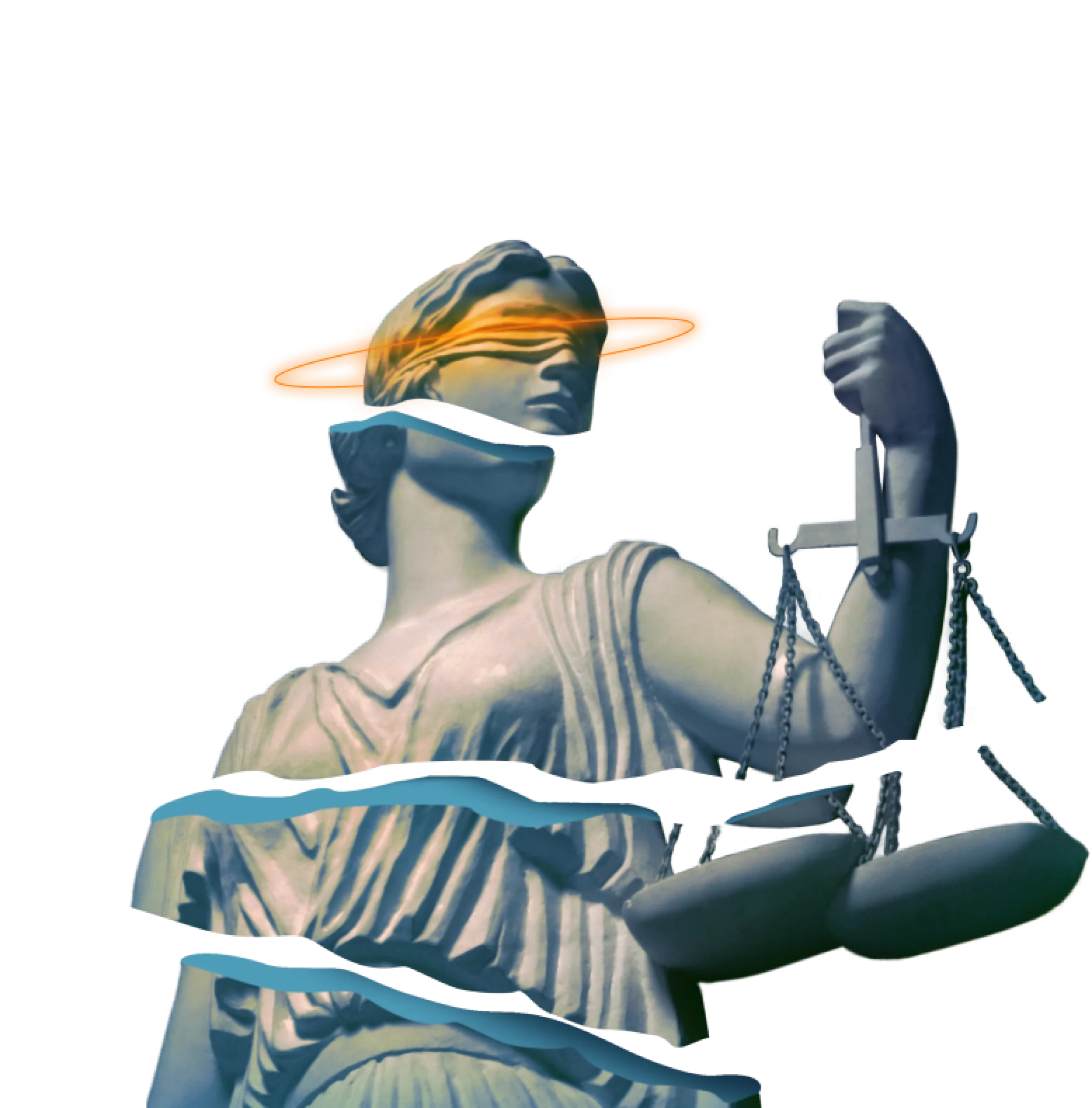 92%
satisfaction rate for transparency platforms
2.6X
revenue from clients with positive experience
6X
more referrals from satisfied clients
Platform idea
Modern clients are different. They are used to convenience — in communication, case monitoring, appointment scheduling, payment, etc. And they expect all this to be available at the click of a button and in one central location.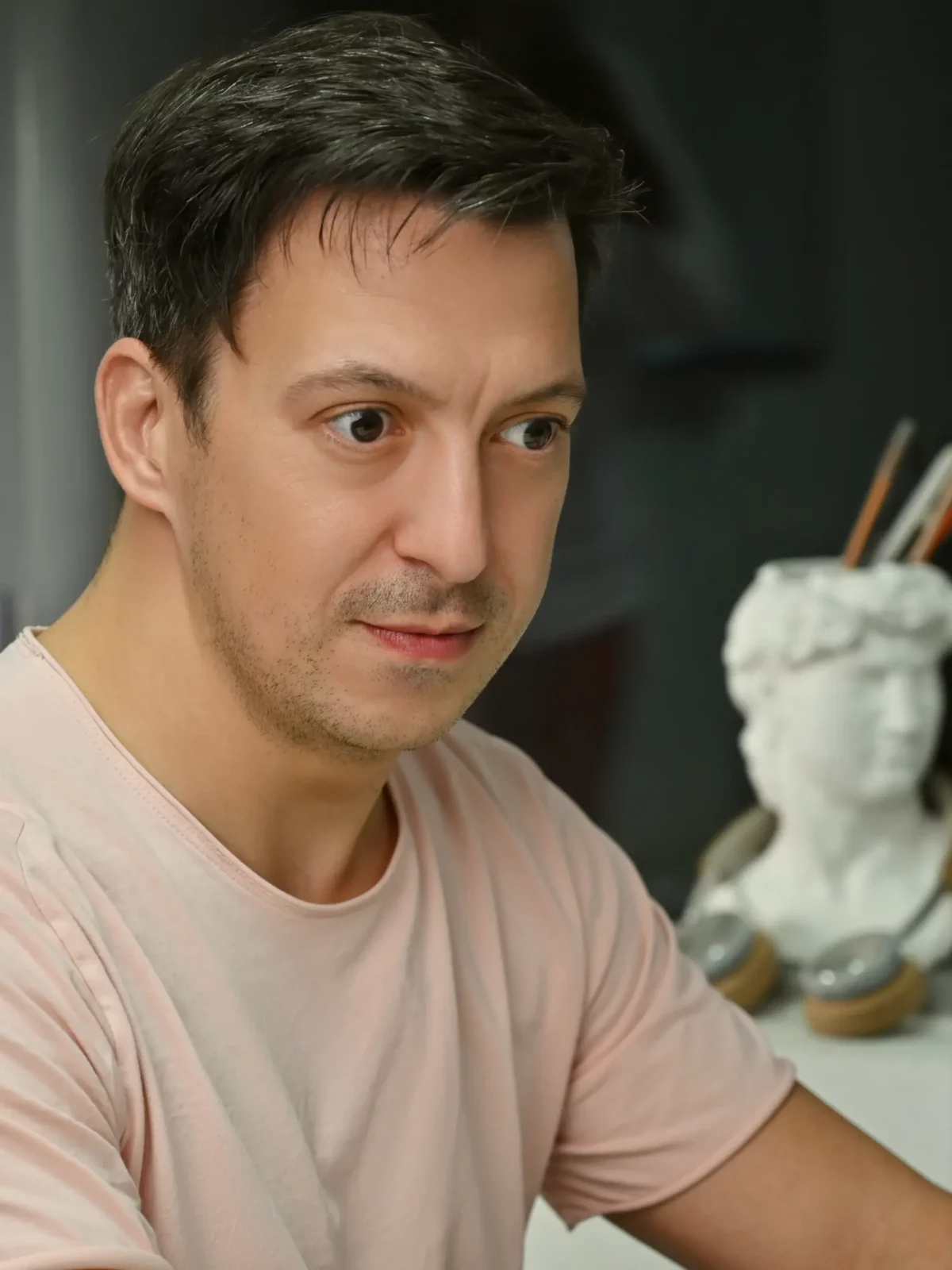 Although the existing market is full of legal case tracking tools, there's a gap they do not bridge. They do not fully cover client needs in case visibility.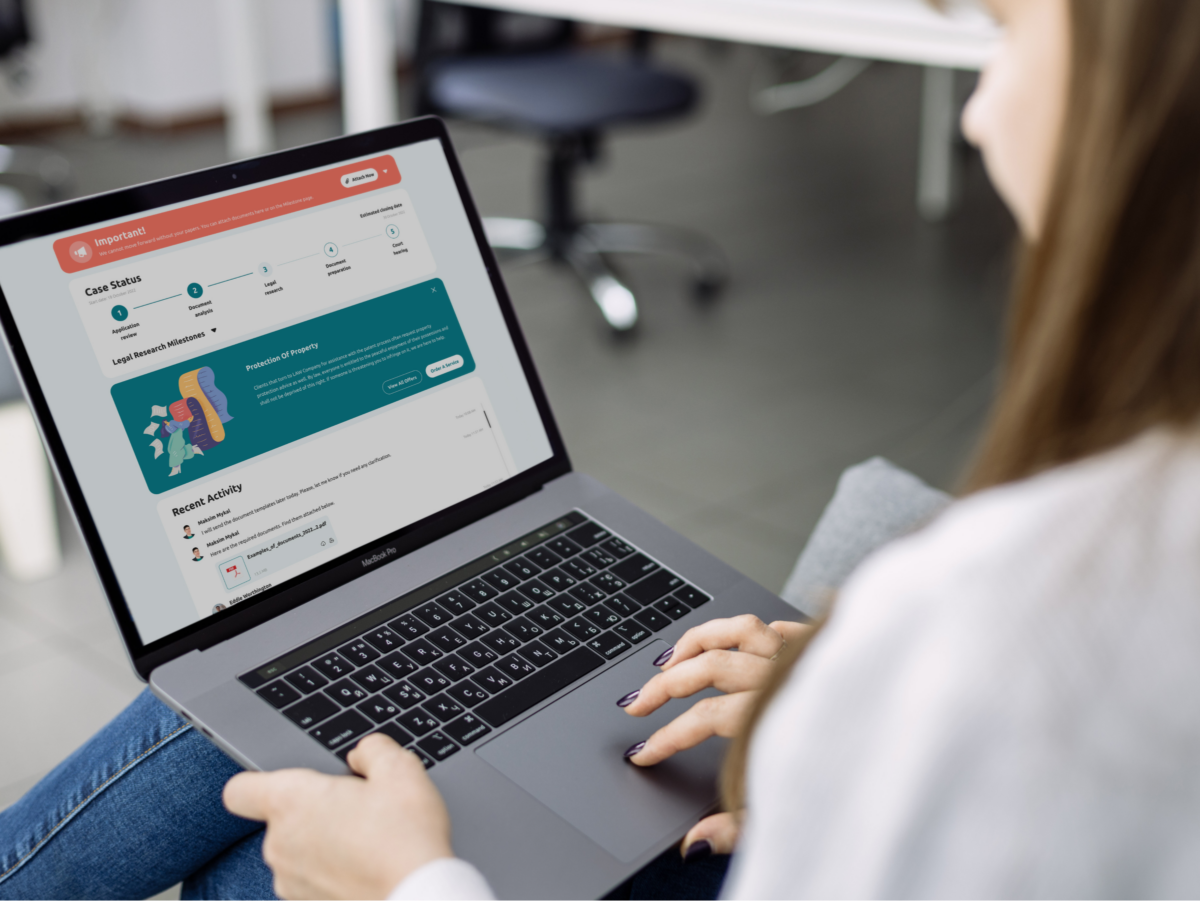 CasePage is a full-featured integration-friendly case transparency platform that helps law firms unlock the exponential power of customer experience.
CXDojo is a company behind CasePage. We've been in the industry since 2015 providing business transformation services.
We are customer-obsessed. That's why before making any change, we analyze how it can benefit both the business and its clients. And only then, do we go with the best matching solution and implement it 'painlessly', without disrupting overall operations.
CXDojo serves companies from different domains — legal included. We help them adapt to a new digital-first reality with minimum effort.
go to CXDojo
SECURE. AUTOMATED. EASY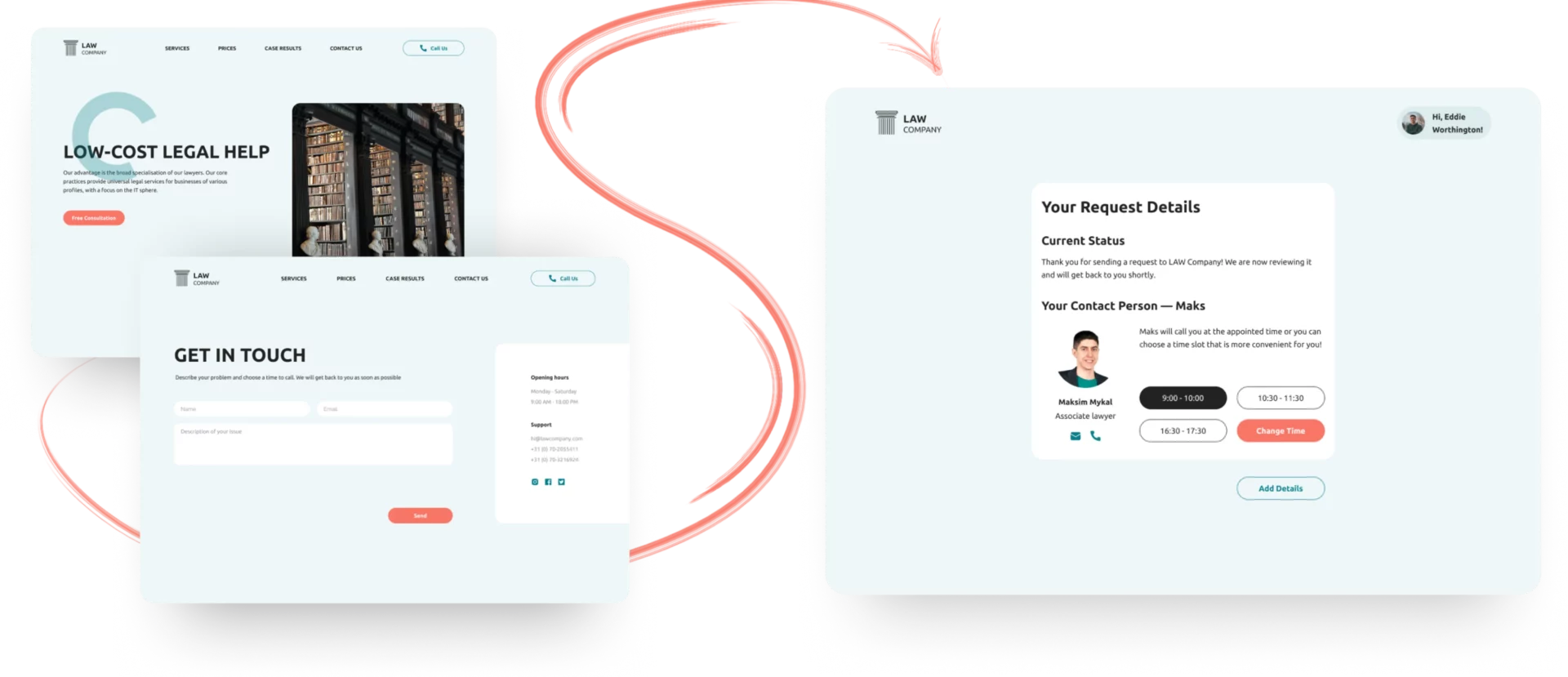 Many law firms fail to meet client expectations even before actual cooperation starts. Once the client submits a request form, they want to know what to do next. With CasePage, the client immediately sees the request status and appointment details without leaving the website. The case transparency platform acts as part of your site.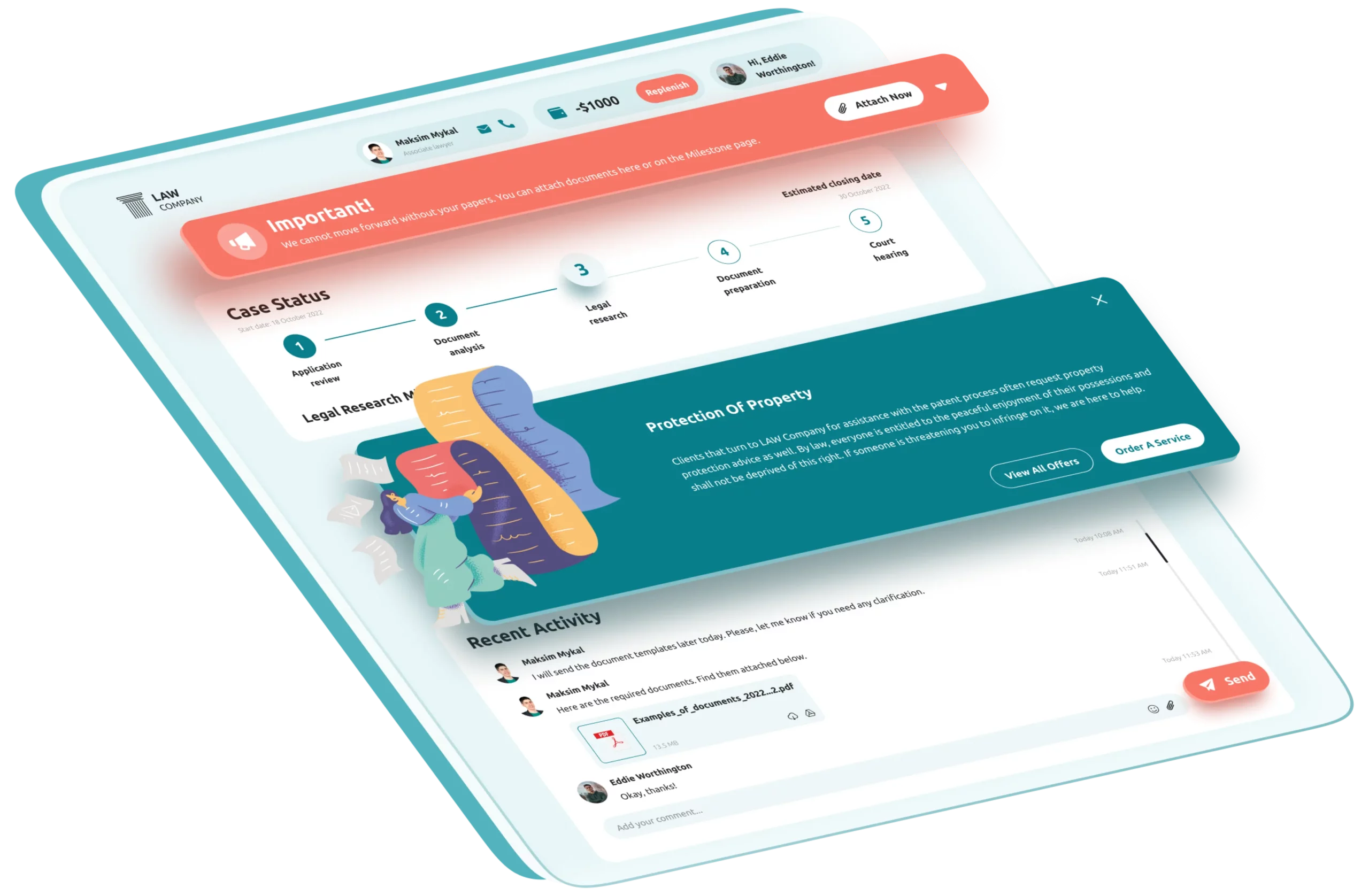 Сlients can track the case progress and check case status at any time thanks to a clear roadmap and instant notifications. Depending on the case specifics, the client is provided with recommendations on extra legal services they can also benefit from. This keeps them happy and allows lawyers to spend more time on critical tasks.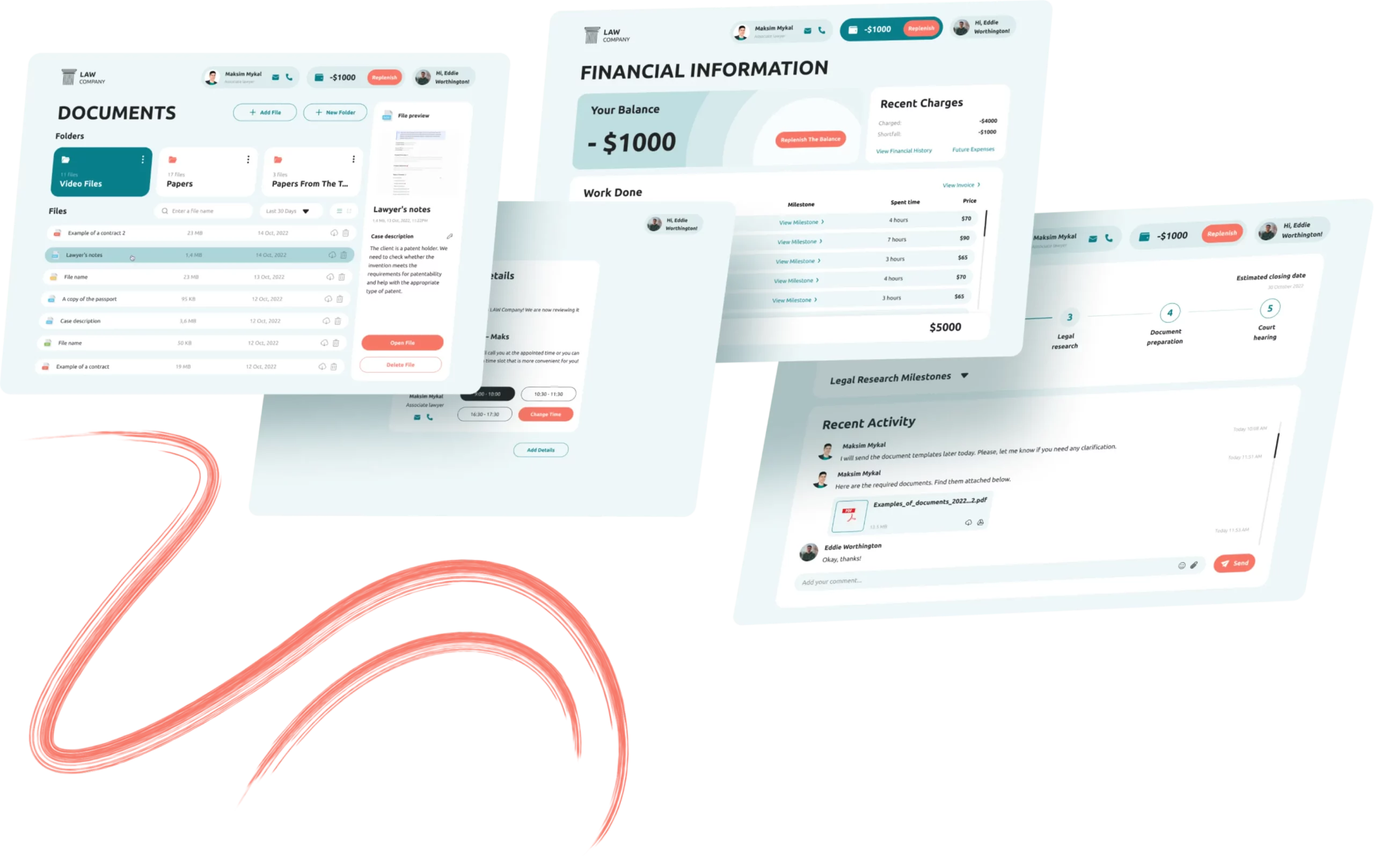 CasePage is more than just a legal case status tracking tool. It is packed full of features your clients will love — document sharing, appointment scheduling, online chat, built-in payments, etc. They get exactly what they want, in one central place. Isn't it a key to great client experience?
CORE FEATURES OF CASEPAGE
Show clients that you care with a case transparency platform, a central hub for client-attorney collaboration.
COLLABORATION
1
Our platform comes with a collaboration space, where both lawyers and clients can share documents & files, assign tasks, set calendar events, or simply exchange messages.
SECURITY
2
CasePage is a secure platform with multiple layers of data protection. The client can only enter the platform after they undergo a 2FA authentication. It is also ISO- and GDPR-compatible.
SYNCHRONIZATION
3
You do not need to duplicate data from other software for seamless use of our case transparency platform. It is synced with your legal case management tools, as well as calendar & email apps.
CUSTOMIZATION
4
We take a white-label approach to our legal case transparency platform. It looks and feels native to the client. When using it, they think they interact with your branded platform, and not a third-party tool.
INTEGRATION
5
We do not change or replace your internal systems. The CasePage platform acts as their functionality extension so it is perceived as your typical corporate process.
INSTANT PAYMENTS
6
You can significantly speed up the invoicing process as there's an embedded payment gateway. The client is notified of their unpaid bills and has the option to pay in one click.
SMART ALGORITHMS
7
With AI tech, we classify incoming client requests by labeling which of them are irrelevant to your law firm's professional focus, and which are the exact fit. Also during the case, AI recommends the client supplementary services that your law firm can provide.
ANALYTICS & REPORTS
8
Built-in analytics helps monitor the overall performance of cases and spot opportunities for improvement. While on-demand activity logs simplify reporting.
HOW CASEPAGE WORKS IN A NUTSHELL
Once a client lands on your corporate website and clicks the 'Contact' button, they are transferred to a case tracking page. There they can fill in the request form, outlining their legal case specifics, and schedule the first meeting with an attorney.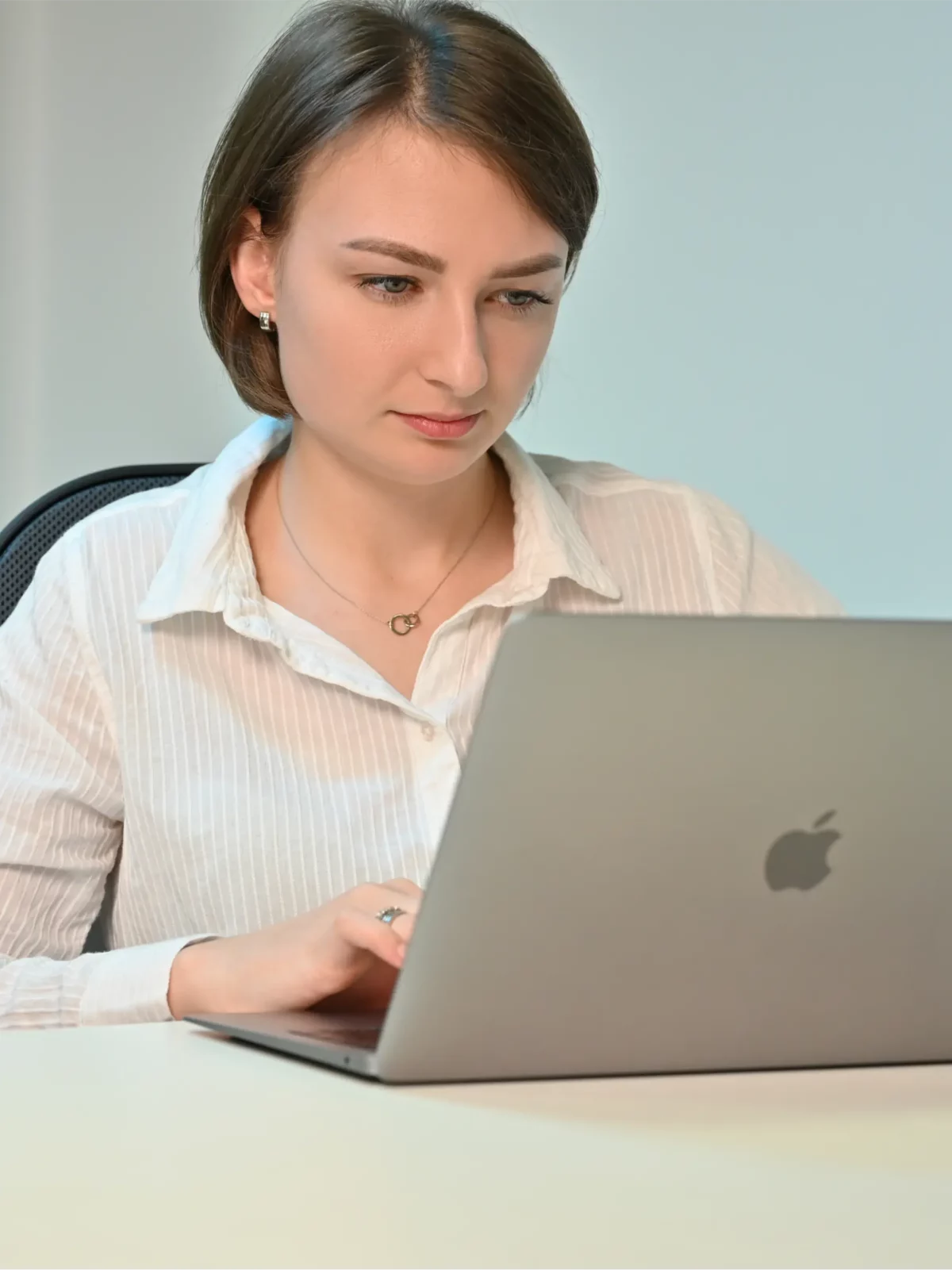 From this point on, every interaction between the lawyer and the client will be visible to both parties. Having analyzed the initial case data, the lawyer shapes a strategy for the conduct of the case.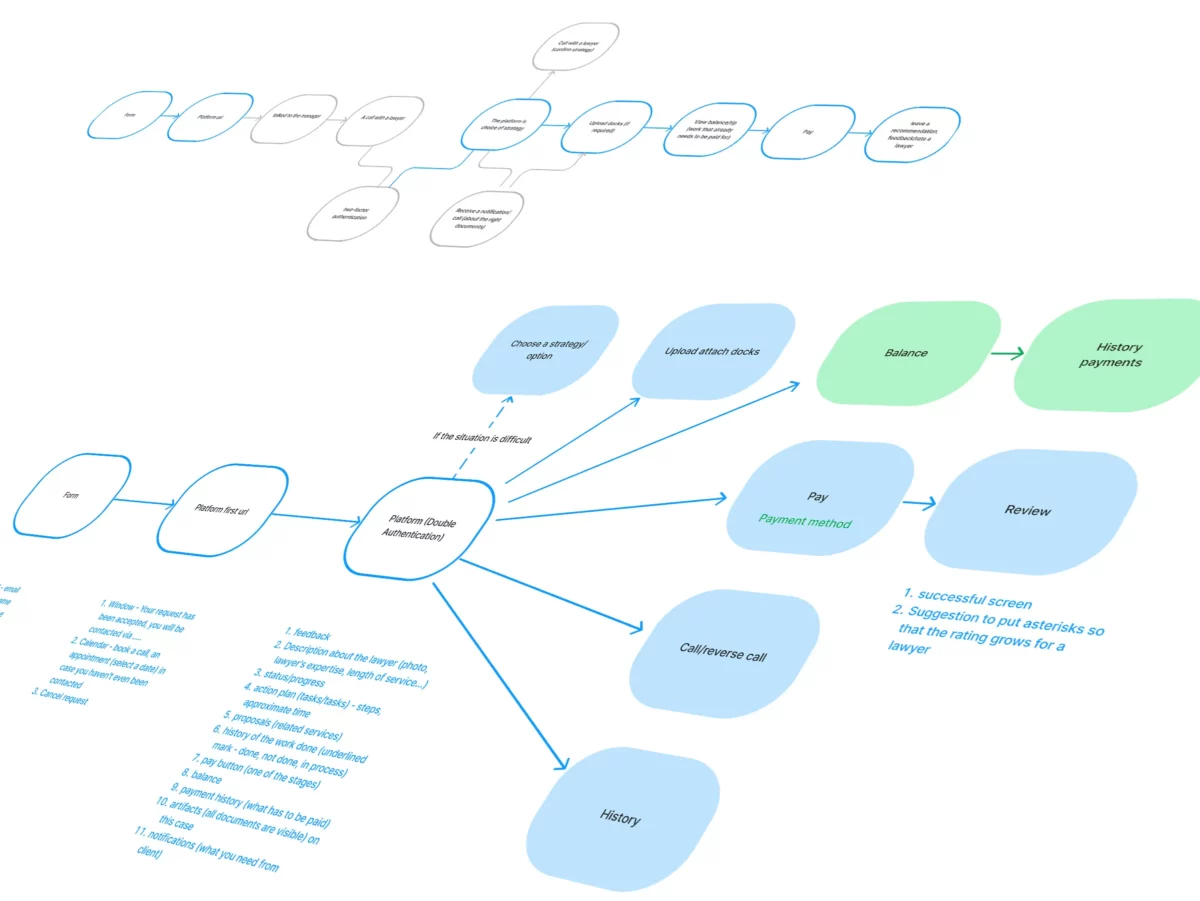 The roadmap within the platform reflects this strategy & its milestones, explains them, and specifies the hours needed for each step to be completed.
Thanks to it, the client can see the amount of work already done and the remaining stages. Since the case transparency platform and your management software are synced together, the data relevant to the client's case immediately shows up on the platform once you input it into your usual CRM.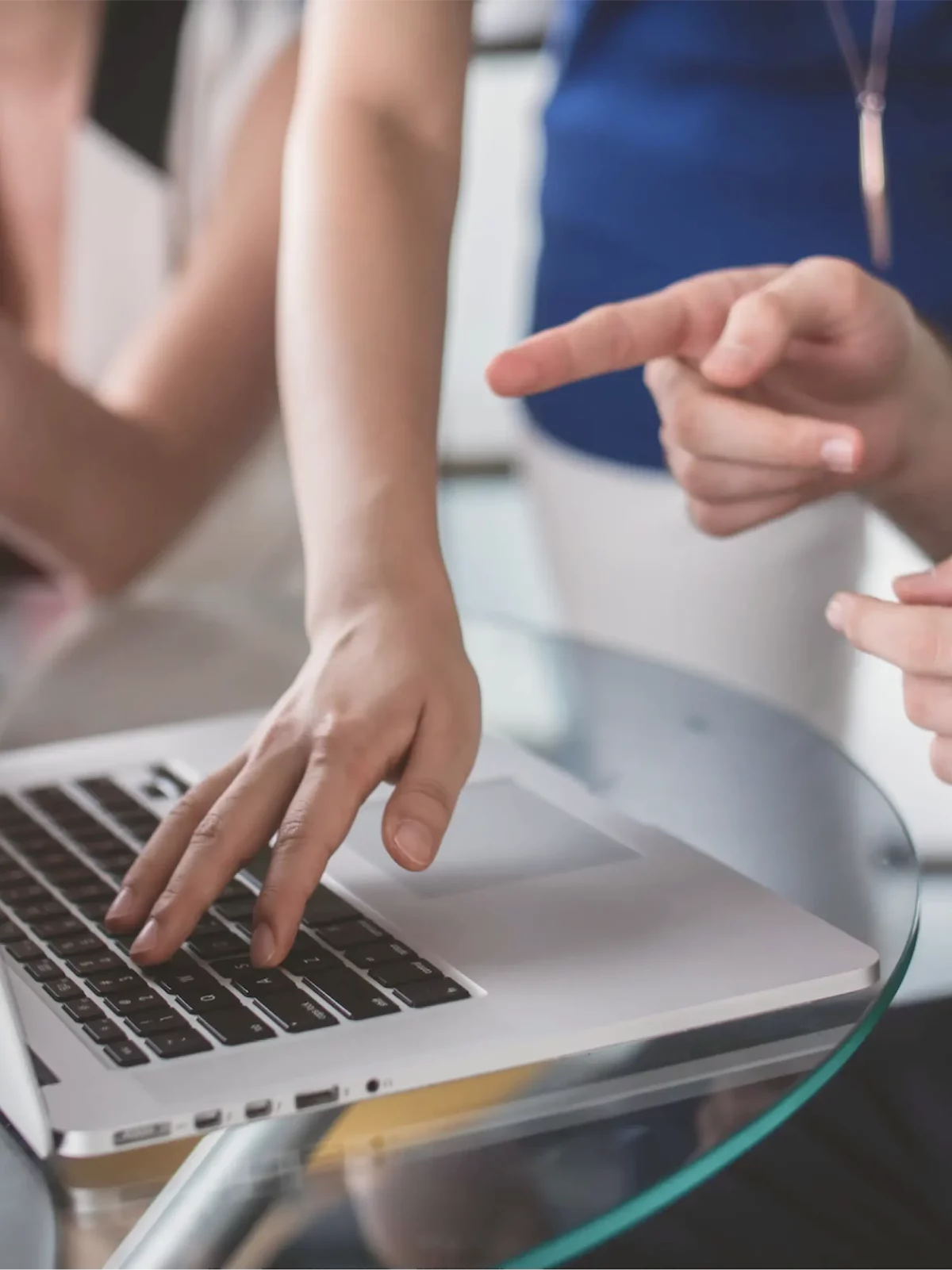 This gives the ultimate visibility to the process and makes it easy for the client to check their legal case status online, track the history of updates, and see the result at every step.
Happy clients are loyal clients who stay with the firm and keep it running. Within our case transparency platform, the client can leave their feedback and recommend the firm to others, thus, helping the law firm grow exponentially. Also thanks to AI hints, the client is advised on additional legal assistance they might benefit from, thus, retaining the client and helping them get more value from your services.
BENEFITS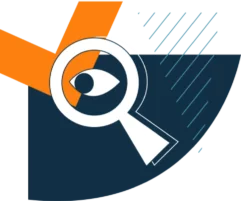 TRANSPARENT CASE FLOW
The client sees how the case is progressing at every stage of the roadmap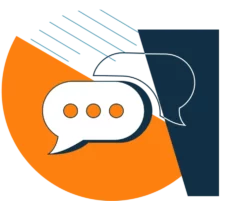 FAST COMMUNICATION
No need to spend hours on calls & emails, messaging takes place within the platform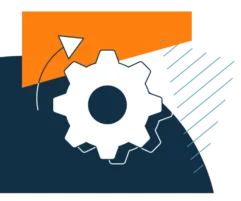 AUTOMATED UPDATES
Once a case change appears, the platform sends a notification with a summary or request for action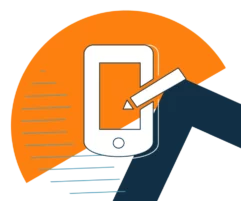 MOBILE-FRIENDLY DESIGN
Our case transparency platform works well on both desktop and mobile devices, with no limitation to functionality